Media /
Blog: Brexit opportunity for UK to expand role as global maritime leader
Blog: Brexit opportunity for UK to expand role as global maritime leader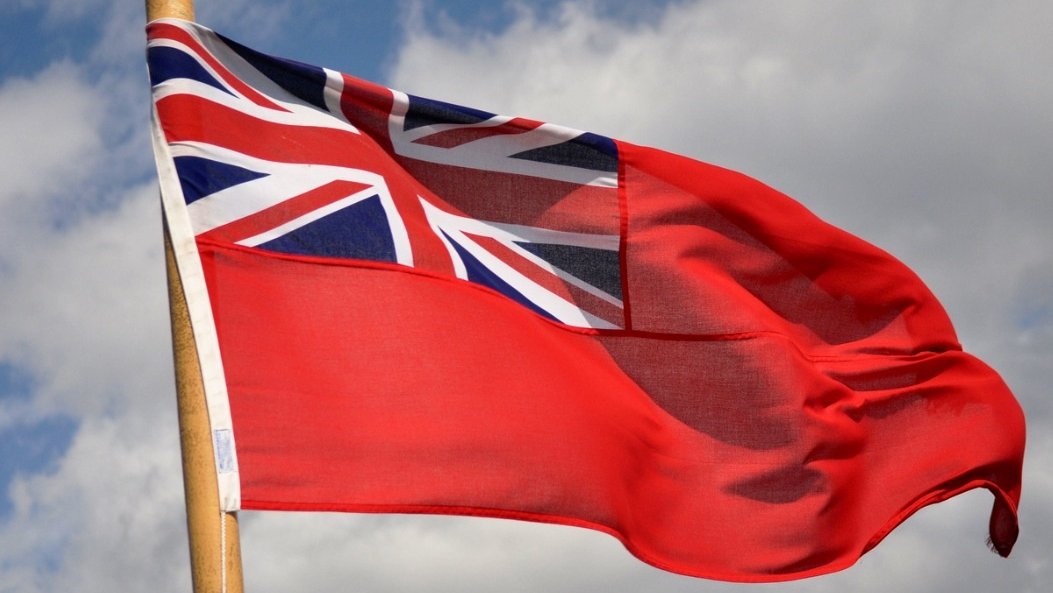 The UK has a long and proud history as a great international maritime nation. Our strength and power as a country owes itself in no small part to our role as a global maritime leader.
Brexit provides the opportunity for the UK to build upon this heritage, by growing and strengthening our position as a modern and innovative world-class maritime nation, providing a 'one-stop shop' for the global maritime industry.

The UK will now have the opportunity to forge new trade deals with countries right around the world, including some of the most exciting, dynamic, and fastest growing economies. The industry is the engine and enabler of international trade, and as other industries resolve to boost their own exports to make a success of Brexit, the UK maritime industry is ready to deliver British goods to the rest of the world on UK ships and through UK ports.

The industry is also driving forward exciting progress in technology and innovation. The UK's maritime equipment designers and manufacturers are behind some of the world's most advanced and ambitious global maritime projects, delivering cutting-edge products – from classic ship and boat mechanical systems to electronic, optical and IT equipment. Underpinned by a highly advanced product research base and innovative designers, UK companies supply the tools, plants and equipment for boat manufacturing and shipbuilding, plus the essential equipment needed for maintenance and repairs.

The UK's maritime manufacturing sector exports to all of the world's major markets for maritime products. From complex merchant and naval shipbuilding to ship's chandlery and nanotechnology, the sector produces high-quality products used at every stage of the supply chain.

The unparalleled tradition of excellence in legal, arbitration, insurance, P&I, shipbroking and finance makes the UK the first choice for those in the international shipping community seeking maritime business services of the highest quality. The UK is the world leader in maritime business services because the City of London is home to a wealth of companies providing expertise across all sectors. In insurance, the UK leads the world with a 35% share of global marine insurance premiums, and 60% of P&I insurance. 26% of global shipbroking is undertaken in the UK, significantly more than any of its rivals. English law is the global industry standard and the UK boasts unrivalled legal and judicial expertise on shipping, insurance and international trade matters with 25% of maritime legal partners practicing in the UK. Significantly more maritime disputes are settled by English arbitration than the rest of the world in total.
As the UK looks to forge a new global trading role, Maritime UK is working closely with government to ensure that the industry is best-placed to deliver UK exports to markets across the world. Added to the industry's determination to drive forward cutting-edge technological and innovative progress, Brexit provides a golden opportunity for the UK to expand its role as a world-class maritime centre and global maritime leader.