Media /
Blog: A Decade of Innovation
Blog: A Decade of Innovation
Published:12 Aug 2022
Author:Llewellyn Bankes-Hughes, Shipping Innovation Ltd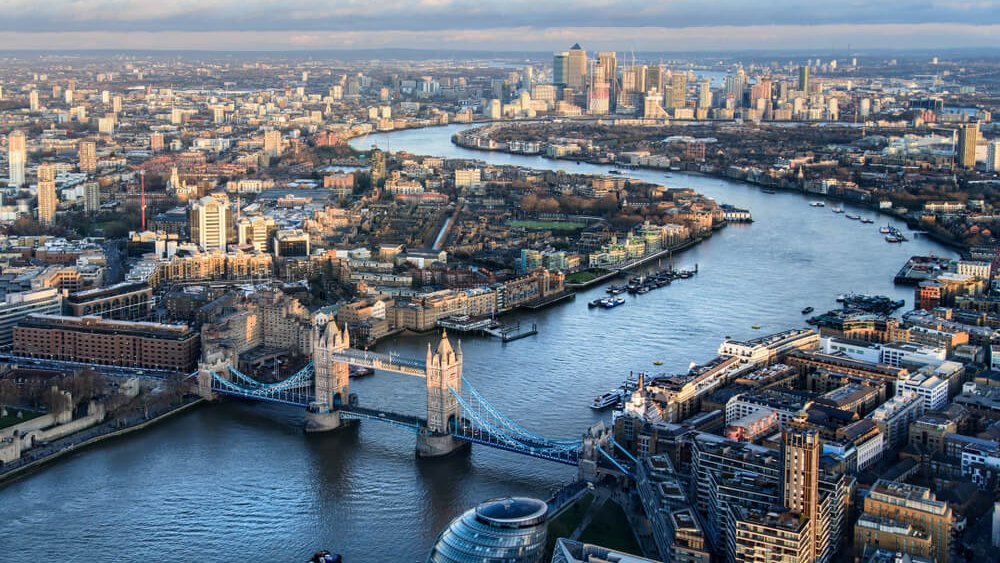 London International Shipping Week (LISW) is, beyond question, one of the most important international shipping and maritime events in the world. Having grown consistently – and rapidly – since its first edition in September 2013, LISW is set to become an even bigger event in 2023, when the shipping world is able to meet again in person and in earnest.
Now, after five editions spanning a decade, LISW has already witnessed tumultuous change and innovation in the industry. But this pace of change and scale of innovation will only accelerate over the next ten years.
In the beginning, LISW focused on how shipping was recovering from the impact of the 2008 global financial crisis. From the standpoint of today, we are now facing another set of equally critical global economic and political challenges. Without doubt, shipping will once again show its resilience, and how it charts the next stage in its history will be fully and fruitfully discussed at LISW23.
Last September, LISW21 provided living proof that the event is now a world-beater, having overcome the severe hindrance of Covid-19 and all the travel bans and networking restrictions that the pandemic created. It attracted thousands of shipping professionals to London to attend the Headline Conference at the headquarters of the International Maritime Organization (IMO), the Gala Dinner at the Royal Maritime Museum in Greenwich, the Opening Ceremony at the London Stock Exchange, and a wide range of exciting in-person gatherings at some of the most iconic buildings in London.
But it also featured a long list and wide variety of online and hybrid events, aimed at international attendees unable to be there in person. And rather than detract from the overall LISW experience, the many online events organised during the week served to attract many more international attendees than might normally have been expected. And because of that success, online and hybrid events will in future become a standard feature of LISW, complementing the immensely popular in-person conferences, seminars, forums, and round tables.
Plans are already well underway for the next edition, LISW23, from 12-16 September 2023. The UK Government, led by the Department for Transport, Maritime UK, some 100 Supporting Organisations and dozens of sponsors are already 100% committed to making LISW23 bigger and better than ever. The Gala Dinner is moving back to the 1,200 capacity Grosvenor House Hotel on Park Lane and negotiations are underway to host the Headline Conference once again at the IMO, but between now and September 2023, a host of announcements will be made as new sponsors and supporting organisations come on board and a string of new and exciting events are added to the ever-expanding LISW calendar.
LISW23 will play host to the maritime world next September, with hundreds of events attracting thousands of international industry decision makers into London during the week. The variety of in-person events will be the broadest yet, while the competition is already heating up among sponsors eager to organise the most attractive networking events at the most glamourous venues in London.
As with all five previous editions, LISW23 will be very much an inclusive effort, led by an Executive Team and a Steering Group, overseen by a Board of Advisors comprising some of the most experienced and influential leaders in shipping.
LISW is organised by Shipping Innovation, an independent joint venture company that brings together two of the most creative, energetic, and well-connected media companies in the maritime, transport and energy industries: PR and publishing company Elaborate Communications and global publishing, training, and events organiser, Petrospot.
LISW23 is next year's 'must-attend' global shipping event. Get it into your calendar now!
This blog was written as a feature for the 2022 State of the Maritime Nation Report.