Media /
Blog: How to negotiate flexible working, for the long-term
Blog: How to negotiate flexible working, for the long-term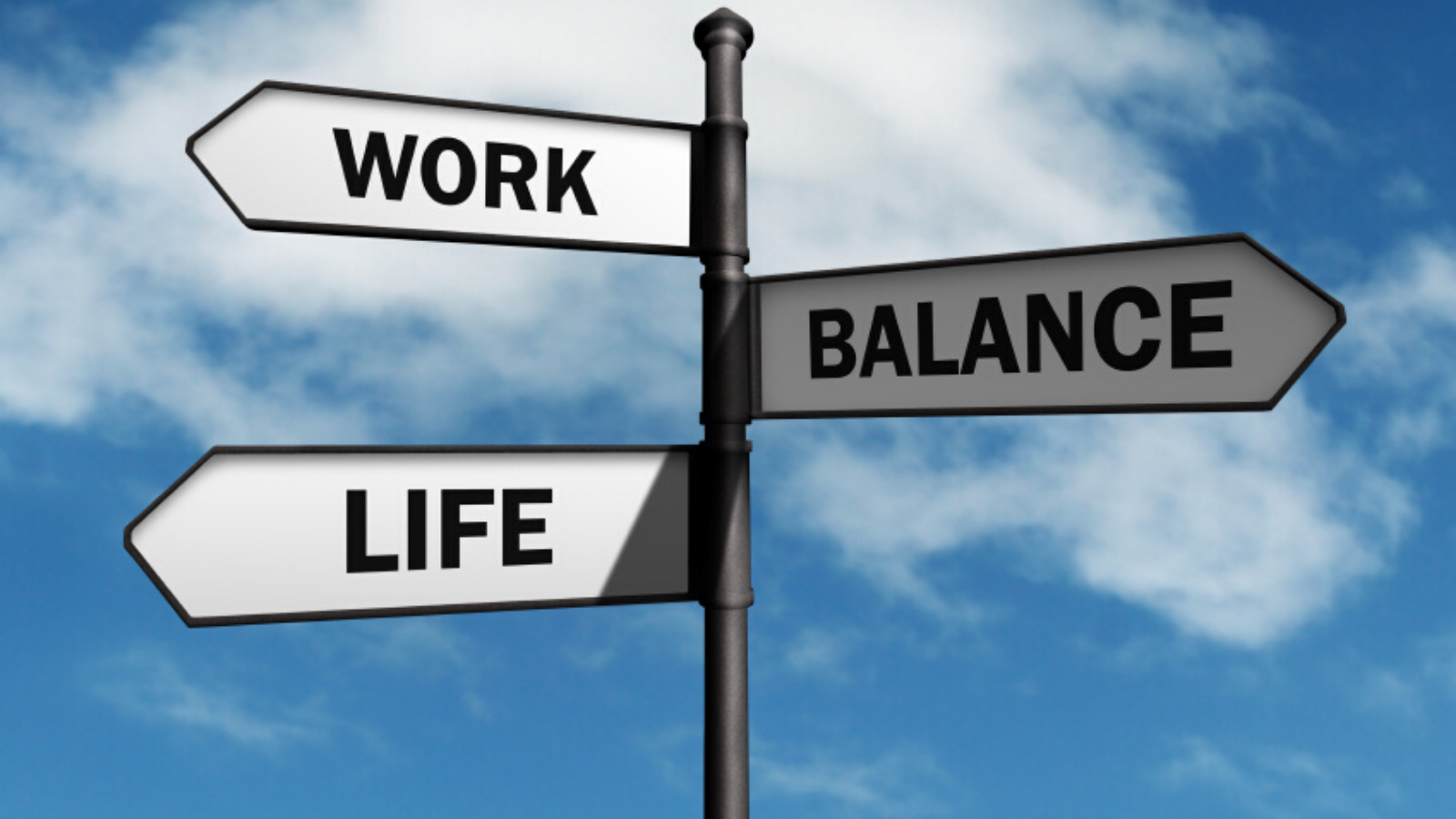 Our second virtual Women in Maritime Network meeting was held on 22 June 2020 involving over 60 participants from across the sector and country. We were delighted to be joined by two fabulous guest speakers: Zaheer Ahmad MBE, Head of Strategic Delivery, Diversity and Inclusiveness, EY and Emma Stewart, CEO, Timewise.
Timewise is a flexible working consultancy, helping employers design innovative solutions that attract talented, loyal people and create fair workplaces. Emma shared the below tips with the Women in Maritime Network:
Beyond Lockdown: How to negotiate flexible working, for the long-term
There's no question that we're living through a challenging time. Covid-19 has ripped up the rulebook on what normal work looks like, and many of us have been required to do a juggling act as our work and home lives have become more and more blended.
But if there's a flip side, it's that working more flexibly, even in these unusual circumstances, is helping us all understand how, when and where we work best. And this is creating an opportunity to transform the way we work, and enjoy a fulfilling career whilst working flexibly. This has been broken up into three main sections:
Understanding the different flexible working options
Exploring the most common flexible working patterns. The first step is to get clear on the different kinds of flexible working that are available. We use a simple WHERE / WHEN / HOW MUCH model to explore what flexibility can be built into a role. 
Understanding the difference between formal and informal flexibility.
Defining your flexible working needs
Now ask yourself, is this working? Or are there changes you would like to make? Repeat the exercise, thinking forward to how you would like to split your time.
Make a list of the differences between your two versions, and consider how you could change your current way of working to move closer to your ideal.
Compare your current work-life balance with your ideal
Closing the gap between your current and ideal balance
Think about how to make your preferred flexibility work for the business
Preparing the business case for your flexible role
If you've worked through the above points then you will have explored the different kinds of flexible working, identified a pattern or patterns that could improve your work-life balance and started to think about the wider business implications of changing your way of working.
Now it's time to bring everything together and start preparing for a positive conversation with your manager about what you need, how the business will benefit and how you can work together to make it happen.
Identify the business benefits
Overcome potential objections
Be prepared to be flexible in return
Make a plan for communicating
Manage performance expectations
Plan in regular reviews
Plan for your future progression.
You can read the full Toolkit here which includes further advice and help sheets.
This is a guest post by Emma Stewart, Timewise. 

Are you interested in joining the Women in Maritime Network and attending our next meeting? If so, register here.