Media /
Blog: Maritime sector to celebrate Queen's Platinum Jubilee
Blog: Maritime sector to celebrate Queen's Platinum Jubilee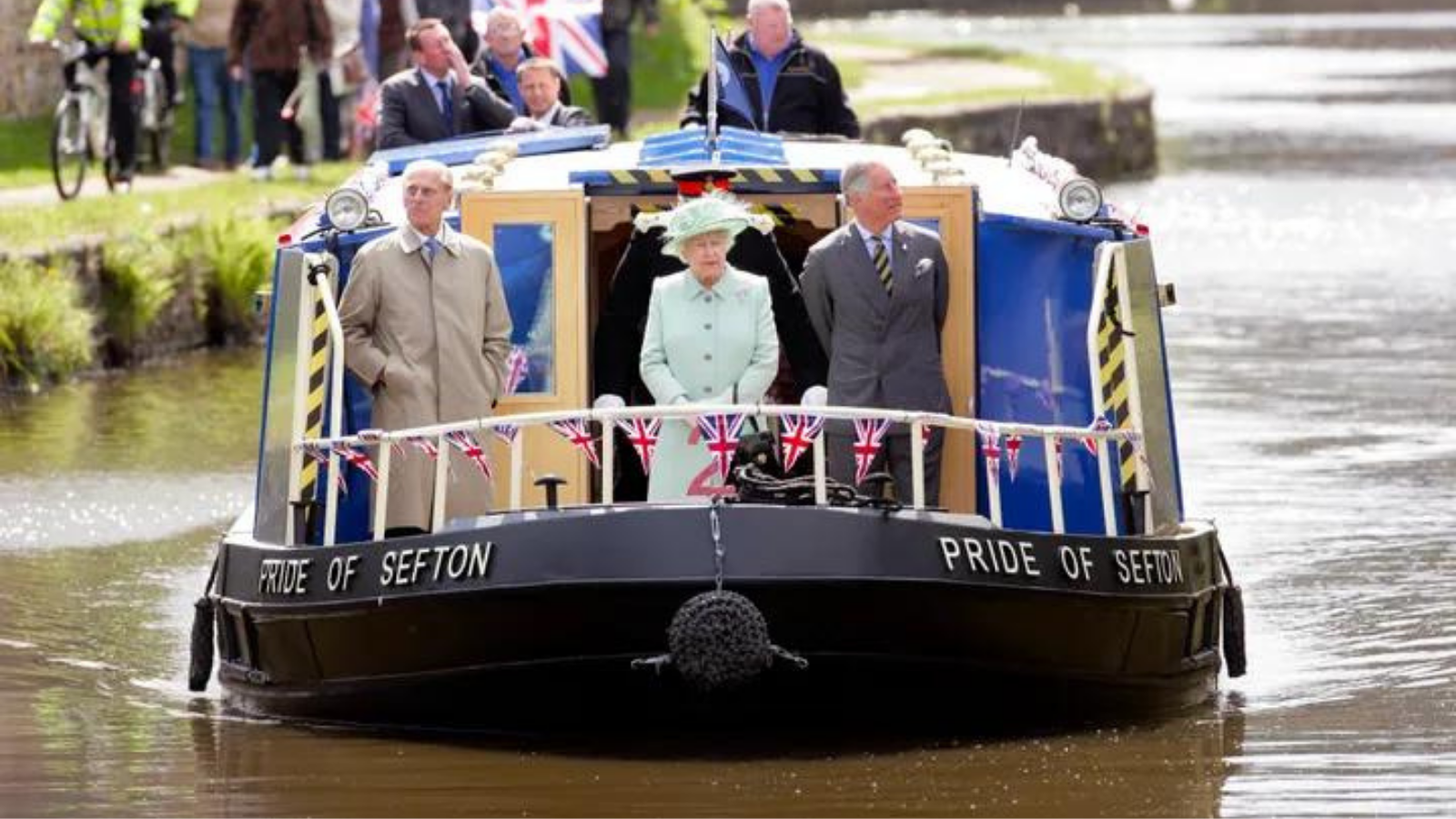 To celebrate the Queen's Platinum Jubilee, the maritime sector is encouraged to perform a Ships Salute at 12:00 BST on Saturday 4 June 2022.
A Ships Salute is where every vessel in every UK Harbour sounds a simultaneous long loud blast on their horn or whistle at an agreed moment.
"As a proud maritime nation and where the name of Her Majesty has graced not only cruise liners but also the largest ship in the Royal Navy fleet, we really want the Maritime sector to show support with Merchant, Naval and leisure vessels alike by marking the Jubilee as a synchronised 'salute' from their horn," RT.Hon. Grant Shapps, Secretary of State for Transport.
Every vessel regardless of size, class and category is invited to join the Ships Salute. Pre-registration is not required, but an indication of intent to join the salute will help with planning of media coverage. 
"The Ships Salute is a fitting way for the maritime sector to join the weekend of public celebrations for The Queen's Platinum Jubilee. The salute is both simple and universal and we hope as many people as possible get involved," commented Sarah Treseder, CEO, UK Chamber of Shipping.
If you have any questions please contact htebay@maritimeuk.org.