Media /
Blog: Tackling climate change is the greatest challenge facing mankind
Blog: Tackling climate change is the greatest challenge facing mankind
Published:5 Aug 2022
Author:Sarah Treseder, UK Chamber of Shipping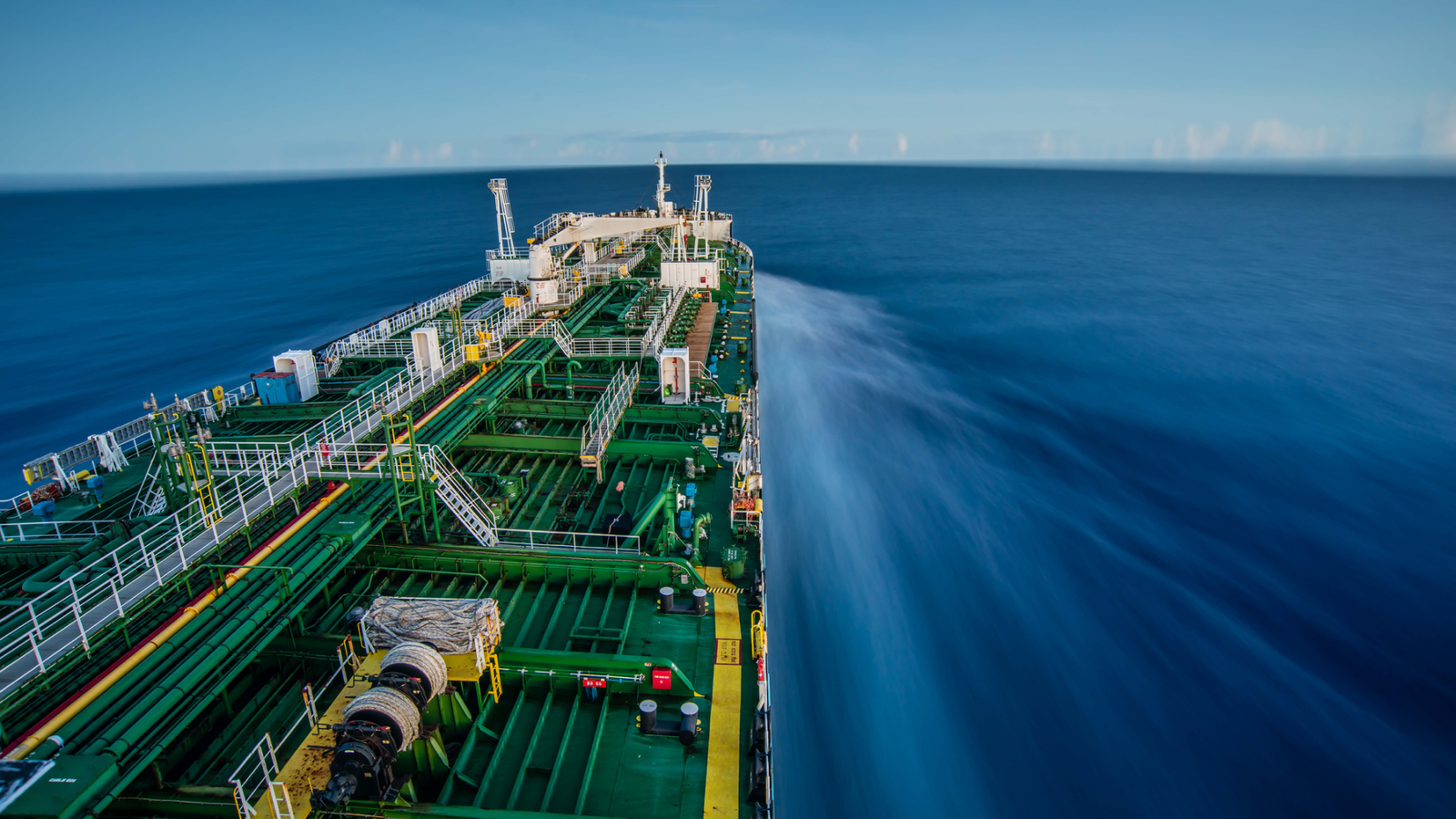 Concrete and immediate action is required to reduce, and then eliminate, the harm we cause to the environment. And this can only be done collectively. International shipping has made a clear commitment to reducing emissions. But the IMO, and we as member states, must act now if we are to reach net zero by 2050.
Last November COP26 in Glasgow brought together businesses, international organisations, scientists, Prime Ministers and Presidents to negotiate a meaningful strategy for global climate change. We saw positive progress in reducing our dependence on coal, tackling deforestation and curbing the amount of methane released into the atmosphere. 
We also saw an unprecedented focus on maritime, with the launch of the Clydebank Declaration for Green Shipping Corridors establishing the framework for governments to establish zero-emission shipping routes between ports.  
But we need to do more. The Declaration on Zero Emission Shipping by 2050, signed on 1 November by the UK and 13 other States, and the Getting to Zero Coalition's Call to Action, signed by the UK Chamber and 200 other industry leaders, both demand that the maritime sector steps up its ambition. Ahead of London International Shipping Week last September the Chamber made a public statement of the UK industry's commitment to a net zero carbon emissions target by 2050 for global shipping – one of the first nations to do so.
Of course, achieving net zero by 2050 will be no easy task. Development of the fuels, infrastructure and skills required to transition will be difficult and expensive. There is currently no economic case for moving to green fuels. It's all cost and no benefit to the shipowner. The benefit is to the planet.
To accelerate the change to a net zero world, a Market Based Measure (MBM) is urgently required to create an economic incentive that will drive through the change. That MBM can only be put in place and regulated by the IMO. And it is needed now - as the ships we build in 2030 will still be part of the fleet in 2050.   
Following COP26, there is huge momentum to push for ambitious targets and the policy measures to implement them. Both the UK government and the UK Chamber of Shipping have been clear that international shipping must align itself to the Paris Agreement and decarbonise by 2050. We need the IMO to help deliver this and we need bravery and leadership from the Secretary General to convince everyone of the urgency – and give us the MBM that will drive the change.
There are multiple ways such an MBM can be constructed, each with pros and cons. The UK Chamber is willing to support any measure that the IMO can introduce which:
Incentivises the transition to net zero by 2050
Can be implemented quickly
Provides a level playing field to all shipowners
Is simple to administer and is not open to abuse
Provides a just transition, ensuring no seafarer or developing nation is left behind
It is imperative we see some real action in the coming months.  
Of course, we shouldn't forget the successes and progress made by the shipping sector in recent years. Shipping emits around 2% of global GHG emissions, and over the last decade it has improved its energy efficiency through technical and operational measures. There was a 20-30% improvement in carbon intensity between 2008 and 2018, despite a 40% increase in trade moved by ships.
Significant progress has also been made in other areas. Improving air quality through significant reductions in sulphur and nitrogen oxide emissions. Introducing strict controls on pollution from oil, ballast water and marine litter. Recycling end of life ships in a responsible manner.
But for all these positive things, we know that without determined, long-term, collective action agreed at the IMO, the world will still rightly be able to point to us and say 'you must do more'. 
We must not allow that to happen on our watch.
This blog was written as a feature for the 2022 State of the Maritime Nation Report.