Media /
Blog: Made in the UK, Sold to the World: Government launches new Export Strategy
Blog: Made in the UK, Sold to the World: Government launches new Export Strategy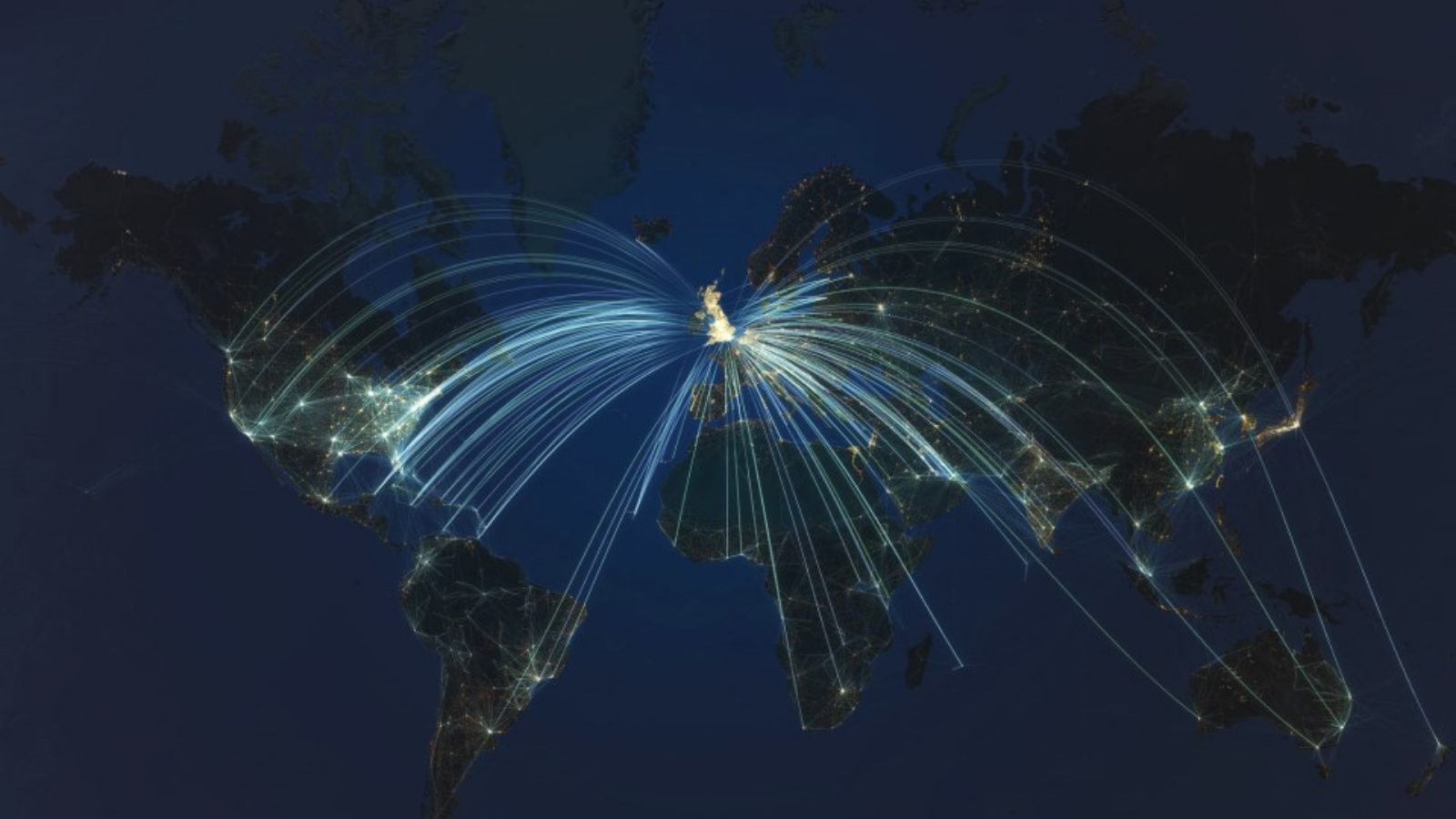 Introduction 
On Wednesday 17 November, the Department for International Trade published their new Export Strategy entitled "Made in the UK, Sold to the World", which builds on the previous 2018 Export Strategy. This refreshed strategy aims to help UK business to grow through exporting. 
The document sets out plans for partnership between government and business, highlighting three main objectives, these are: 
Race to a Trillion - UK Exports are due to hit £1 trillion by mid-2030s, but this can be achieved faster through industry-government partnerships. 

UK Exporting is to be used as a force for levelling up all regions of the UK. 

The government will lend its weight to providing advice, expertise, and marketing, while business focuses on what they do best, selling its world class products and services. 
This strategy plans to increase the exporting capability of critical sectors, such as tech and clean economy to support the government's Innovation Strategy, Net Zero Strategy and Ten Point Plan for a Green Industrial Revolution. 
Maritime 
In the foreword by Rt Hon. Anne-Marie Trevelyan MP, the Secretary of State for International Trade, shipbuilding is explicitly mentioned as being a key driver in the UK becoming a "science and technology superpower and in the Net Zero transformation". 
Maritime and Shipbuilding are mentioned again in the document, with the strategy committing to: 
"Promote important technologies to improve the environmental performance of the global maritime fleet."  

While also committing "to generate an innovative and internationally competitive UK maritime offer, leveraging major UK strengths such as defence and low carbon technologies."  

Furthermore, "The National Shipbuilding Office and future DIT export and investment initiatives will galvanise and promote the UK's shipbuilding enterprise." 
"Made in the UK, Sold to the World" 
The "Made in the UK, Sold to the World" strategy comprises a 12-point plan which sets out the path that government will take to transform the UK's offer and Build Back Better. Among other initiatives the plan includes a range of new support measures, including the new Export Support Service (ESS) and the UK Export Academy.  
The "UK Export Academy will offer SMEs the chance to learn how to navigate the technicalities of exporting and how to find new opportunities in overseas markets." 
In the foreword Rt Hon. Anne-Marie Trevelyan MP announced that the Department for International Trade will "lend its weight to providing the advice, the expertise and the marketing. [While] business will do what it does best – selling its world-class products and services." 
The document sets out an ambition that the Department for International Trade (DIT) will "support exporters all throughout the UK" and will work closer with local communities to ensure they have the support needed to grow their business through exporting. Maritime UK welcomes the commitment to regional growth as one of its key priority areas. 
The strategy has the potential to deliver against Maritime UK's priorities in this space (published ahead of the March 2021 Budget): 
To build upon the five-year plan for maritime exports and investment with a set of key campaign market plans, utilising industry expertise to support post. Each plan should set export win targets, establish effective sector communications, and provide for industrial support being deployed in-country. 
To work with industry to develop an SME Maritime Trade Fund or similar with KPIs to get more SMEs exporting, to market and securing export wins. We offer help to attract  
Set out a full-service industry-government marketing plan, to help support companies re-engaging in key markets. We will provide capacity to enable the swift development of GREAT collateral and its deployment through both government and industry channels. 
Announced in the strategy is the launch of the "£37.8 million European Regional Development Fund (ERDF) Internationalisation Fund, which provides 7,500 SMEs in England with financial assistance to build their capability to internationalise. Although this is not explicitly for Maritime, "this fund will support SME's who can receive matched grant funding of up to £9,000 to support a range of export related business activities and overcome barriers to trade." 
In addition, the soon-to-be-launched Maritime Capability Campaign Office is expected to deliver increased support for maritime businesses through enhanced marketing, additional capacity in key international markets to provide opportunities for UK businesses and a compelling presence at the sector's key international trade shows.