Media /
Blog: Maritime Tech - Smart Green Shipping Alliance
Blog: Maritime Tech - Smart Green Shipping Alliance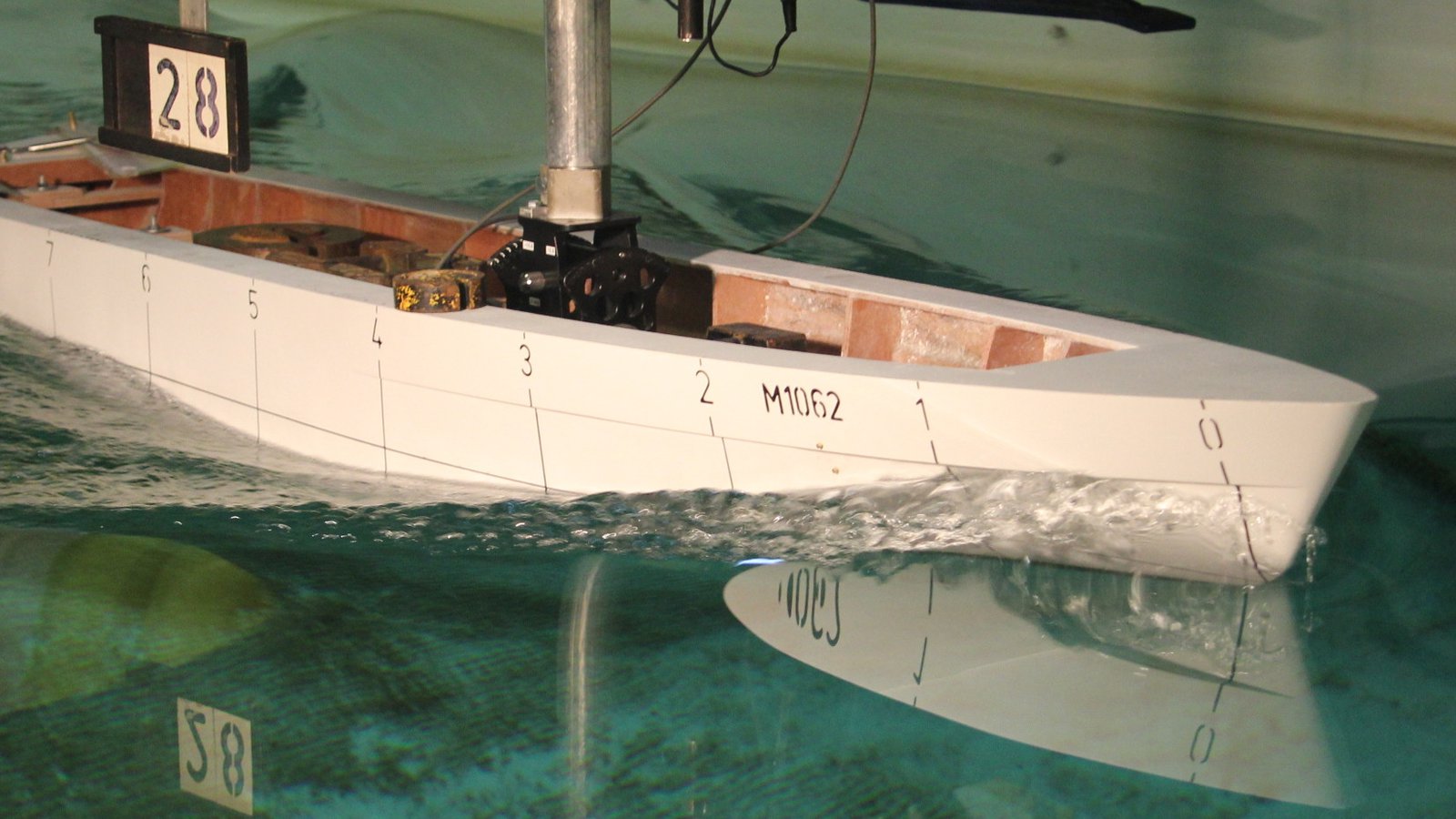 There's a popular view that the maritime sector is somehow stuck in its ways and resistant to change. But a quick look at some of the innovative and unique companies that make up the UK's remarkably broad maritime sector would soon dispel that idea. To mark London Tech Week, Maritime UK has been speaking to companies that are leading the way with their high-tech research and development. In the first of a series of articles, we focus on the Smart Green Shipping Alliance.
Early in her career, Diane Gilpin worked on the launch of the mobile phone industry when it was still in its infancy. "I recall people asking – why would I want a mobile phone?" she says.

From there, she worked on various innovation projects, including in Formula One, where she clearly saw how the technology tested on the race track fed into the road vehicle sector, and in the renewable energy sector, witnessing the transition from single 20 kW wind turbines on hills to arrays of 8 MW turbines offshore.
What's the relevance for shipping? From Diane's point of view, it's all about the velocity of change once you harness the power of collaboration to make things happen.
When she founded the Smart Green Shipping Alliance, it was with a clear focus on one technology – wind as a natural propulsion. The SGSA brings together designers, naval architects, economic modellers, programmers and commercial driven systems builders, to pioneer renewable energy solutions for the maritime sector. It's all about collaboration and the transfer of technology and knowledge – from the offshore yacht racing, Formula One, renewable energy, aviation and defence sectors – to complement the UK's deep expertise and knowledge of the commercial maritime world.
Diane Gilpin, CEO of the alliance, says: "There was a historical lack of connection between the yacht racing sector, with its high-tech advances, and the world of commercial shipping. Not any longer."
The need for the shipping industry to improve its economic resilience in the face of the Paris Agreement – requiring shipping to reduce CO2 and GHGs – whilst addressing major market challenges within the sector is what drives the SGSA. The shipping industry is complex and diverse – and while there is a need to improve environmental performance, any solution must also be immediately commercially viable.
"We have the technology and a number of solutions in renewable energy, and we have successfully demonstrated a one-tenth model of a commercial vessel with wind assisted propulsion, at the University of Southampton. Technology could be said to be easy – the market is the complicated bit," she says.
Because of that, the SGSA has had a parallel focus on developing an analytical tool to quantify the impact of using wind propulsion for any ship on any route, based on data from the Met Office, to give comfort to investors.
"By measuring and analysing wind direction and speed, we can quantify how much fuel could be saved by using wind assistance. For example, if we take 100 as the baseline for operating the ship with conventional fuel, with our technology, perhaps this could fall to 60. That saving of 40 becomes the platform for the financial solution. In other words, we go much further than technology – we own intellectual assets in analytics and finance, so that we can make that technology real."
Putting a full-scale demonstrator in the water is the next step, she says, and the partners in SGSA, from universities to the new materials manufacturers, have a 'fantastic ability' to realise this. The alliance is truly national and includes Lloyd's Register, UCL, Southampton University's Wolfson Unit, the Tyndall centre for climate change research, the Met Office, Cammell Laird shipbuilders, Tata Steel, Rolls-Royce, Humphreys Yacht Design and the National Composite Centre, which acts as a catalyst for world-leading innovation in lightweight materials for masts.
This isn't a solution for every ship – a clear deck is needed for mounting the gear – but still a sizeable segment of the world fleet could benefit, cutting fuel consumption and emissions by harnessing wind power, says Diane. "A lot of world trade grew out of sail – therefore there is a lot of correlation between world trade and wind patterns. Our particular focus is on dry and liquid bulk vessels below 25,000 dwt. While our solution doesn't fit every ship in the world, we believe around 10,000 vessels could use wind very successfully and if we can get just a fraction of this potential into the UK economy, there is huge potential to generate UK jobs and wealth."
SGSA has worked with ABP's Port of Hull, where loading/unloading trials have been carried out, and a major importer of dry bulks, which can see the potential on offer.
"People are not saying 'this can't be done'. They are engaged and challenged and working together; they are saying 'can we do it like this?'. It would take two years to build the first demonstrator. Our task is to demonstrate that the concept is both technically and commercially superior to existing comparable size vessels doing the same job.
"Wind is free; our objective is to harness as much as we can, because it improves the ship's economics and builds certainty into long-term business planning – you know you can depend of 'free' energy into the future. We have the design and build technology to make an efficient, renewable-power vessel. We have the capability to do testing in our universities and the partners to manufacture the new materials and convert existing ships and build fully-optimised new ones. And there is a lot of historical precedent of the UK leading the way as a maritime nation."