HyTime – Hydrogen Fuel Cells for Maritime Applications
HyTime – Hydrogen Fuel Cells for Maritime Applications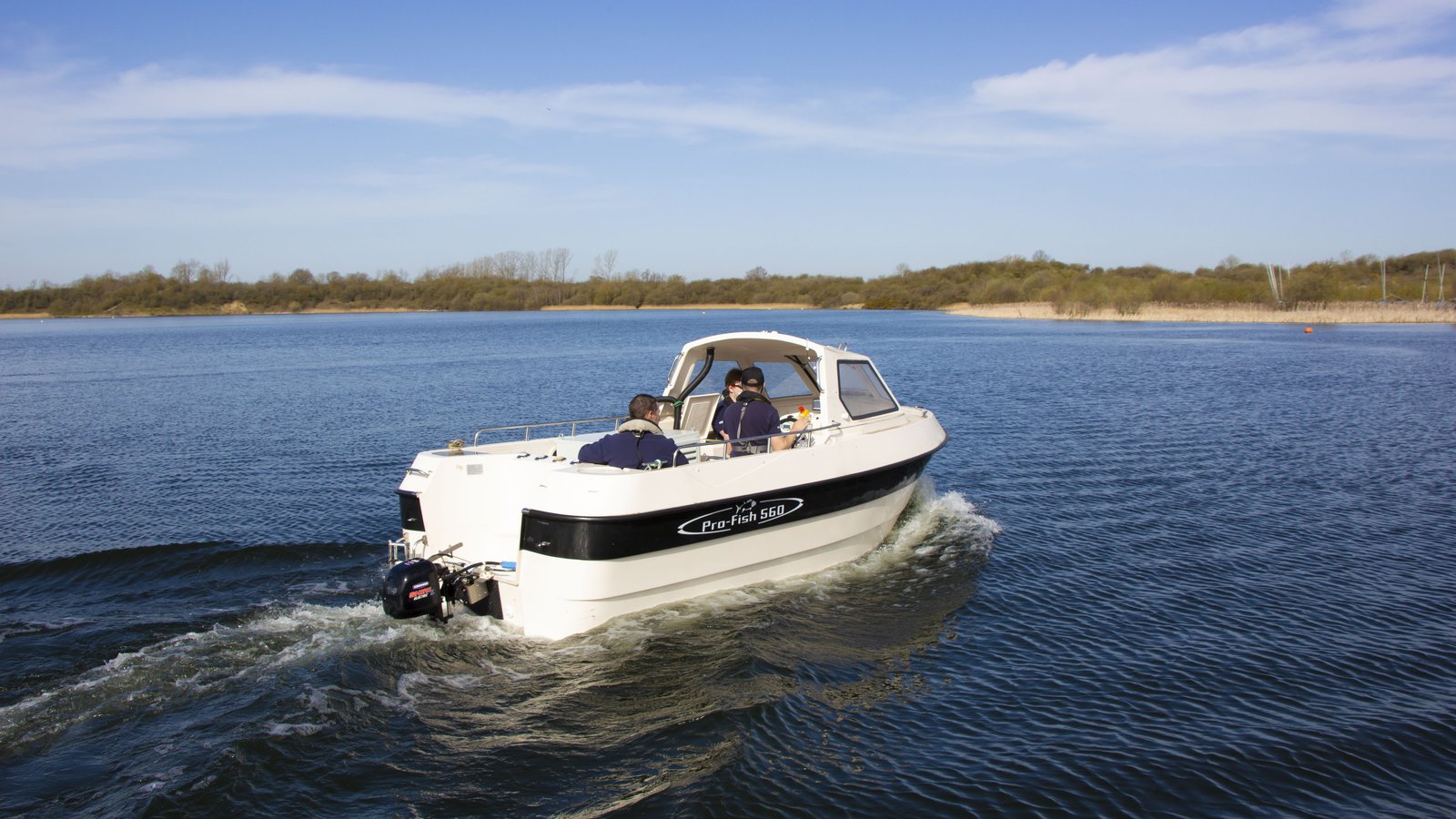 E P Barrus has joined with Bramble Energy to form a strong, UK consortium to develop fuel cells for mass maritime decarbonisation. Barrus, the UK's leading leisure and light commercial marine engine supplier, will deliver the vital technical, commercial and legislative requirements of the marine market, plus provide the direct route to market exploitation. Bramble is a UK fuel cell manufacturer with highly innovative fuel cell technology based on printed circuit board (PCB) technology to achieve high-performance, low-cost and highly scalable fuel cell hardware. Bramble's disruptive fuel cell technology is capable of rapid ramp to gigawatt volumes, using existing UK manufacturing and supply chain. The project has secured funding from the DfT's CMDC for a design and planning study of the project and plans to build and test a commercialised, fully integrated system in a vessel.
The project will develop new innovations in fuel cell stack technology specifically focused on the unique requirements of the marine sector and achieve an unprecedented level of integration between the fuel cell and hybridised marine system, including breakthrough approaches to physical integration (space optimisation), thermal management (stack cooling and cabin heating) and electrical integration (optimised hybrid system including hydrogen fuel cell, battery storage, solar source and cabin heating). This approach will eliminate emissions and achieve cost reduction to deliver a commercial power platform that will spearhead the UK's transition of light marine power systems into the net-zero age. As many of the innovations relate to tight and elegant systems integration and due to the challenging environmental conditions that the marine sector presents, it is essential to demonstrate the complete system under a robust testing regime.
The successful outcome will deliver a commercially viable, integrated hybridised marine powerplant, built around Bramble's fuel cell technology, proving a technically and commercially credible solution to zero-emissions propulsion and on-board energy needs. Additionally, the inclusion of a review of marina-side hydrogen refuelling options will help to demonstrate the utility and develop a sophisticated cost model around fuel cell technology in a marine environment.
The aim is to produce a commercially viable system that can not only be easily fitted to new vessels but will also be available to be retrofitted to existing vessels, therefore accelerating the transition to zero emission propulsion, critical in removing carbon emissions from the maritime sector in a timely way, rather than waiting decades for only new vessels to be zero emission.
The project is in the early design phase, and builds on Barrus' experience from an earlier Proof of Concept Fuel Cell Marine project. The vessel will be fitted out in 2022 with on water testing in early 2023.
Contact Details:
E P Barrus Ltd: Tara Glen, Chairman. Tara.glen@barrus.co.uk
Bramble Energy: Vidal Bharath, Chief Operating Officer. v.bharath@brambleenergy.com
Public Funding
Clean Maritime Demonstration Competition