People /
Mental Health in Maritime Network - 8 June 2021
Mental Health in Maritime Network - 8 June 2021
Published:17 Feb 2021
Last updated:1 Jun 2021

Address
UK


Start Date
8 Jun 2021

End date
8 Jun 2021

Time
10 a.m. - noon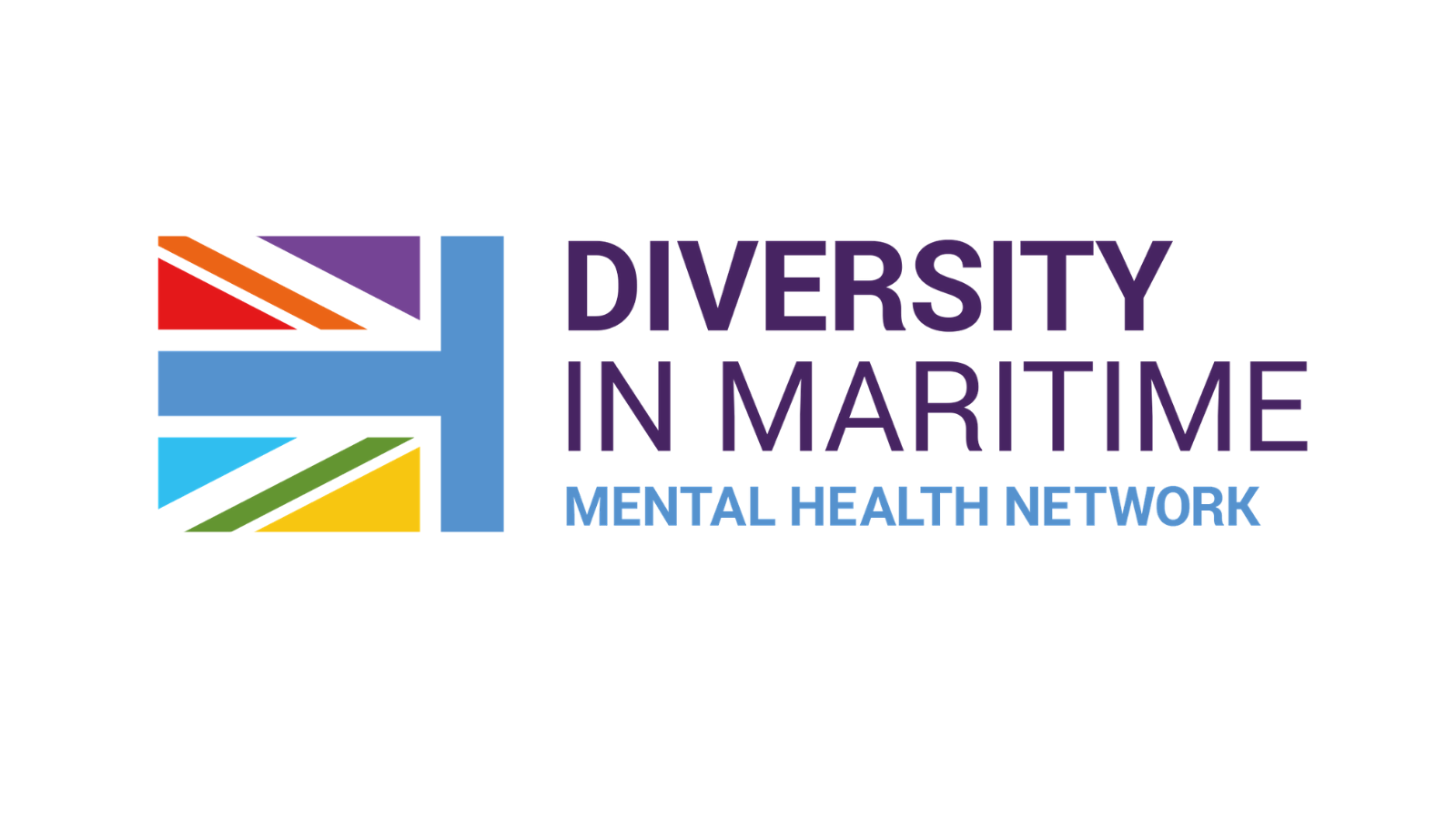 Join us for our second Mental Health in Maritime Network for 2021 on Tuesday 8 June from 10:00 - 12:00 via Zoom.
We will be:
Revisiting the aims of the network and plans for 2021 and beyond
Celebrating our Mental Health in Maritime Pledge signatories 
Seeking your opinions on what to take to the Government's Taskforce on Mental Health
Discussing the Mental Health in Maritime survey to be released in Autumn 2021
Updating and discussing next steps for our Holistic Approach and Culture of Care initiatives 
Discussing plans for our roundtable during London International Shipping Week and a joint webinar with our Pride in Maritime Network during Inclusion Week
We hope you can join us. To learn more and register to attend click here.
Register to join the network and attend the meeting.