People /
LGBT+ History Month Webinar: 9 February 2021
LGBT+ History Month Webinar: 9 February 2021
Published:15 Jan 2021
Last updated:8 Feb 2021

Address
UK


Start Date
9 Feb 2021

End date
9 Feb 2021

Time
noon - 2 p.m.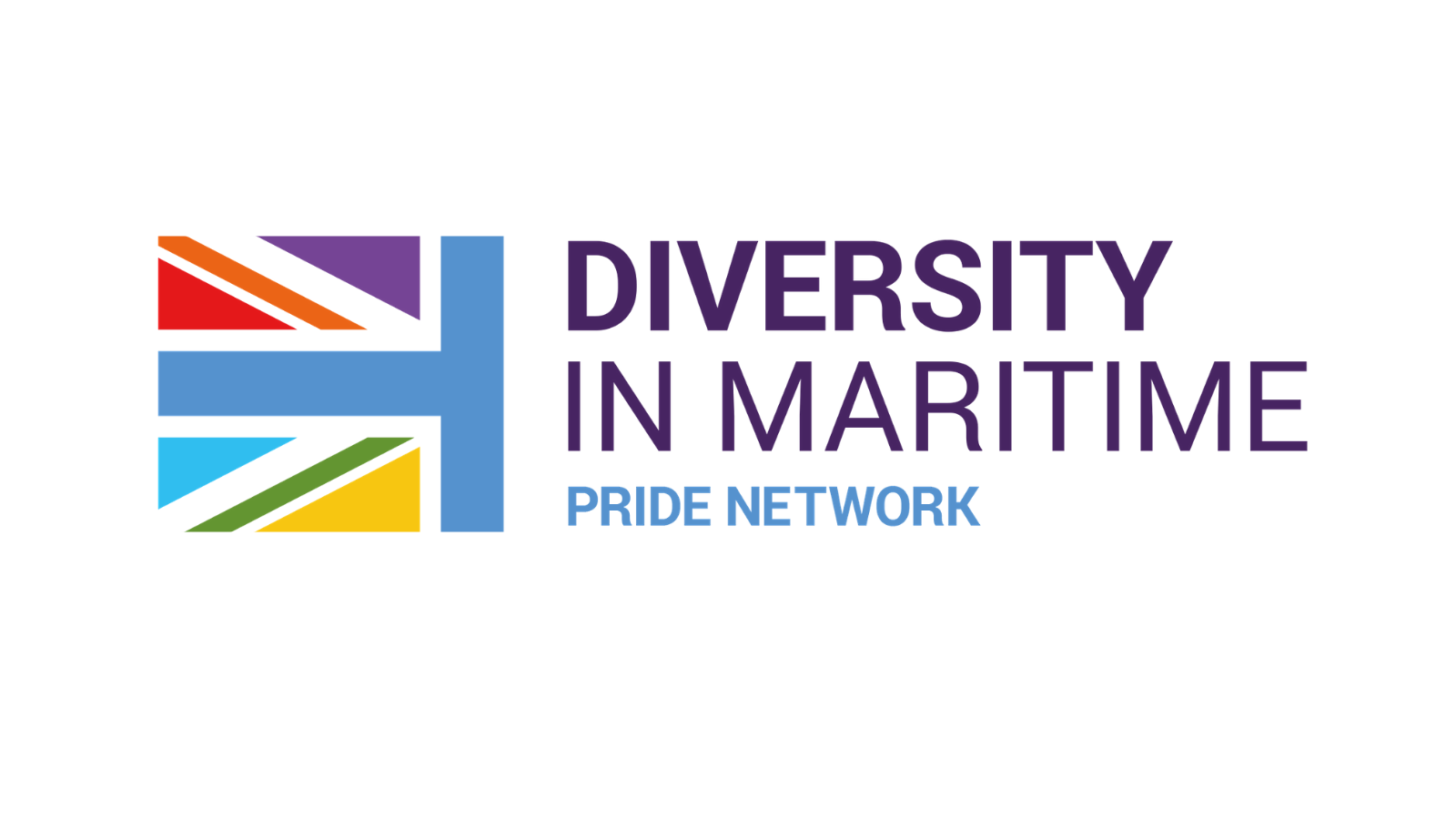 Join us for a special Pride in Maritime LGBT+ History Month Webinar. We will be joined by Dr Jo Stanley and representives from the National Maritime Museum.
The panel will be discussing LGBT+ history at sea and ashore in the 20th Century, and also highlighting ways that viewers can contribute to historical projects as part of the Pride in Maritime Network.

The webinar will be held on Tuesday 9 February from 12:00- 14:00
Register to join the webinar below