People /
Pride in Maritime Industry Roundtable - 13 June 2023
Pride in Maritime Industry Roundtable - 13 June 2023
Published:6 Dec 2022
Last updated:6 Dec 2022

Address
Shipowner Club, London and Online
UK


Start Date
13 Jun 2023

End date
13 Jun 2023

Time
11 a.m. - 12:30 p.m.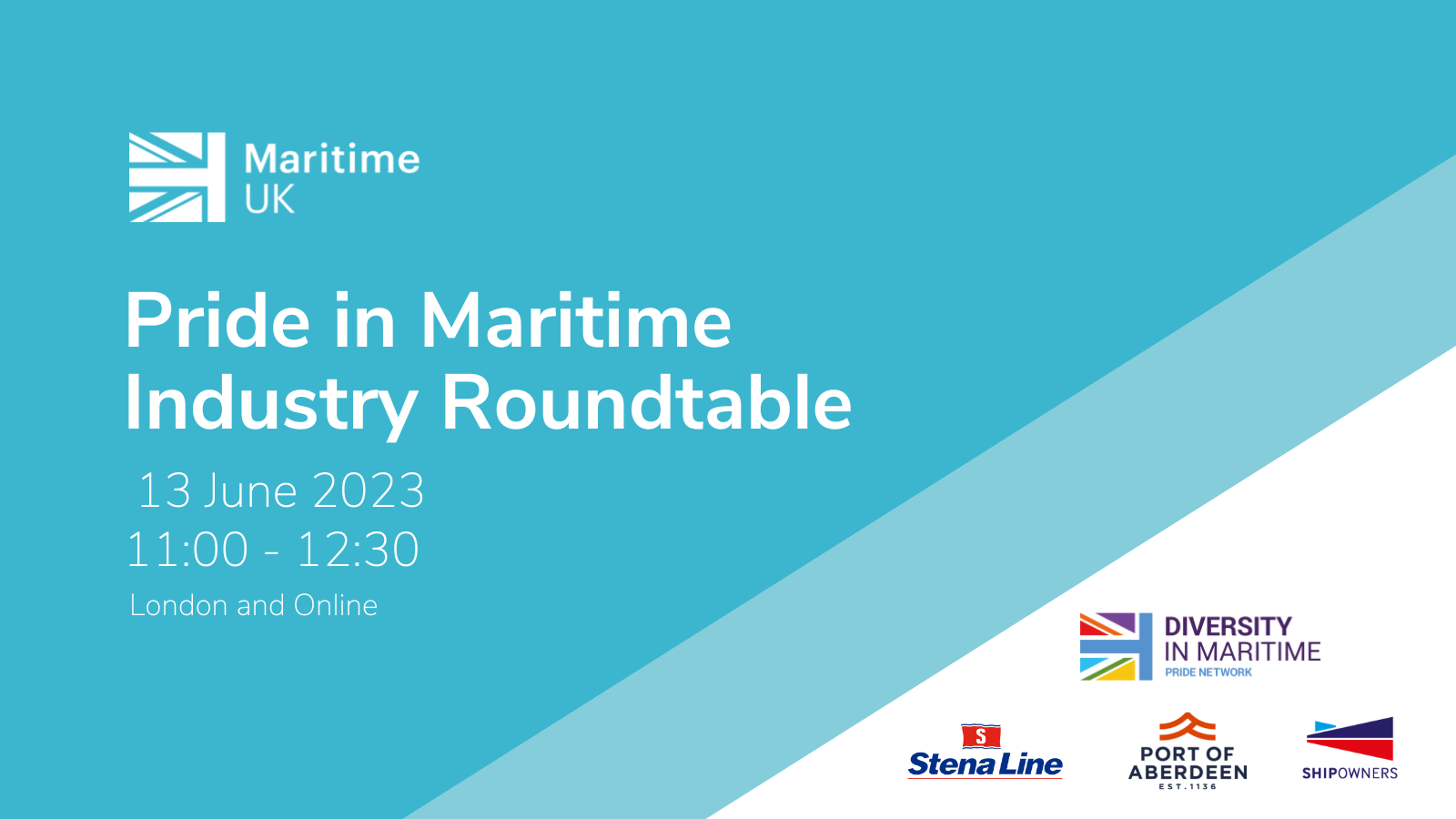 Join us for our second Pride in Maritime Industry Roundtable for 2023. This roundtable will be hybrid. We are grateful to Shipowners Club for hosting.
Please register below.