People /
Women in Maritime Network – Tuesday 3 May 2022
Women in Maritime Network – Tuesday 3 May 2022
Published:10 Dec 2021
Last updated:16 Mar 2022

Address
Port of Tyne and Online
UK


Start Date
3 May 2022

End date
3 May 2022

Time
12:30 p.m. - 2:30 p.m.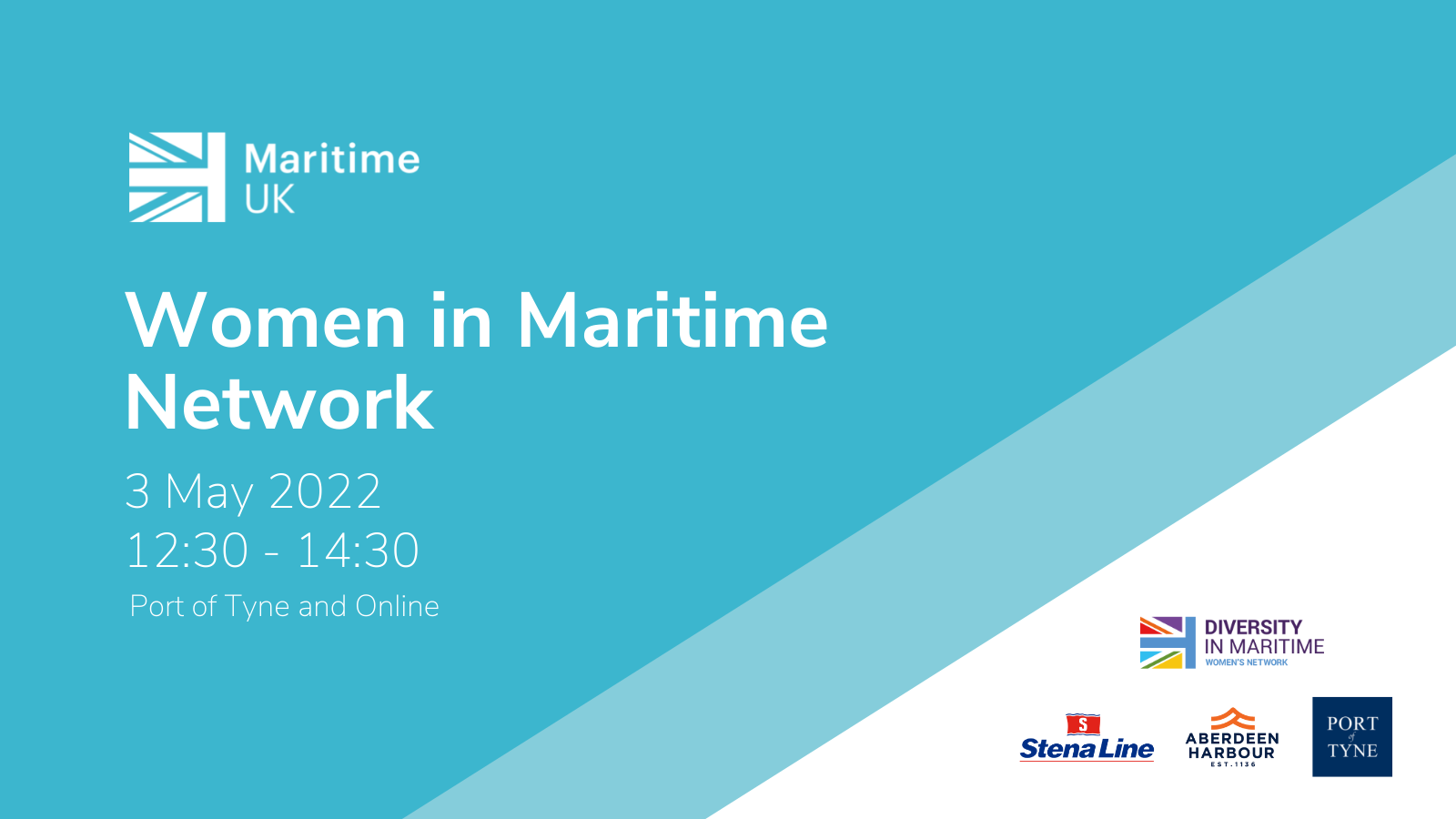 Join us for the second Women in Maritime Network session for 2022 on Tuesday 3 May from 12:30 - 14:30.
This meeting will be hybrid from the Port of Tyne with online provisions. We will be: 
Discussing International Day for Women in Maritime and our new Global Women in Maritime Series
Hearing from guest speakers at the Port of Tyne 
Collaborating with A Different Me. You can read Rachel's bio here and we have asked some pre-session questions on the registration page.
We are grateful to the Port of Tyne for hosting this meeting.
Register below.