UK-Chile Maritime Focus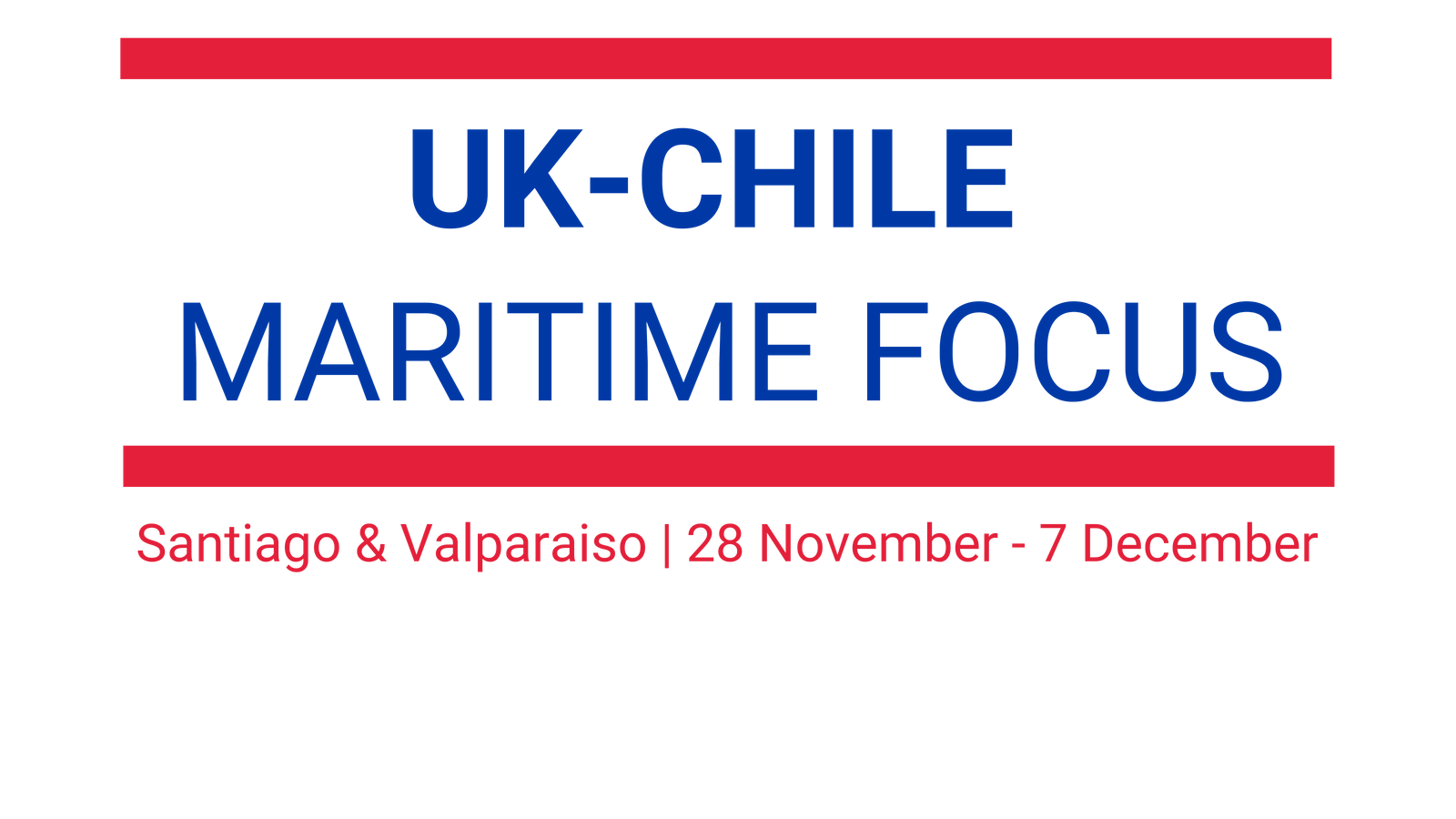 The Princess Royal, who is Patron of Maritime UK, will attend a series of high-profile events throughout the UK-Chile Maritime Focus, held from 28 November until 7 December. With a spotlight shone on maritime links between the two countries, the Focus will celebrate existing relations and bring maritime businesses together to forge new partnerships.

The UK-Chile Maritime Focus is held at a pivotal time in the negotiations on the UK's departure from the EU. It was recently reported that a new Free Trade Agreement between the UK and Chile would be agreed promptly, with the Chilean Foreign Minister saying that a deal would be agreed the 'moment Brexit takes place', and the visit will see discussions on future relations firmly on the agenda. Current trade between the two countries is worth £1.8 billion.