Ports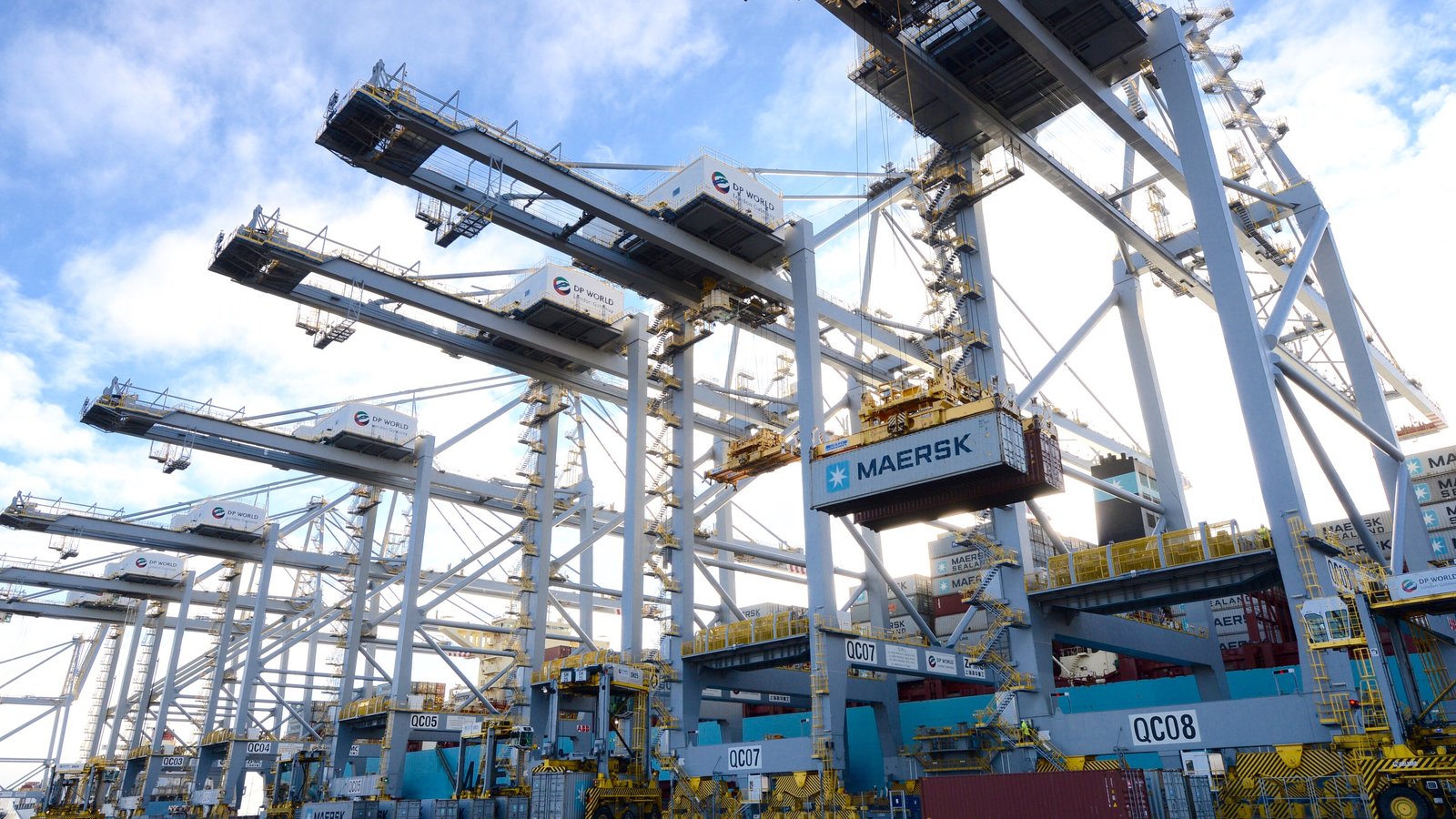 Research commissioned by Maritime UK showed that in 2013 the ports sector paid £2 billion in taxes into the UK exchequer and generated £7.7 billion in gross value added for the UK economy.

The UK Ports industry is the second largest in Europe, handling more than 500 million tonnes of freight each year, as well as over 60 million international and domestic passenger journeys.

There are about 120 commercial ports in the United Kingdom. These include major all-purpose ports, such as London and Liverpool; ferry ports such as Dover; specialised container ports, such as Felixstowe, and ports catering for specialised bulk traffic, such as coal or oil. There are also a large number of smaller ports essentially catering for local traffic or specialising in particular sectors such as fishing or leisure boating.

The UK ports industry handles 95% of UK import and export by volume. Despite the large number of ports in the UK, much of the freight traffic is concentrated among a comparatively small percentage, with the top 20 ports accounting for 88% of the total.

There are three main models of port ownership in the UK:
Private ownership - This group includes ranges from ports owned by international groups to ports owned by private companies (eg the Bristol Port Company). The Government has no ownership interest in any of the ports in this sector, and all of their investment is privately financed on a commercial basis.

Trust ports - Trust ports are independent bodies which cannot be owned by other companies or shareholders. They tend to be smaller, but they include some major ports such as Aberdeen, Belfast, Dover, Milford Haven and the Port of London. Trust ports are strategically and financial independent statutory corporations. They operate on a fully commercial basis, but are accountable to their stakeholders and users.

Local authority owned ports - There are also a number of local authority owned ports, notably Portsmouth and the oil terminals in Orkney and Shetland, also operating on a fully commercial and competitive basis.

Some 118,000 people are directly employed in UK ports. In addition to being important modal hubs in the country's transport system, many ports are centres of local economic activity. Industries such as oil refineries and power stations as well as a range of businesses are located in or near ports.
As well as 120 cargo handling ports there are over 400 non-cargo handling ports and harbours around the UK. These are often the focal points of smaller communities, providing vital facilities for fishing and the marine leisure sectors as well as important gateways to remoter parts of the country.

Ports themselves are increasingly diversifying their activity into logistics and other value-added services. 
Ports sector in numbers
| | | |
| --- | --- | --- |
| Employees supported | 344,300 | |
| Contribution to UK GDP | £19bn | |
| | | |