Media /
Blog: Maritime UK celebrates Pride Month
Blog: Maritime UK celebrates Pride Month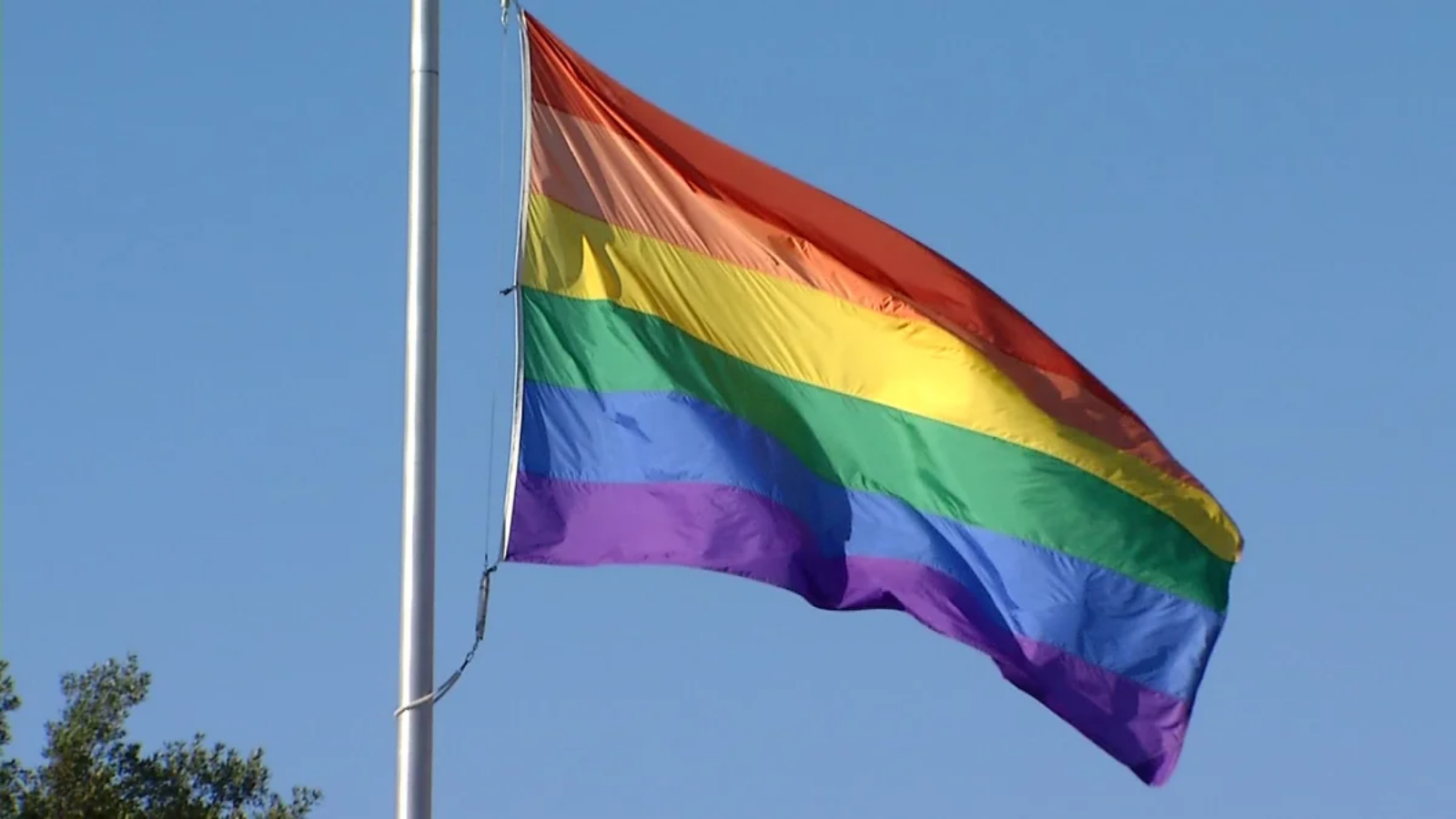 1 June signals the start of Pride Month, a month dedicated to LGBTQ+ communities all around the world.

Pride Month is so important to the LGBTQ+ community as it marks the start of huge change since the Stonewall Riots of 1969, and although attitudes and injustice remain today, the community has come a long way. By continuing in this long-standing tradition, Pride Month continues to raise awareness, improve the attitudes of society and encourage inclusiveness.  

Each year there is a specific theme to make people aware of the achievements and struggles of the LGBTQ+ community. The theme for 2022 is Politics in Art and it is based on art and design.

The Pride in Maritime Network is an initiative that is run as part of the Diversity in Maritime Programme. The Network was launched in 2020 and aims to help identify barriers to change across the LGBT+ maritime community and educate and enable individuals and companies to embrace, empower and support the LGBT+ community. You can register your interest in the network here.

Throughout Pride, the Pride in Maritime Network will host a number of events that are open to members of the LGBT+ community in maritime and allies including:

Monday 20 June: Pride in Maritime Network Meeting and Industry Roundtable - The third industry roundtable will be held in collaboration with a network meeting in a hybrid format from the RNLI College, Poole. Register here.
Tuesday 21 June: Joint Pride in Maritime and Ethnicity in Maritime Book Club - The first collaborative Book Club will discuss Mr Loverman by Bernardine Evaristo. This joint session focuses on the story of Barrington Jedidiah Walker, an Antiguan with a flamboyant Hackney personality Barry is known for his dapper taste and fondness for retro suits. He is a husband, father and grandfather. And for the past sixty years, he has been in a relationship with his childhood friend and soulmate, Morris. Get the book here and register for the session.
Saturday 2 July: Pride in London - This year is a special year for Pride in London, as the 2022 campaign will commemorate 50 Years since the first Pride took place in the United Kingdom. Pride in Maritime will be positioned with the Port of London Authority and Stena Line UK. We are calling on maritime professionals to join us. Should you wish to attend, please complete this form to register your interest in a wristband. 
Other special Pride Month events include Maersk's Rainbow Container visiting Liverpool Pier Head on Tuesday 7 June and will be open to the public. 

During the month we will also be sharing and celebrating how other maritime organisations and businesses are celebrating Pride Month. If you would like to share your plans for the month, please get in touch with me.

We are calling on seafarers and maritime professionals from the LGBT+ community who would be willing to share their story in a social media 'Pride Month' campaign – can you assist? Get in touch.
Click here to find out more about Pride in Maritime.
Thank you to our programme sponsors Stena Line and Port of Aberdeen.
Download the Pride in Maritime Logo below.
Download