Media /
News: £1m funding competition for maritime innovation now open
News: £1m funding competition for maritime innovation now open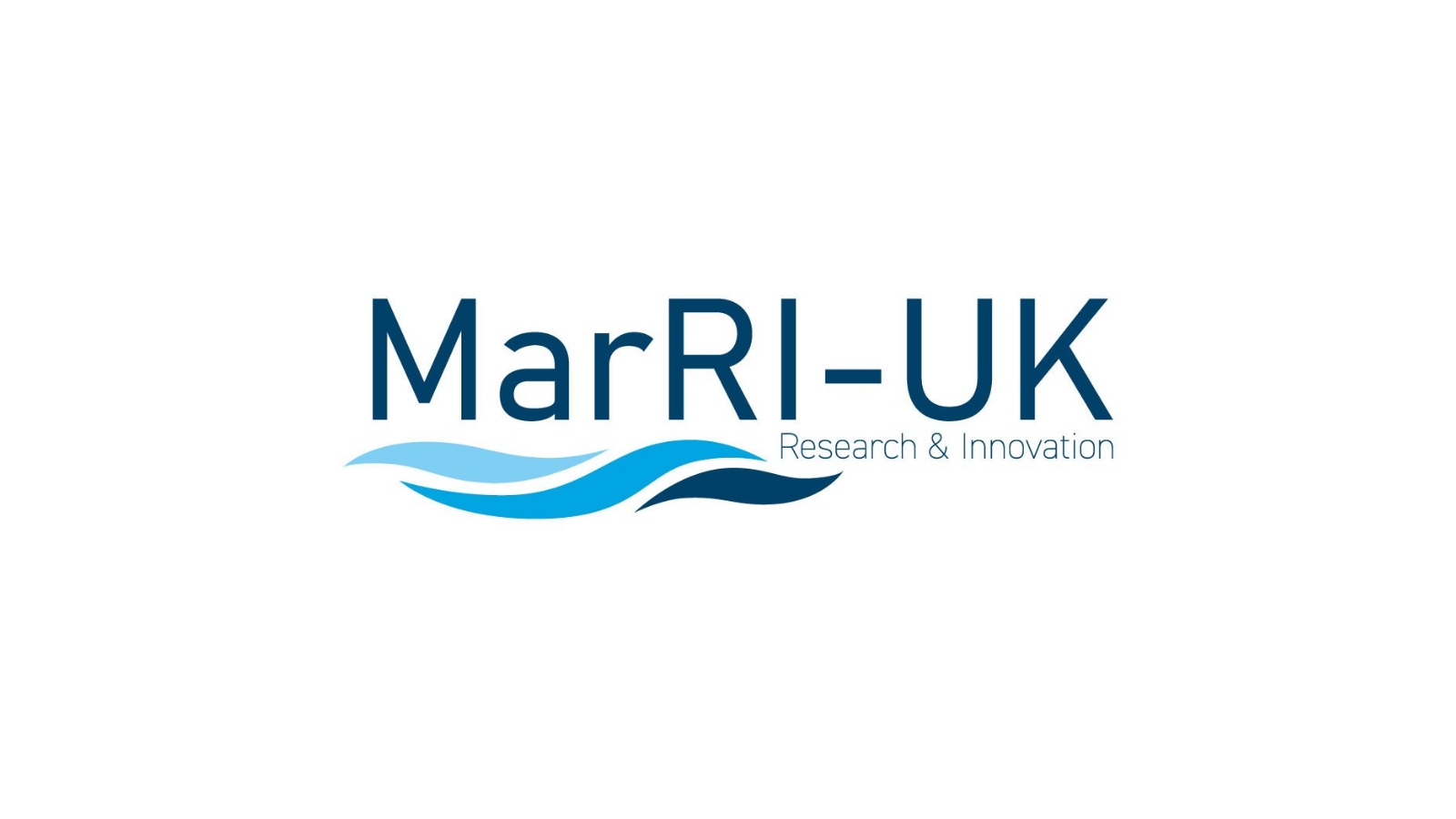 Department for Transport (DfT) announced further investment for cutting edge maritime technology during London International Shipping Week
Competition run by new national centre for maritime innovation and technology, MarRI-UK 
Organisations invited to join MarRI-UK year zero membership
The Maritime Minister, Nusrat Ghani announced a £1m funding as a continuation of an earlier £1.3m UK investment to support clean maritime innovation through MarRI-UK, the new national centre for maritime innovation and technology. The announcement was made on the 11th September 2019 at the Technology and Innovation showcase, as part of the London International Shipping Week, on the RFA Lyme Bay.
The £1m funding will be administered by MarRI-UK through a competition to support new maritime  technology projects, boosting the wealth of maritime knowledge the exists in the UK to build an industry fit for the future. The first stage of the competition is now open until 20 December 2019. Organisations are encouraged to submit their Expression of Interest (EoI) applications. Successful applicants will be invited to submit full proposals. 
MarRI-UK is a consortium of British companies, academia and government, formally established in July 2019. The centre, offering exciting development opportunities for the UK's £46.1bn maritime sector, is based at the University of Strathclyde, with hubs to be announced across the UK. The centre will provide a collaborative innovation vehicle to jointly tackle innovation and technology challenges.
MarRI-UK is now open for membership to all UK companies irrespective of size, with members being invited to join and shape the research and innovation agenda.
John Howie, Chair of MarRI-UK and CEO of Babcock International, Marine, said:
"The UK's maritime industry has a long tradition of great innovations, however we recognise the benefits of collaboration and so we are establishing MarRI-UK as the best solution for this – a cooperative and pan-UK organisation for industry and academia to drive maritime innovation."
 "Government investment for innovation in Clean Maritime, and now wider Maritime Technology, is the start of a relationship the industry is keen to nurture. MarRI-UK will work closely with DfT and other Government bodies to meet our joint goals and ambitions."
To find out more about the competition and MarRI-UK membership, please visit the MarRI-UK website or contact info@marri-uk.org