Media /
News: Maritime sector sets out priorities for next government
News: Maritime sector sets out priorities for next government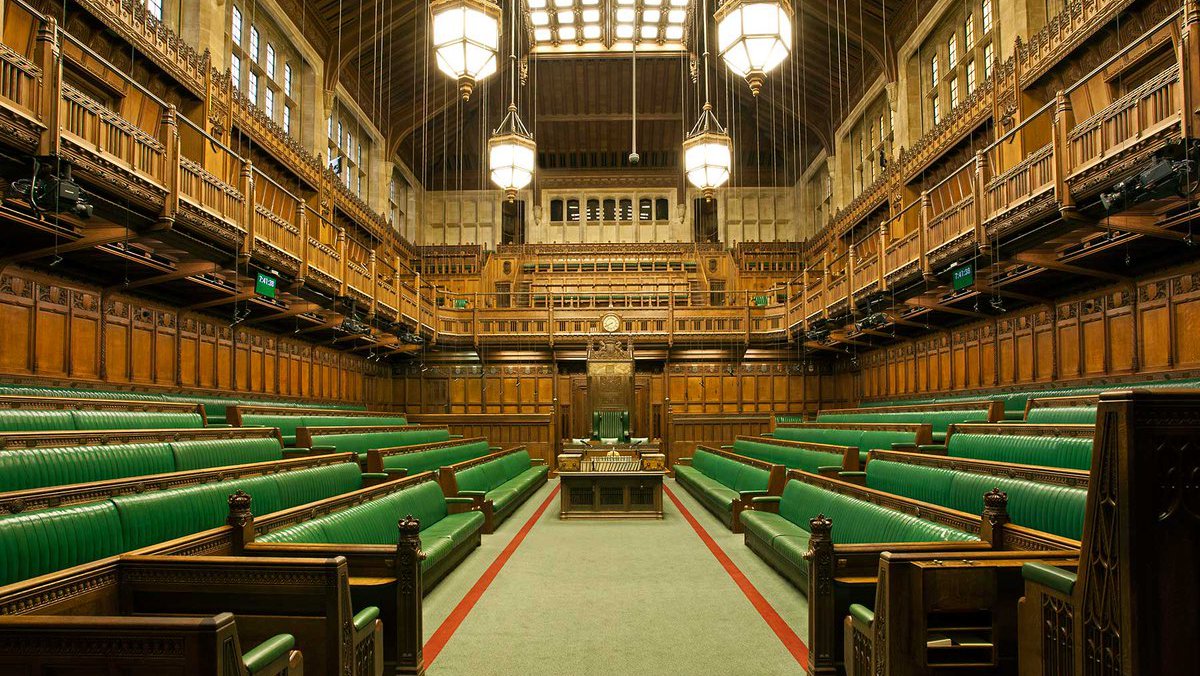 Maritime UK has launched its general election manifesto on behalf of the UK's £46.1bn maritime industries comprising shipping, ports, services, engineering, science and leisure marine.
The manifesto sets out the sector's priorities for the next government across the following areas:
people
innovation
environment
competitiveness
regional growth
Maritime is one of Britain's biggest industries, adding more to the UK economy than rail and air combined. 
Harry Theochari, Chair of Maritime UK, said:
"Clearly the most pressing national issue needing resolution is Brexit, and it remains the maritime sector's priority to ensure a comprehensive deal is speedily agreed with the European Union.
"Doing so will allow the country to move forward and focus on other opportunities and challenges, which both government and industry have not been able to fully focus on with limited bandwidth.
"We hope that the result of this general election provides stability and a clear way forward for the country on Brexit. What we – and the rest of the economy whose trade we enable – need is certainty, stability and predictability. Not least for the people who make our sector the national success story that it is.
"There is much else that we need to be focusing on, including the environment, coastal economic development, our competitiveness, innovation and our people. The UK's competitors around the world, not consumed by Brexit, have been focusing resolutely on how they will gain a sizeable slice of the growing global maritime sector, forecast to double in value to $3trn by 2030.
"We will use this election to bring these key national priorities to the fore and make the case for Britain's future as an innovative, dynamic, world-leading maritime nation, driving growth across all parts of the United Kingdom."
Maritime UK is the umbrella body for the maritime sector, bringing together the shipping, ports, services, engineering, science and leisure marine industries. Its purpose is to champion and enable a thriving maritime sector.
Download