Media /
News: British Sailing Team to inspire with appearances at forthcoming Southampton Boat Show
News: British Sailing Team to inspire with appearances at forthcoming Southampton Boat Show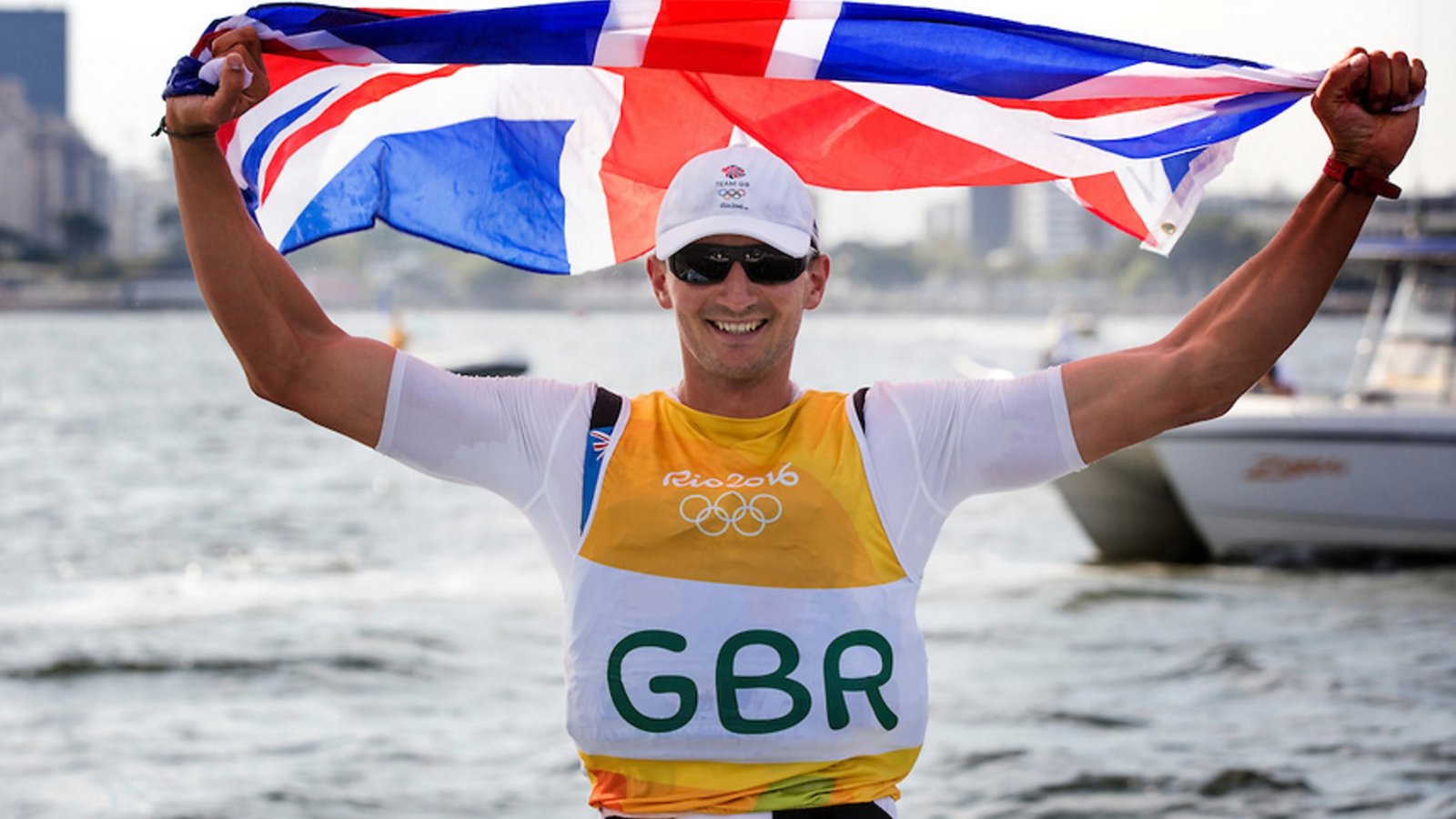 Giles Scott added to Great Britain's medal tally yesterday (Tuesday 16 September) with a stunning victory in the Men's One Person Dinghy (Heavyweight) Finn class at the 2016 Olympic Games in Rio de Janeiro. This follows Nick Dempsey's silver in the windsurfing RS:X class on Sunday and the anticipated Olympic gold for Hannah Mills and Saskia Clark in the women's 470 sailing if they finish today's medal race.
Fresh from their medal winning performances in Rio, members of the British Sailing Team* will help celebrate the start of this year's Southampton Boat Show. With two 2016 Olympic medallists already in the team and more to come, visitors will be able to get up close to the sailing stars at the Show's official opening ceremony on Friday 16 September.  

Murray Ellis, British Marine Boat Shows' Managing Director, comments: "We are passionate about giving visitors to the Southampton Boat Show the opportunity to get out on the water with over 10,000 people taking part in watersports activities at last year's event. We're thrilled that members of the British Sailing team will be joining us to help open the Show and inspire even more of our visitors to get involved in sailing and other activities on the water."

*Members of the British Sailing Team who will be attending the Show will be announced on Tuesday 30 August 2016.
Giles Scott, Finn. Rio 2016 Olympic Sailing Regatta, 8-18 August 2016. Copyright © Richard Langdon & British Sailing Team