Media /
News: Dingle keynote speaker at Commonwealth Business Forum
News: Dingle keynote speaker at Commonwealth Business Forum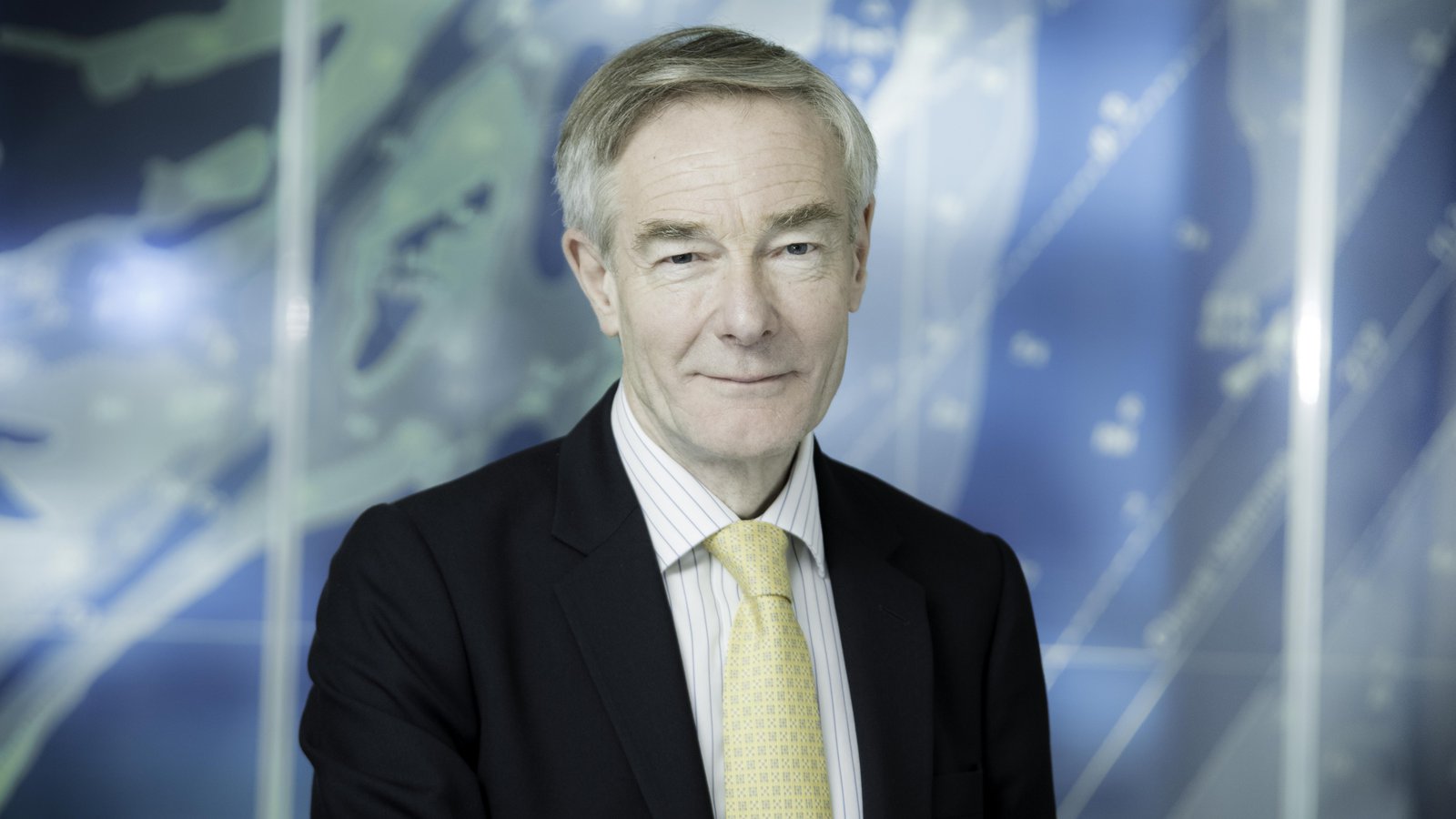 Maritime UK Chairman, David Dingle CBE, is to be a VIP speaker at the Commonwealth Business Forum (CBF) which will take place in London on 16-18 April 2018 in conjunction with the Commonwealth Heads ofGovernment Meeting (CHOGM). 
The Forum is a truly global event, bringing together Heads of Government, Ministers, and senior business leaders from around the world. It will provide a valuable opportunity for high level dialogue on trade and investment between business and government leaders from across the Commonwealth and beyond.
Organised by The Commonwealth Enterprise and Investment Council, working with the UK Government and in partnership with the City of London, it will be a unique gathering of global leaders. It will be held across three iconic London venues: the Guildhall, Mansion House and the QEII Conference Centre. 
The theme of this year's Forum will be "Delivering a Prosperous Commonwealth for All". To that end, this will be an opportunity to identify areas in which the Commonwealth can help its member countries to access modern financial services, harness technology and innovation, attract inward investment, and to improve sustainable business practices, particularly through public private sector collaboration. 
The Forum will include a focus on maritime trade and investment across the Commonwealth. The UK is a leading, outward-looking, global trading maritime nation, and the Forum offers the chance to develop relations with countries across the world in the Commonwealth family.