Media /
News: Lloyd's Register sponsor Maritime UK Week
News: Lloyd's Register sponsor Maritime UK Week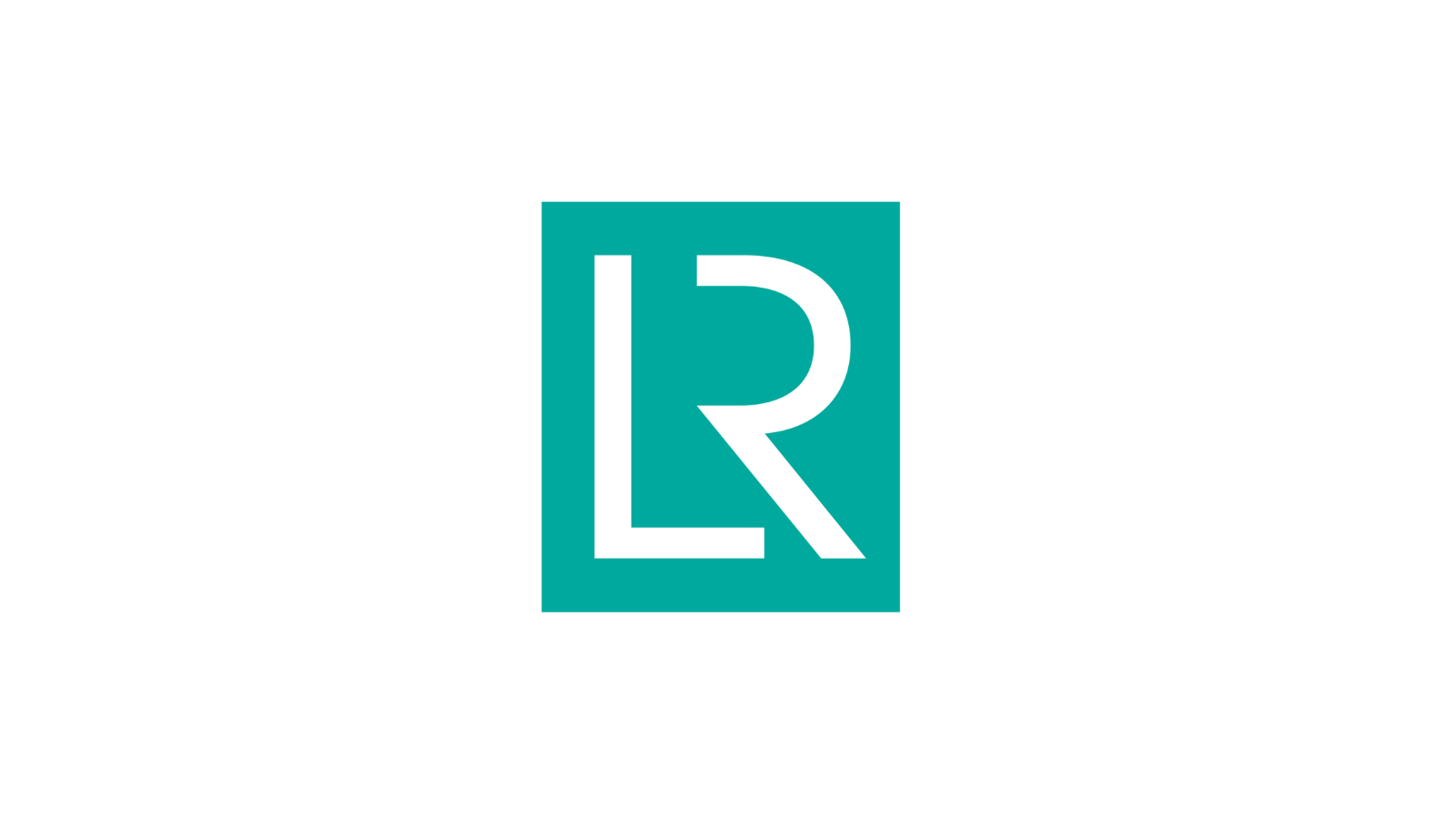 Lloyd's Register has been announced as a Bronze Sponsor for Maritime UK Week.
Starting on 10 October, Maritime UK Week 2022 will shine a spotlight on the latest developments in the maritime sector and engage people across the UK with the world of maritime. 
Responsible for enabling 95% of the UK's global trade, maritime touches every part of our lives. As an island nation, during the pandemic, the maritime sector's key workers kept the UK supplied with food, energy and medicine. Now, as we move toward a greener industry, the sector is investing and growing all around the UK and needs talented people to join us. Throughout the week people around the country are invited to explore the world of maritime through a series of careers fairs and open days. 
There will also be a programme of events bringing maritime professionals together to help make progress on key issues like sustainability, innovation and diversity and inclusion in the sector.
Lloyd's Register is a global professional services company specialising in engineering and technology for the maritime industry. They are the world's first marine classification society, created more than 260 years ago to improve the safety of ships.
Working across Marine and Offshore, they are a leading provider of classification and compliance services to the marine and offshore industries, helping their clients design, construct and operate their assets to the highest levels of safety and environmental compliance. In the race to zero emissions, their solutions, technical expertise and industry-firsts will support a safe, sustainable maritime energy transition.
Mike Holliday, Lloyd's Register UK&I Area manager said:
"Lloyd's Register is proud to support Maritime UK Week 2022, which presents a fantastic opportunity for the UK maritime industry to come together as a collective and unite our voice as we respond to the challenges of decarbonisation and digitalisation."
Ben Murray, Chief Executive at Maritime UK, said: 
"We are delighted to have Lloyd's Register's support for Maritime UK Week. LR is at the heart of the UK's maritime sector and its global offering. Net zero is a course that the sector must collectively embark on, and we look forward to working closely with them on our shared journey to decarbonise the maritime industry"
To find out about Maritime UK Week, visit www.maritimeuk.org/week. To find out more about Lloyd's Register, www.lr.org