Media /
News: Maritime UK calls on partners to join national careers campaign
News: Maritime UK calls on partners to join national careers campaign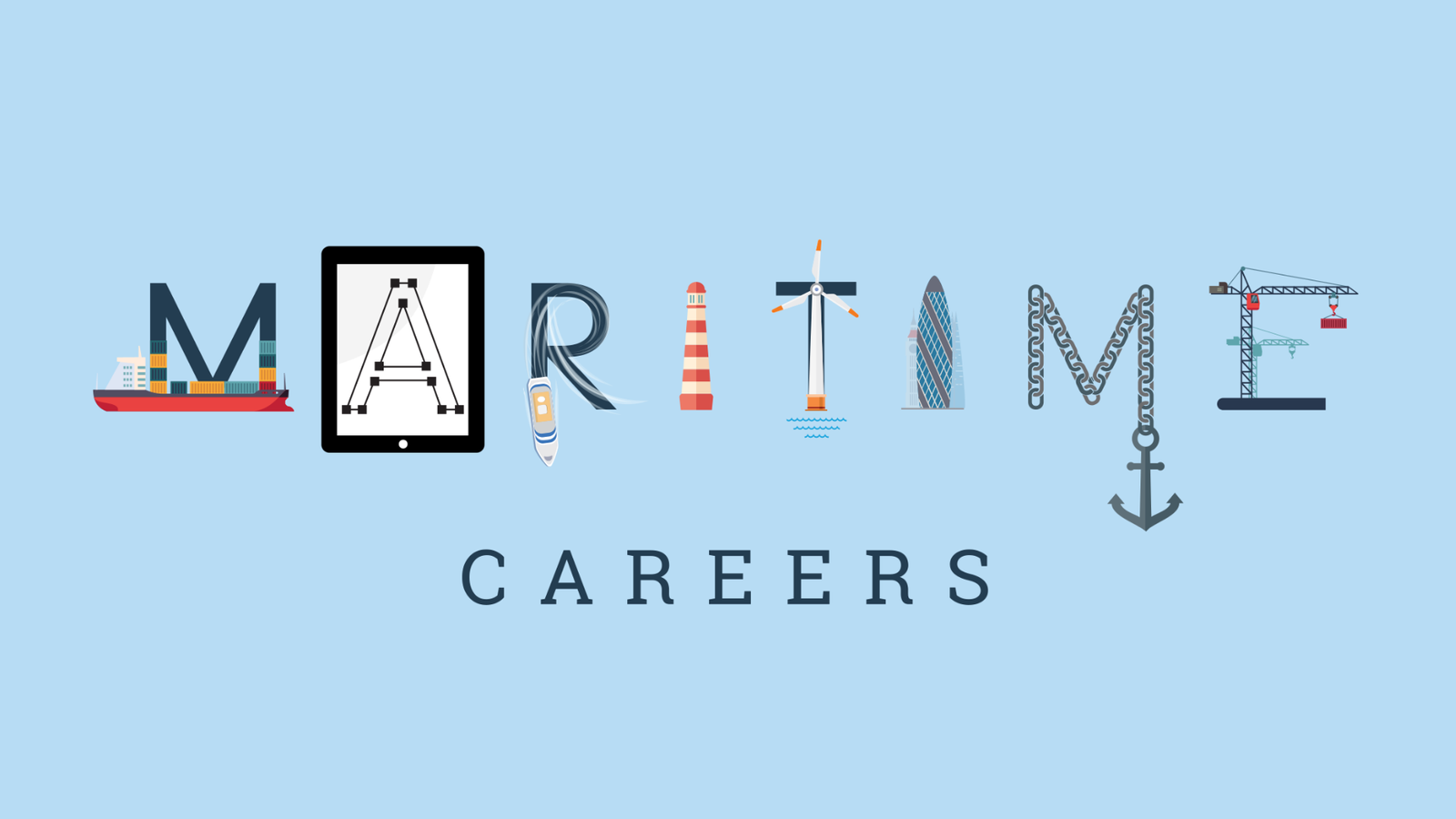 Maritime UK is calling for companies and organisations across the country to sign up as 'campaign partners' for its new, national maritime careers campaign.
The call is supported by publication of a suite of new partner resources in the form of a 'toolkit' comprising tools and materials to enable individual partners to support the national campaign.
The development is in direct response to the UK government's flagship Maritime 2050 strategy, where its People 'Route Map' called for industry to better coordinate and professionalise its promotional activity for careers in the sector.
The toolkit has been developed by the Maritime Careers Taskforce, led by Lorna Wagner, Maritime UK's Programme Manager responsible for the campaign. Lorna is herself a careers professional having joined the sector from Eastleigh College, where she achieved the Level 6 Diploma in Careers Guidance and Development.
It is hoped that Campaign Partners will be able to make use of consistent messaging and resources to promote maritime careers in their part of the sector, and region. It offers physical, printable and digital assets that are targeted to key audiences the campaign seeks to influence. The toolkit has been modelled on that developed by the government's 'Year of Engineering' campaign.
Lorna Wagner, Maritime UK Programme Manager (Careers and Outreach), said:
"Responsible for enabling 95% of the UK's global trade, maritime touches every part of our lives. Quite simply, without maritime, half the world would freeze, and half the world would starve.
"From working at sea or in a port, to working in the City of London, to cleaning the oceans of plastics or designing a superyacht, maritime is big business. We add more to the economy than both rail and aviation combined. Working in maritime is exciting, rewarding and unlike any other industry. 
"With the sector expected to double in size to $3trn by 2030, we need the next generation of innovators and problem solvers to join the industry and help shape the future of the world we live in." 
Ben Murray, Director of Maritime UK, said:
"Following funding from government announced during London International Shipping Week in September we've been working with industry partners through the Maritime Careers Taskforce to establish our cross-sector careers campaign. This includes a dedicated brand, recruitment of a Programme Manager, production of new resources and creation of a comprehensive national programme of events where a career in maritime will now be promoted.
"In the past twelve months this work has really stepped up a level, with our new Careers and Outreach Strategy in place, and during lockdown the campaign was agile enough to deliver our objectives through new, digital, channels. With some massive missions in front of us – such as getting to net-zero – we need the brightest and best to help us get there. Our message is clear, and we're determined to get it out there, and that's why we're now asking for partners to come and join us."