Media /
News: UK's maritime regions convene in Falmouth
News: UK's maritime regions convene in Falmouth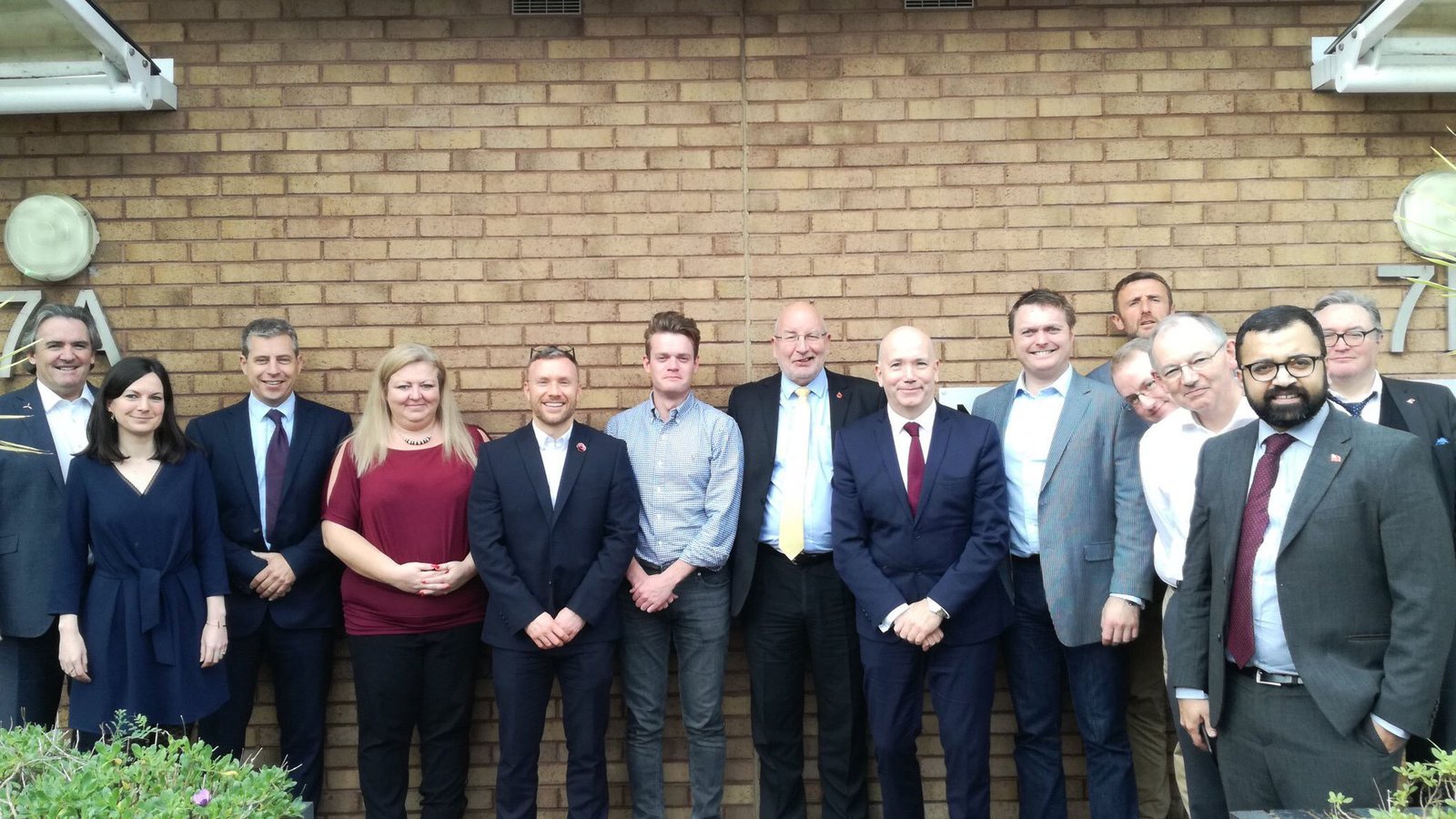 Maritime UK's Regional Council met in Falmouth last week with representatives from across the breadth of the UK meeting to discuss a wide range of issues facing the sector and to identify areas where different regions can collaborate. Topics included the environment, skills, developing coastal communities, and encouraging more SMEs to export overseas.
Maritime UK is the umbrella body for the UK's maritime sector, comprising the shipping, ports, services, engineering, science and leisure industries. Its purpose is to champion and enable a thriving maritime sector. It brings together the major national trade bodies with an increasing number of regional maritime cluster organisations.
Representatives from Cornwall, the South Coast, Solent, Humber, Merseyside and Scotland met at the Cornwall Marine Network in Falmouth to share best practice, identify areas for collaboration and align with national projects and programmes.
Discussions focused on industry proposals for unlocking further private investment by ports through changes to the planning system and how they can be realised through lobbying nationally and regionally, the Clean Maritime Plan and the development of 'Clean Maritime Clusters', and establishment of Maritime Research & Innovation UK and what this means for each region.
There was also discussion on recently announced people and skills initiatives including Maritime UK's new national careers campaign and establishment of the Maritime Skills Commission. Each region spoke about how they can drive the campaign in their part of the country.
Officials from the Department for International Trade joined the meeting to introduce the recently published five-year plan for maritime exports and investment and how each region can be effectively promoted through the UK's diplomatic and commercial network.
Maritime UK's Regional Cluster Development Programme is focused on developing the capacity of regional cluster organisations to be agents of growth in coastal communities. Each cluster is responsible for promoting the USP export and investment offer in their region and through Maritime UK are coordinated and aligned to key national programmes, such as Maritime 2050.
Ben Murray, Maritime UK Director said: "We were delighted to visit Cornwall with the Maritime UK Regional Council. The team at the Cornwall Marine Network are doing fantastic work, particularly on skills, and there is much that other regions can learn from their tremendous track record. Everyone is determined to do much more together, and this meeting has set the agenda for that.
"Cornwall and the broader South West has a compelling maritime offer, from leisure to marine science and technology, the region is critical to the UK's success as a global maritime centre."
Following the meeting representatives toured the largest ship-repair complex in the UK, A&P Falmouth, which is home to one of the world's largest natural deep-water harbours.