Media /
News: Maritime UK responds to the Government's offshore wind announcement
News: Maritime UK responds to the Government's offshore wind announcement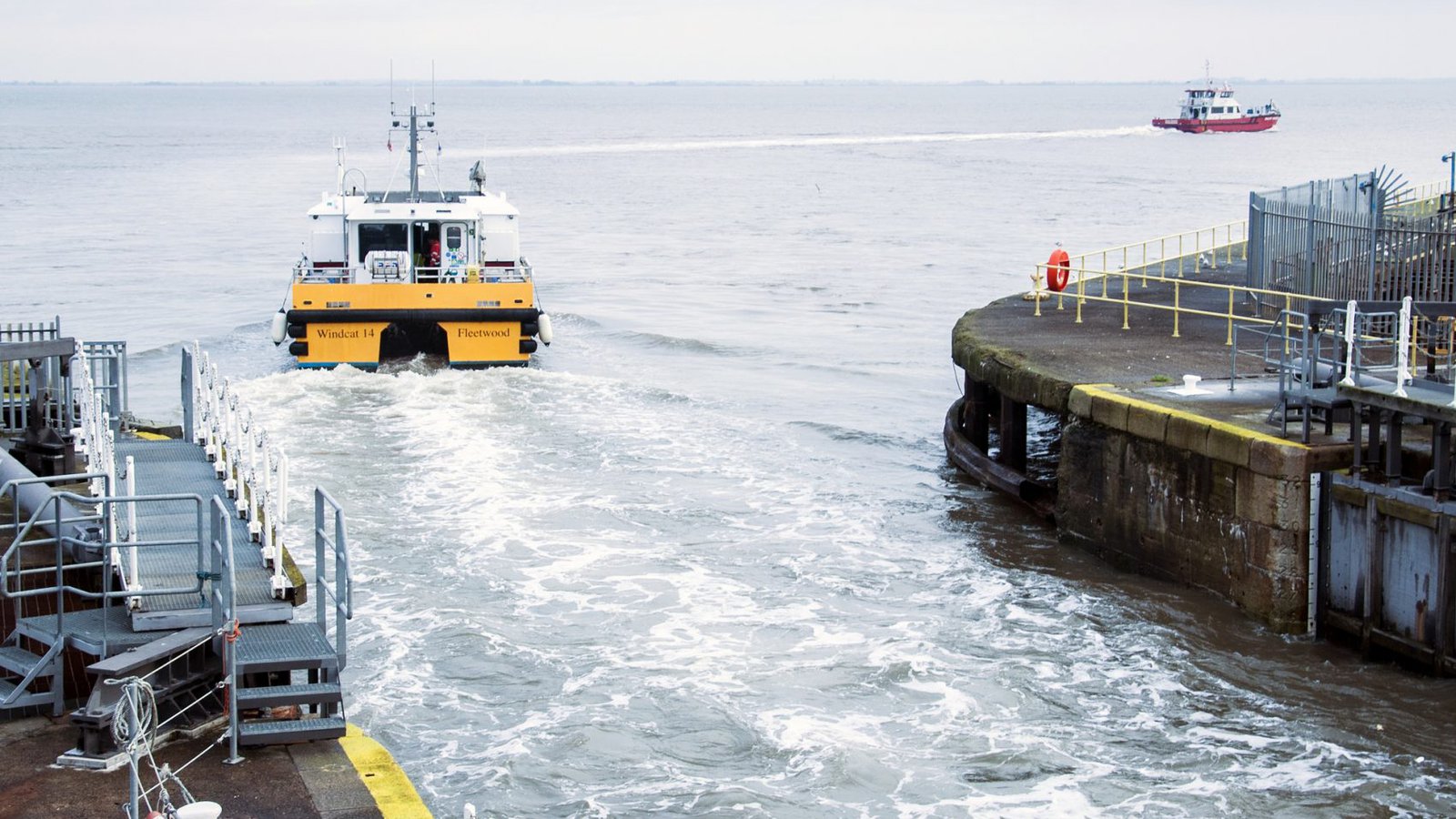 Responding to the Government's offshore wind announcement, Maritime UK Director, Ben Murray, said:
"The PM's pledge to invest £160m to upgrade ports and factories for building turbines to power our homes is welcomed by the maritime sector. However, we'd like this Government to go further. The sector has been calling for £1bn of investment in the upcoming spending review to kickstart the green investment needed to decarbonise the maritime sector entirely. Without doing so, the UK cannot reach its net-zero commitments.
"The reality is that businesses have burnt through their cash reserves keeping Britain supplied with fuel, food and medicine throughout the COVID crisis. They simply don't have the capital to invest in green technology and infrastructure on their own. It's therefore absolutely critical the sector gets the Government-led investment it requires, and now. For this specific project to work, we'll need green propelled vessels to install and service the thousands of new offshore wind turbines. Failing to do so will limit this project's success. This is just one example of how Government support is so important to achieving net-zero.
"And by building those ships in the UK, we can rejuvenate our shipyards. Furthermore, we should maximise UK content for new contracts. There is an opportunity here to level-up and decarbonise our economy at the same time, turning our coastal communities into coastal powerhouses. The £46bn maritime sector looks forward to engaging with Government in the coming days, weeks and months to continue on our shared path towards decarbonisation."