Media /
News: Maritime UK sets out plans for National Careers Week
News: Maritime UK sets out plans for National Careers Week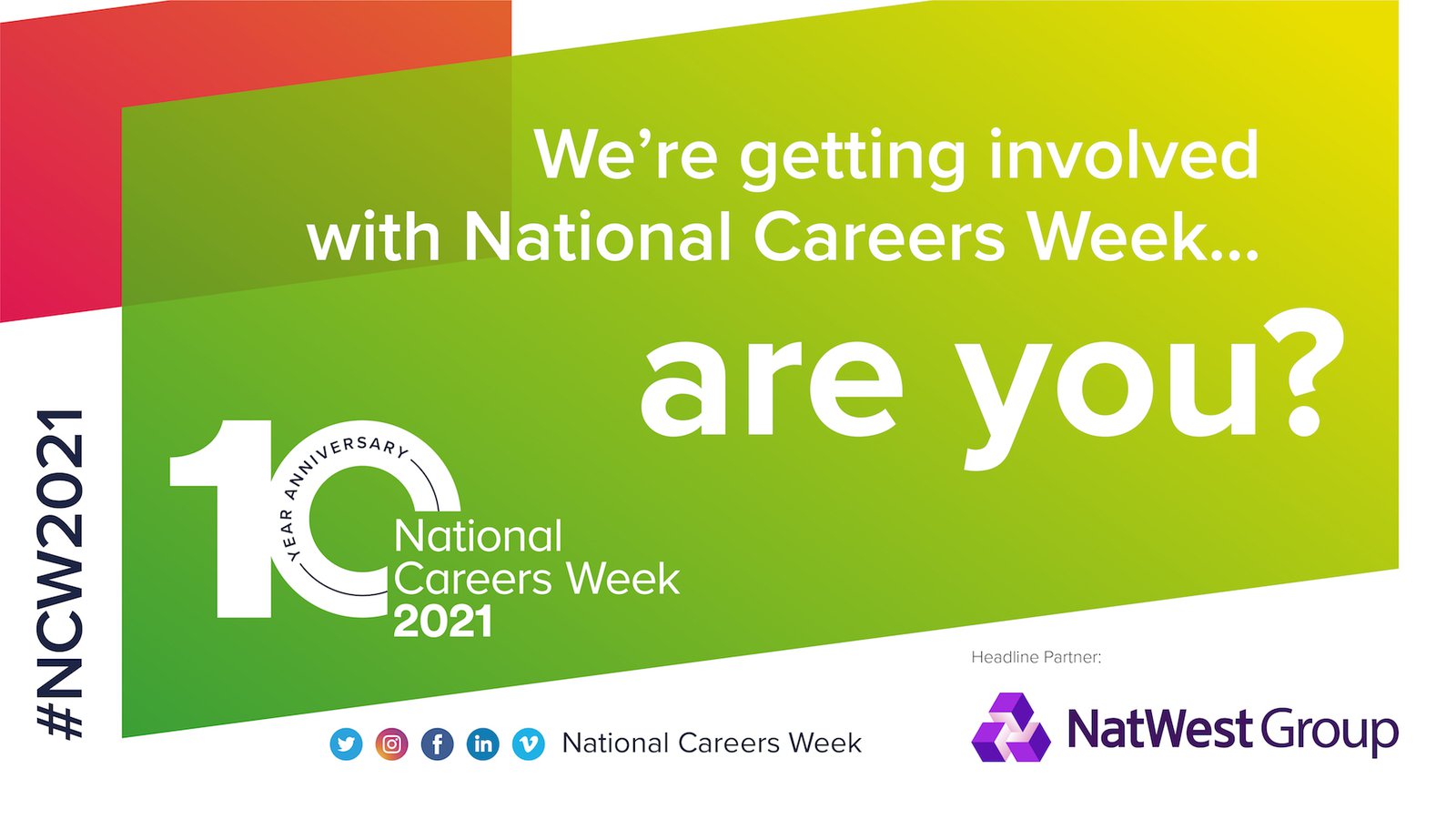 Maritime UK today announces its plans to promote the maritime sector during National Careers Week. The annual event runs from 1 – 6 March 2021.
National Careers Week is a celebration of careers guidance and free resources in education across the UK. The aim is to provide a focus for careers guidance activity at an important stage in the academic calendar to help support young people leaving education.
Maritime UK's plans for National Careers Week 2021 include:
New careers videos, including conversations between somebody at the start of their career in maritime and a senior colleague from the same business.
Announcing two new strategic partnerships to help extend promotion of the maritime sector across the UK.
Two careers events for job seekers, school, college and university students in Plymouth and Liverpool.
A careers professionals' briefing on the maritime sector in Scotland.
Four maritime sessions for college students in Suffolk, Essex and Hampshire. 
Throughout the week Maritime UK will be directly engaging with schools and colleges, particularly through the Careers Professionals' Network, whose members are being equipped with targeted resources produced by the industry. In addition, volunteers signed up to Maritime UK's Ambassador programme with Inspiring the Future are taking part in dedicated National Careers Week activities across the country. Industry partners are supporting the student webinar sessions and engaging with potential employees of the future.
The public engagement activity is being led by Lorna Wagner, Programme Manager at Maritime UK:
"With the sector expected to double in size to $3trn by 2030, we need the next generation of innovators and problem solvers to join the industry and help shape the future of the world we live in. We are using National Careers Week 2021 to focus on the good news stories about the sector and the myriad of varied, exciting, and satisfying careers that can be embarked upon through an apprenticeship."
"Our new careers' professionals network has members from all corners of the UK and together with the ambassador programme, we're fully supporting maritime careers learning in schools and colleges across the country.
"The rewards of working in maritime has been one of the UK's best kept secrets, it's time to share the news."