Media /
News: Norton Rose Fulbright sponsors Maritime UK Week
News: Norton Rose Fulbright sponsors Maritime UK Week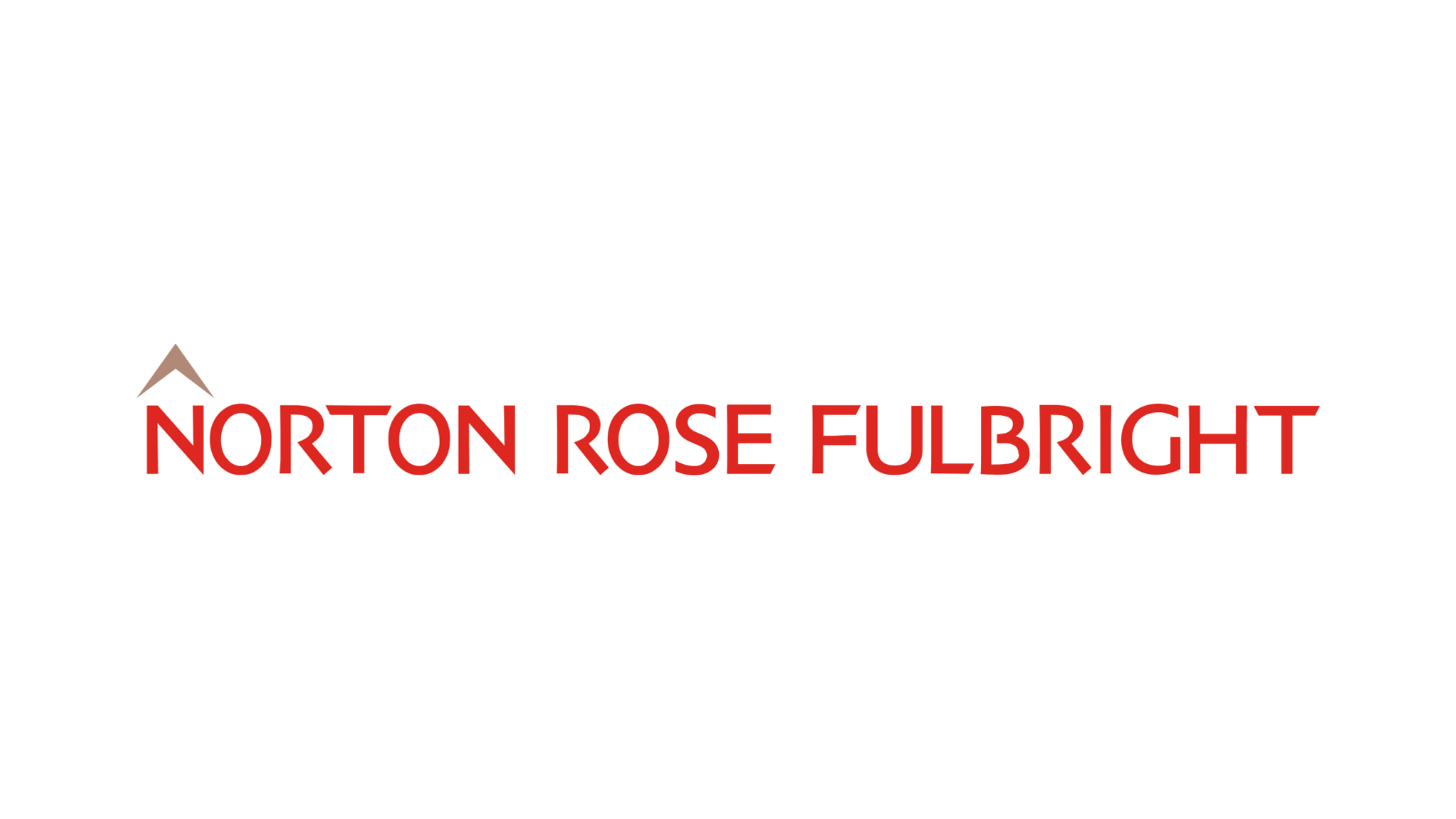 Global law firm Norton Rose Fulbright has been announced as a Bronze Sponsor for Maritime UK Week. Starting on 10 October, Maritime UK Week 2022 will shine a spotlight on the latest developments in the maritime sector and engage people across the UK with the world of maritime. 
Responsible for enabling 95% of the UK's global trade, maritime touches every part of our lives. As an island nation, during the pandemic, the maritime sector's key workers kept the UK supplied with food, energy and medicine. Now, as we move toward a greener industry, the sector is investing and growing all around the UK and needs talented people to join us.
Throughout the week, people around the country are invited to explore the world of maritime through a series of careers fairs and open days. There will also be a programme of events bringing maritime professionals together to help make progress on key issues like diversity and inclusion in the sector. 
On Wednesday 12 October, Norton Rose Fulbright will be hosting the 'Women in ... Summit'. The second 'Women in … Summit' will bring together Women in Maritime, Women in Transport, Women in Aviation, Women in Logistics and Women to Rail to share best practice and cross-collaboration.
Charlotte Winter, Partner at Norton Rose Fulbright, said:
"We are proud to sponsor the 'Women in … Summit' during Maritime UK Week. Addressing the issue of diversity in the sector is something that is extremely important to the firm. Over recent years we have seen great changes being made by companies – including our clients – to improve diversity in the sector, but we know there is still a long way to go. Discussions and summits, like this, are important to broaden the understanding of the issues faced in the sector, and to help achieve substantive change."
"We look forward to continuing to collaborate with Maritime UK and others in the industry to help ensure this vital UK sector can attract the best and brightest talent, and thrive in the years ahead."
Ben Murray, Chief Executive at Maritime UK, said: 
"Norton Rose Fulbright has long supported Maritime UK's work and as a leading maritime law firm, we're delighted to have its support for Maritime UK Week. We're looking forward to the events being hosted by the firm during the week and working closely together into the future."
Norton Rose Fulbright is one of the world's largest law firms and - due to the size of its global team and breadth of international experience - is one of the few firms able to provide the full range of legal services to companies in the maritime sector.
As a firm, Norton Rose Fulbright is committed to driving gender diversity through industries where traditionally women have had low representation. Accordingly, in May 2022, it launched the Women in Maritime initiative, which creates a space to collaboratively discuss, learn and challenge the status quo.
To find out about Maritime UK Week, visit www.maritimeuk.org/week. 
To find out more about Norton Rose Fulbright, visit www.nortonrosefulbright.com