Media /
News: South Coast Marine Cluster and Cornwall Marine Network join Maritime UK
News: South Coast Marine Cluster and Cornwall Marine Network join Maritime UK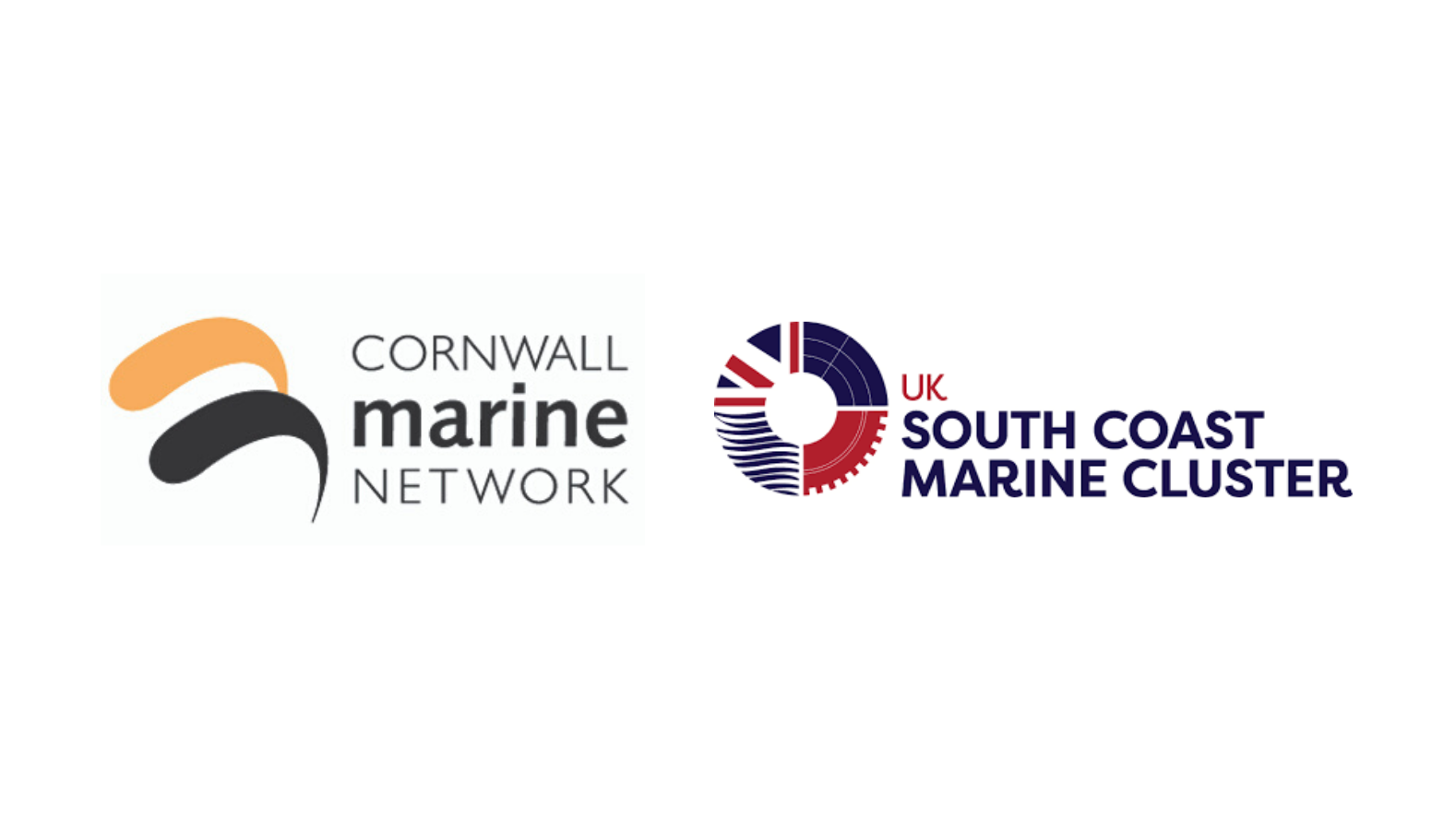 The South Coast Marine Cluster and Cornwall Marine Network have joined Maritime UK, the umbrella body for the UK's maritime sector.
The National Council of Maritime UK approved a joint application for membership from the South Coast Marine Cluster and Cornwall Marine Network, which will see the two organisations jointly representing the South West of England as full members of Maritime UK.
An increasing number of regional bodies are joining Maritime UK, with Mersey Maritime and the Solent LEP already serving as full members.
Harry Theochari, Chair of Maritime UK, said: "We're delighted to welcome both the South Coast Marine Cluster and Cornwall Marine Network into membership. By bringing together both national trade bodies with regional clusters focused on delivery, we're creating a national vehicle with unprecedented ability to act on behalf of maritime business across all parts of our country. The South West has a compelling maritime offer, from leisure to marine science and technology, the region is critical to the UK's success as a global maritime centre."
Jim Stewart, Chief Executive of Poole Harbour Commissioners, said: "The South Coast Marine Cluster has built a valuable regional network across business, research and the public sector. It creates the evidence and business cases to lever investment in our world class ocean economy and promotes these strengths around the world. By becoming part of Maritime UK, we aim to forge stronger links with national government and stakeholders and create a clear route to sector development in the South West".
Paul Wickes, Chief Executive of Cornwall Marine Network, said: "CMN is delighted to be joining Maritime UK alongside the South Coast Marine Cluster. CMN will use this opportunity to further develop stronger ties to government, provide a commercial voice to policy makers, develop and support commercial opportunities, all aimed at increasing trade and investment for SW maritime businesses. We will use CMN's nationally recognised model of employer-led business support to improve the productivity and skills of the local maritime economy on the national and international stage, to create a true coastal powerhouse."
Maritime UK's national priorities are: people, competitiveness, regional growth, environment and innovation.
The South West will play host to the second Maritime UK Awards when they are held in Plymouth in July 2020.