Media /
News: Transport Select Committee publishes report on Maritime 2050
News: Transport Select Committee publishes report on Maritime 2050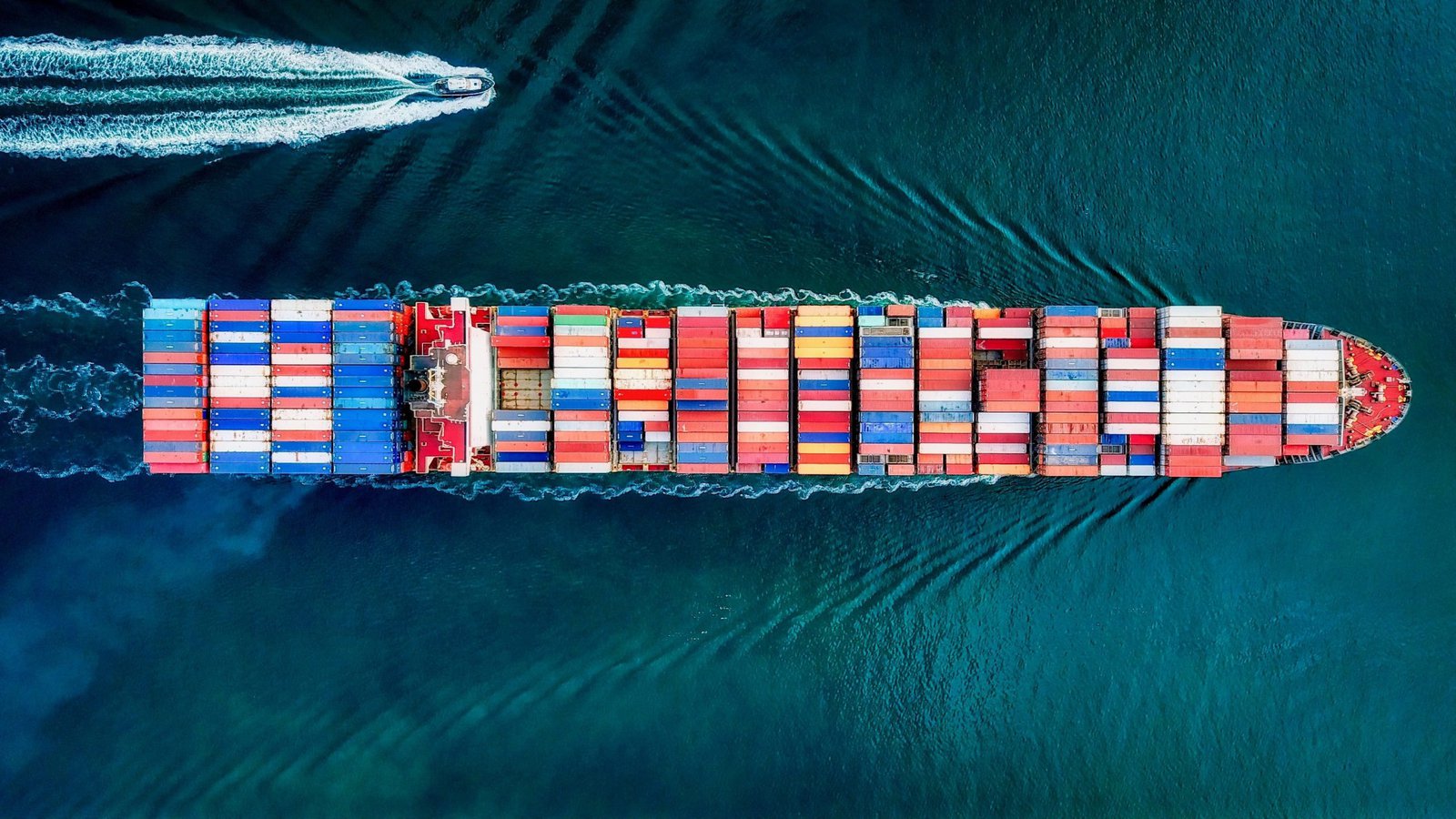 The Transport Select Committee has today published a report on the Government's Maritime 2050 strategy, little over a year after it opened an inquiry to scrutinise the progress made by the Government in delivering its recommendations.
Background
Maritime UK has worked with the Transport Select Committee over the course of this inquiry by submitting a written response in April 2022. Our Chief Executive Ben Murray also appeared as a witness before the Committee in June 2022 to give evidence on behalf of the maritime sector.
As part of its inquiry, the Transport Select Committee sought evidence on the manner in which the objectives within the strategy supported the maritime sector, the progress towards its key ambitions and targets, and the effect of Maritime 2050 on government policies and maritime sector decision-making.
The Report
Acknowledging the vital role that the maritime sector plays in the UK economy – responsible for enabling 95% of all UK trade in goods – the Transport Select Committee's Report notes that Maritime 2050 needs to provide more clarity between generic aspirations and specific actions to be taken. The Committee also urged government and industry to work closely together in order to streamline the strategy's 184 recommendations, as well as setting key performance indicators and targets for each of them.
Maritime UK welcomed recommendations in the Transport Select Committee's Report, particularly where it calls on the Government to:
Continue funding Maritime UK's Regional Council and regional cluster development programme;
Commit the long-term investment and funding of mature technologies to help achieve net zero, addressing the so-called "scaling-up" gap;
Engage with industry on questions about the planning process and hurdles faced by the maritime and ports sectors;
Remove barriers to domestic training and employment opportunities for UK resident seafarers
Review the Mode Shift Revenue Support Scheme and Waterborne Freight Grant.
Conclusion
Maritime UK was glad to contribute to the inquiry and to see several of its proposed recommendations endorsed and adopted by the Transport Select Committee in its report on Maritime 2050. 
We look forward to continue working with the Government to make sure we meet the objectives outlined in Maritime 2050 and deliver on its Route Maps.