Technology and Innovation Working Group
Technology and Innovation Working Group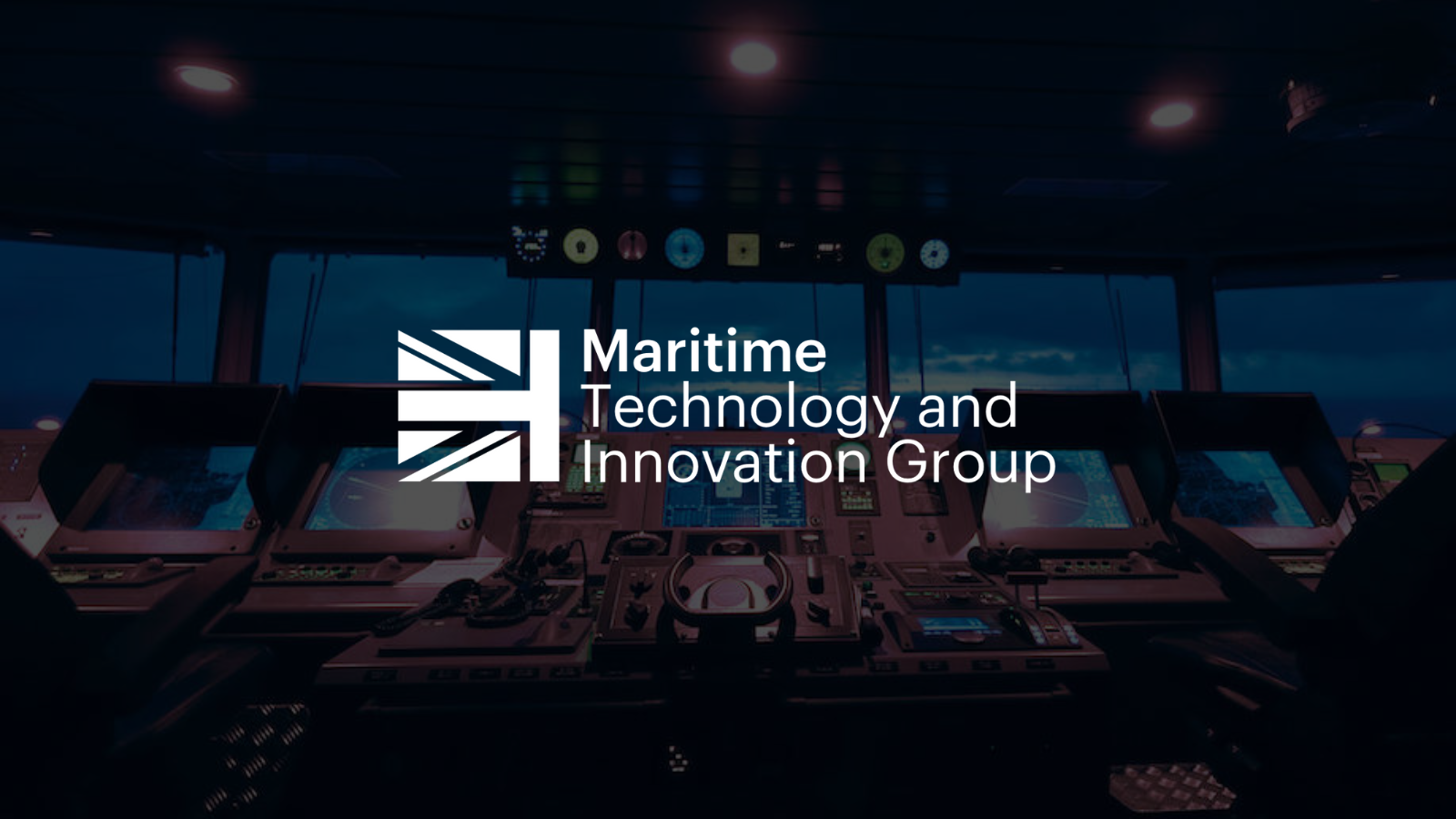 The Maritime UK Technology & Innovation Working Group (MUKTIG) reports to the Maritime UK National Council. This group is intended as a forum for both Industry and Government to identify, discuss and to action initiatives to support technological developments pertinent to the growth of the UK maritime sector (shipping, ports, engineering, science, services and leisure industries). 
Background 
Following publication of DfT's Maritime Growth Study (MGS) in 2015, Maritime UK assumed the position of the identified "promotional body" and has continued to develop its function through the development and delivery of Maritime 2050. As the lead body responsible for responding to, and implementing, industry recommendations within first the MGS and now Maritime 2050, its membership has increased in both size and breadth to ensure it is representative of the whole maritime. The Maritime UK Technology & Innovation Working Group represents the original Marine Industries Alliance Technology and Innovation Group broadened to include those stakeholders from the Maritime UK members not previously represented. 
Aims 
To be the forum and provide leadership on innovation and technological developments to support the growth of the UK maritime sector, with a particular focus on the Maritime 2050 strategy. 

Support the sector research and innovation body, MarRI-UK, and manage the day-to-day relationship on behalf of the National Council. 

To formulate additional recommendations where necessary on Technology & Innovation issues affecting the industry and deliver these to the Maritime UK National Council. 

Identity and highlight possible funding mechanisms to support innovation and the development of new marine technologies, engaging with other sectors to leverage the best outcomes for the maritime sector. 
To be a focal point for communicating to investment and/or regulatory bodies, the challenges facing technological developments and increased innovation in the maritime sector. 

To provide strategic advice and guidance to the National Council on relevant issues affecting the maritime sector's ability to address issues within the Technology & Innovation agenda. 

Monitor technological developments which have the potential to bring substantial benefits to the sector. 
The group is Chaired by Tom Chant, Chief Executive at SMI.

To learn more and get involved, please contact your Maritime UK association.
Sign-up to recieve the Innovation Newsletter below