Danny McGowan
Chair, Pride in Maritime Network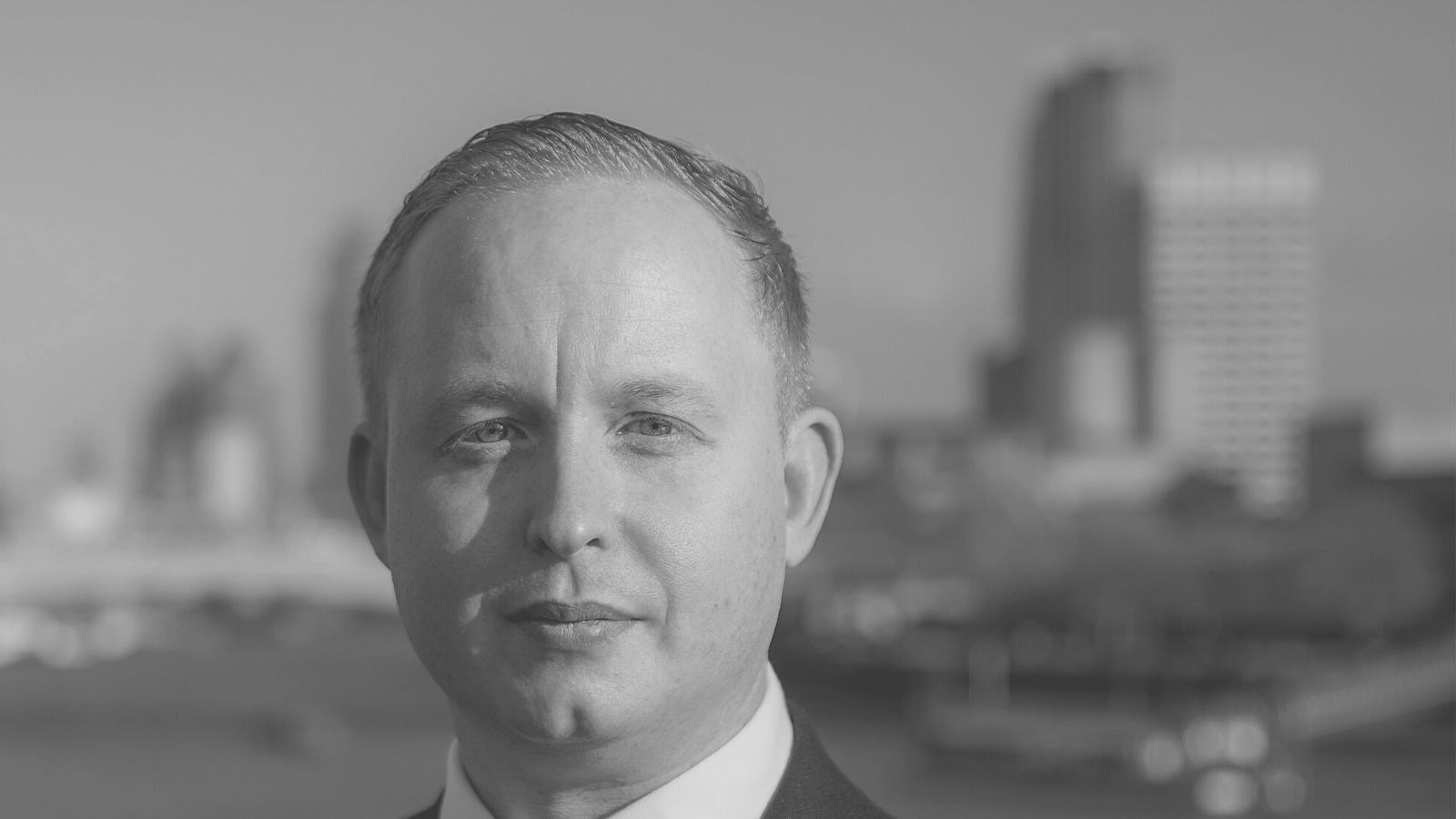 Danny McGowan is the international organiser at maritime professionals' trade union Nautilus International, covering UK, Dutch and Swiss branches.
Danny has worked for Nautilus International since 2015. He was promoted to his current role of international organiser in 2018. He develops and maintains the Union's participation in International Transport Workers' Federation (ITF) and European Transport Workers' Federation (ETF) structures, and coordinates the Union's organising of non-domiciled seafarers working with the ITF and with other ITF-affiliated trade unions.
Danny is also the coordinator of the Nautilus Federation. This is a group of 21 like-minded trade unions working together globally in support of common aims. He is responsible for developing the Federation, growing the number of affiliates and encouraging participation in its activities. Alongside affiliates he creates and develops targeted campaign work for the Federation, complementing the work of the ITF.
Danny has been instrumental in increasing the visibility of LGBT+ maritime professionals in the industry, by organising the Union's delegation to Pride in London since its first time participating in 2016 and subsequently encouraging LGBT+ members to participate in all aspects of the Union's work. He has also ensured that LGBT+ matters are regularly brought to the forefront of other Nautilus activities and reporting.
In developing this work, Danny presented the Union's first motion to the Trades Union Congress LGBT+ conference, gaining unanimous support for seafarers and other cross-border workers in gaining information about local laws and customs that could have a negative impact on their ability to express their diversity.
He also represented Nautilus at the ITF's most recent five-yearly Congress in 2018, and spoke on behalf of the Union in support of a ground-breaking motion to develop LGBT+ work amongst affiliates and with global union federations for other industries.
Danny's earlier work with Nautilus, as a senior assistant organiser and then strategic organiser saw him responsible for growing the Union's superyacht membership and for developing relationships between the Union and the superyacht industry. He was also active in growing the Union's youth activities and making the Union's governance structures more accessible to young maritime professionals.
Prior to this, Danny worked for the UK Civil Service, joining in 2007. This is where he began his trade union career with the Civil Service union, PCS. He was a lay representative supporting individual members in his workplace in East London, then moving on to department-wide roles, all while maintaining his role as a civil servant.
Danny says: 'I'm proud to represent maritime and shipping professionals, ensuring that the global supply chain keeps moving while the people running it are treated fairly. Globalisation is an ongoing industry theme, so it is important for trade unions like Nautilus, the Nautilus Federation and organisations such as the ITF to work in close cooperation for the benefit of the industry's workers.'
Danny's other roles include:
Member of the ETF Executive Committee
Member of the ITF Cruise Ship Task Force
Member of the ITF Fair Practices Committee