Saurabh Sachdeva
Chair, Ethnicity in Maritime Network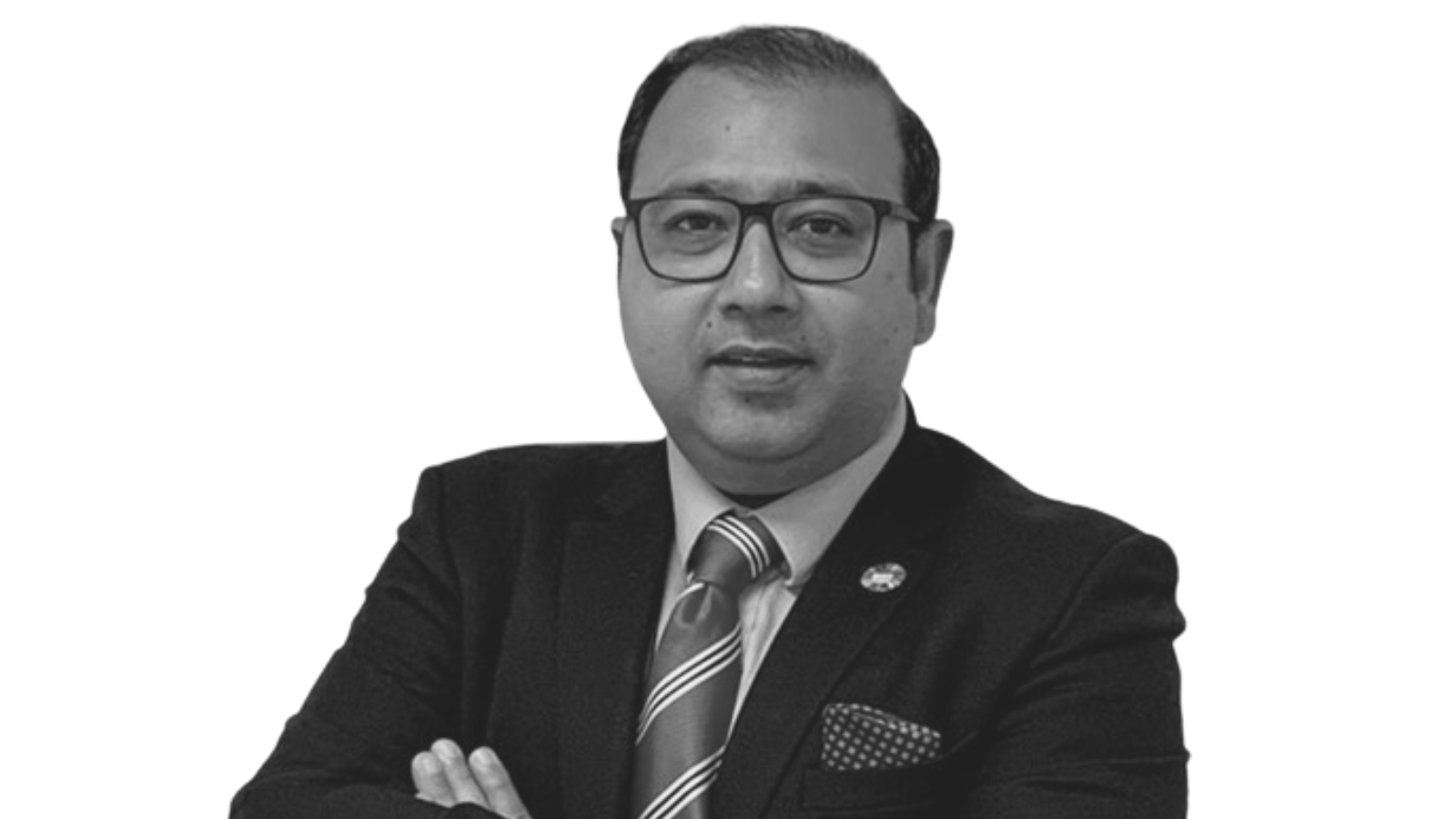 Saurabh is serving as the Publications and Advocacy Director with OCIMF, where he is responsible for managing HSSE, publications, policy, advocacy, and technical activities, as well as serving as the Chief representative at the International Maritime Organisation (IMO).

Saurabh is seconded from bp, and prior to joining OCIMF he held a series of incremental leadership roles with bp (shipping) for nearly a decade. His broad and diverse experience included, heading shipping's global regulatory policy and advocacy, risk, digitalisation, management systems, government affairs and governance of operating standards, industry and regulatory requirements, as well as operational compliance with licence to operate for a global fleet of over 50 oil & gas tankers and offices. He also has extensive experience managing engagements across international trade bodies, governments and think tanks, and has led conversations on maritime decarbonisation, net-zero energy transition and future fuels. Saurabh was instrumental as an ambassador within shipping, setting up the initial diversity business resource group and continues to be an active advocate for women, ethnic diversity, and ethnicity within shipping and maritime.
Previously, Saurabh held several maritime industry positions in the UK, as the Secretary General of the British Tug owners Association, Marine manager at the UK Chamber of Shipping and as the Marine technical adviser to the Merchant Navy Training Board (MNTB).
Saurabh is a UK qualified Master Mariner, with lead auditor qualifications and comes with over 25 years of global experience across the energy (oil, gas & offshore) and the shipping and ports sectors.
He is an elected Fellow of the Institute of Chartered Shipbrokers, a Younger Brother of corporation of Trinity House, with a master's in management. 
Saurabh lives in London, with his wife and two young kids and enjoys current affairs, swimming, tennis, and spending weekends exploring new places, especially around the coast.