David Tournay
Secretary, Maritime Skills Alliance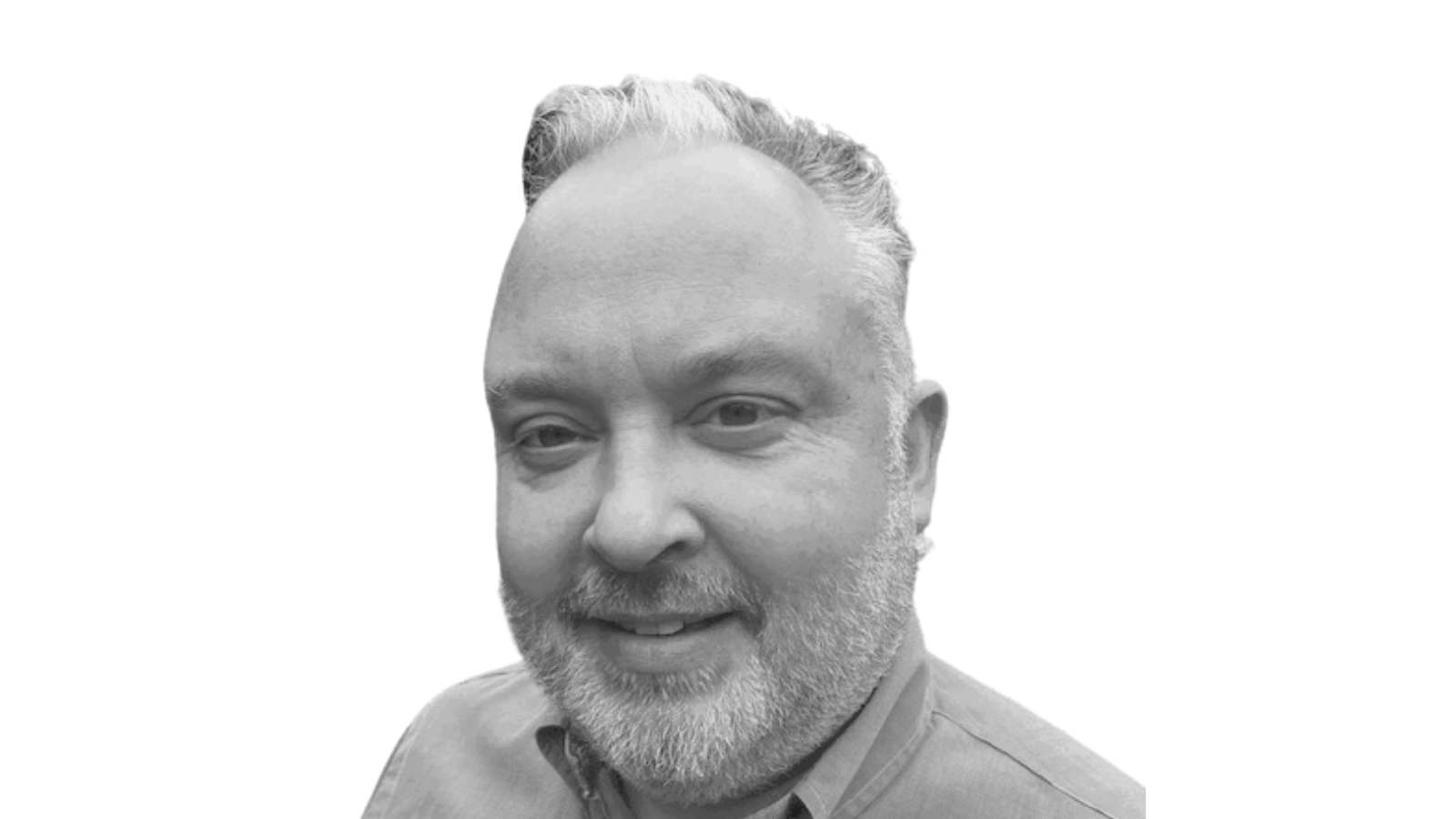 David Tournay is the Secretary to the Maritime Skills Alliance, the membership organisation established to act as a joint voice on skills issues across the maritime sector.
David has 30 year background in the research and development of vocational learning and training solutions across many industries including hospitality, finance, aviation and of course maritime.  He has worked for a variety of sector bodies, and for the last 16 years as a freelance consultant working with the private and public sector.  Most recently David has focused on leading the development of new trailblazer apprenticeships and the establishment of end point assessment bodies.
Prior to this, David has worked on international projects including programmes for the EU in Croatia and Macedonia, strategic programmes in Qatar and Saudi Arabia and needs analysis programmes for the aviation sector in Malaysia, Kuwait and Sudan.
David was a founder and trustee of the Pioneer Sailing Trust, the Essex based sail training and boatbuilding charity and has led on many maritime heritage focused projects.
Outside of work, David is a keen sailor regularly racing off the coast of Essex.