Karen Waltham
Managing Director, Karen Waltham Consulting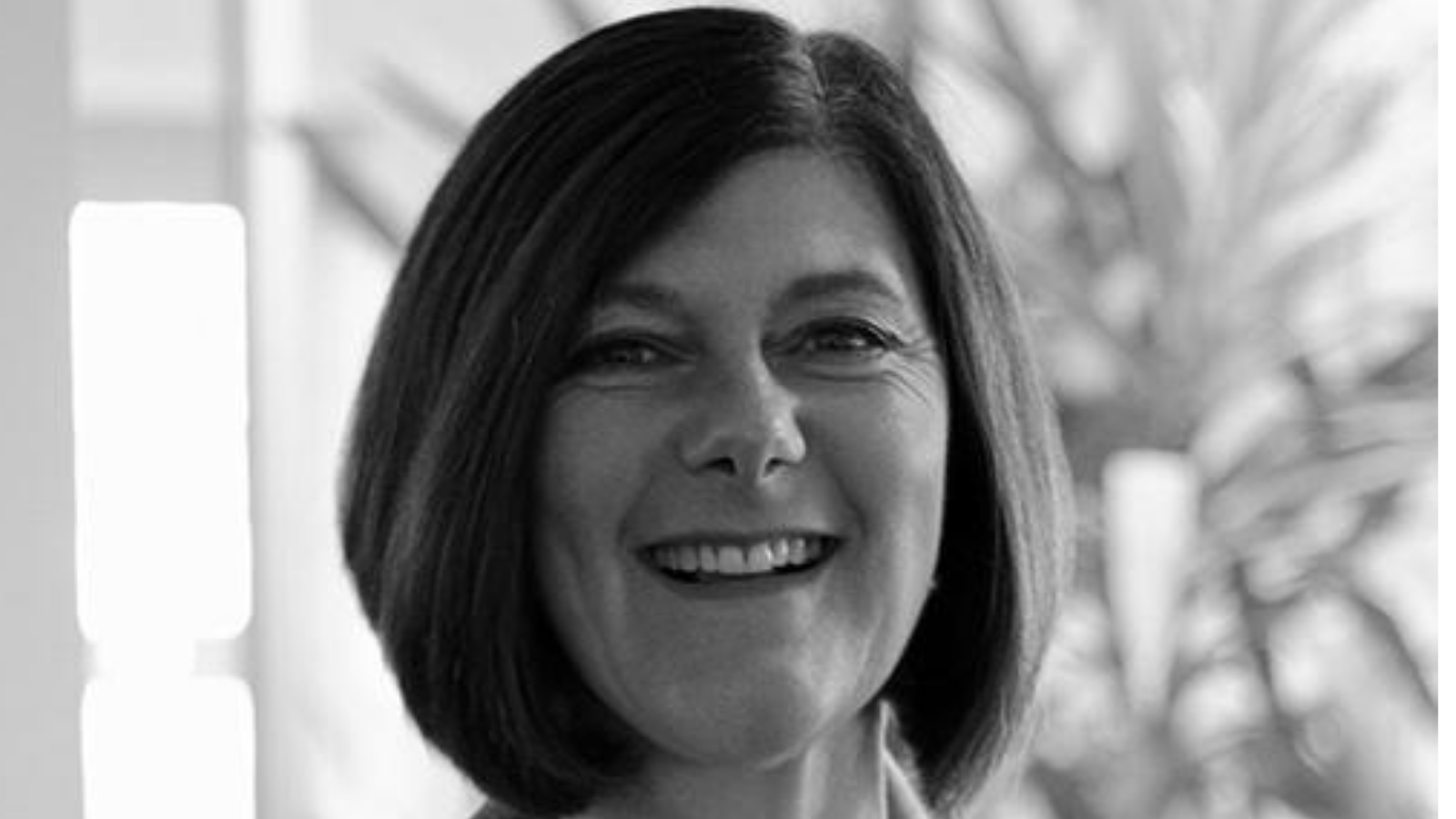 Karen is a seasoned HR Professional and a chartered Fellow of the CIPD.  Experience has been gained at both operational and strategic level, and her skills lie in establishing HR functions, managing complex and extensive Change Management programmes, Talent Management, Learning and Development, Industrial Relations, Business Management and Diversity and Inclusion initiatives.  
In maritime she was Head of HR, Europe and Global Talent Director at AET, joining Spinnaker in 2014 to lead the HR Consultancy, specialising in maritime industry wage and pay benchmarking; sea and shore career development; and the provision of professional HR services globally.
Karen's interest in the development of Diversity and Inclusion strategies has continued since her time in Lloyds Banking Group, where she co-founded the Lloyds TSB Women's Network.  In the 2019 Maritime UK awards, Karen with HR Consulting at Spinnaker, won the Diversity Award showcasing their work promoting diversity and inclusion throughout their leadership development programmes, at their annual Maritime HR Conference and through their gender pay gap analysis on behalf of the industry. 
Karen has worked across the world with clients of all sizes to deliver flexible and cost-effective HR solutions from outsourced HR support to complex HR projects.
Recent projects include the design, development and delivery of successful Leadership Development programmes for both Sea and Shore, with focus on transforming leaders through behaviour change and personal leadership impact; Sea to Shore transitions; the development of talent pipelines; mentoring schemes; cadet development and an organisational change programme, which included reviews of people management practices, organisational structure, job descriptions, competency framework, personality profiling and training and development.
With 12 + years' spent in the shipping industry, Karen's passion is to support and drive change in the people arena.  Key for her is making a difference, through the development and promotion of Human Resource capabilities and practices across the maritime sector globally.  
Karen is additionally;
Trustee on the Board of International Seafarers Welfare Assistance Network (ISWAN)
Chair of Maritime Career Professionals Network
Maritime Careers Taskforce member
A Commissioner on the Maritime Skills Commission (MSC)