Mark Dickinson
General Secretary, Nautilus International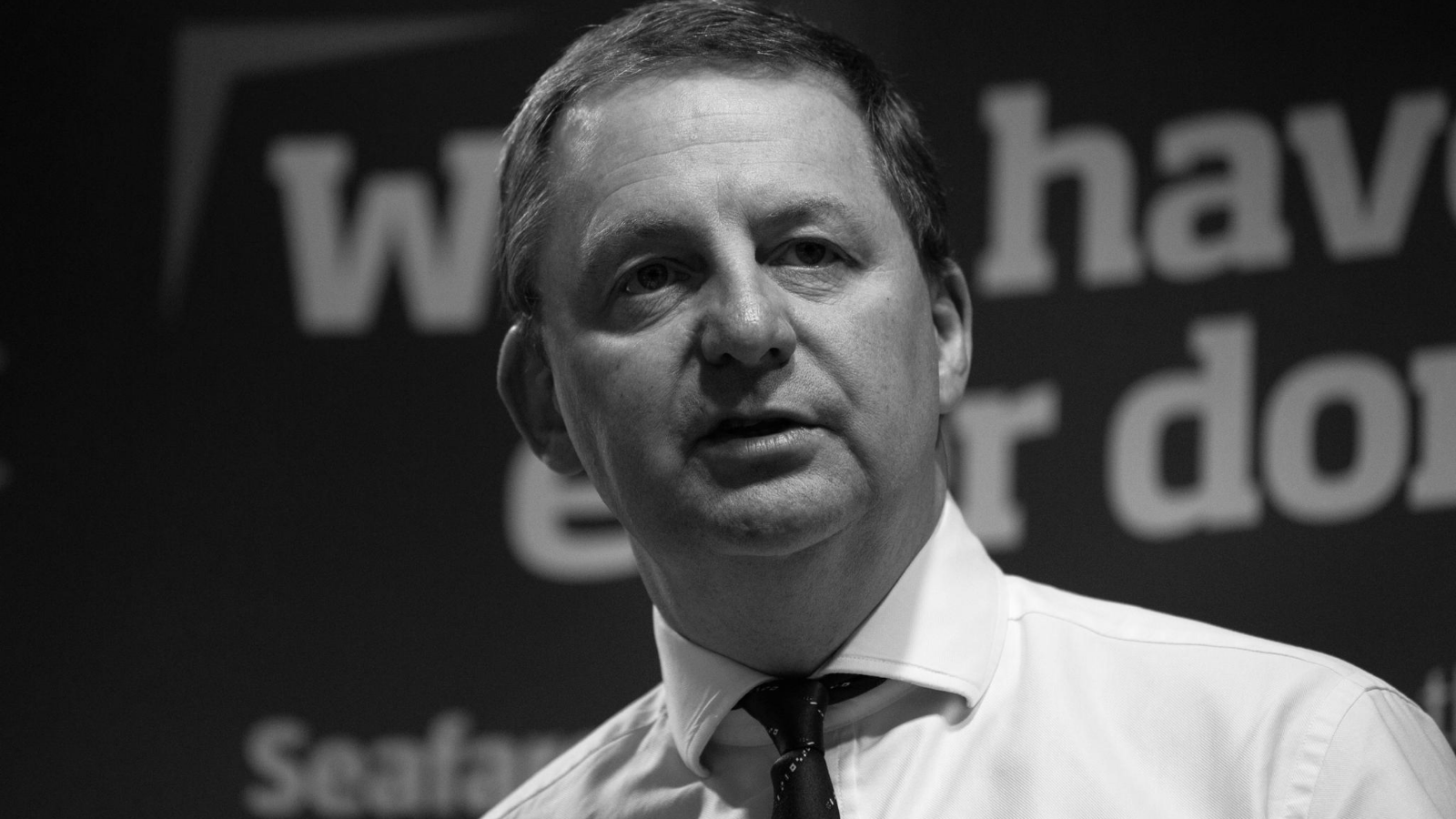 Mark Dickinson joined the British Merchant Navy in 1978 at the age 16. He has been involved in the maritime industry for over 40 years having started his career as a Navigating Cadet with the Andrew Weir company, the Bank Line. Following studies at the University of Wales (UWIST) he spent twelve years with the International Transport Workers' Federation where he was responsible for the federation's maritime activities. During a yearlong sabbatical he studied Industrial Relations at the London School of Economics. In January 2000, he then went to work for the National Union of Maritime, Shipping and Transport (NUMAST) which eventually became Nautilus International.
In May 2009, Mark was elected as the General Secretary of the world's first trans-boundary trade union - Nautilus International - representing British, Dutch and Swiss professionals in maritime and inland waterways.
He hails originally from the Wirral and now lives in London and is married to Keiko and they have a daughter (Mimi) and a son (Kai). He is a keen motorcyclist.
In 2018 Mark was awarded the Merchant Navy Medal for meritorious service to seafarers' employment, training and welfare.