Nikki Sayer
Director, Casper Shipping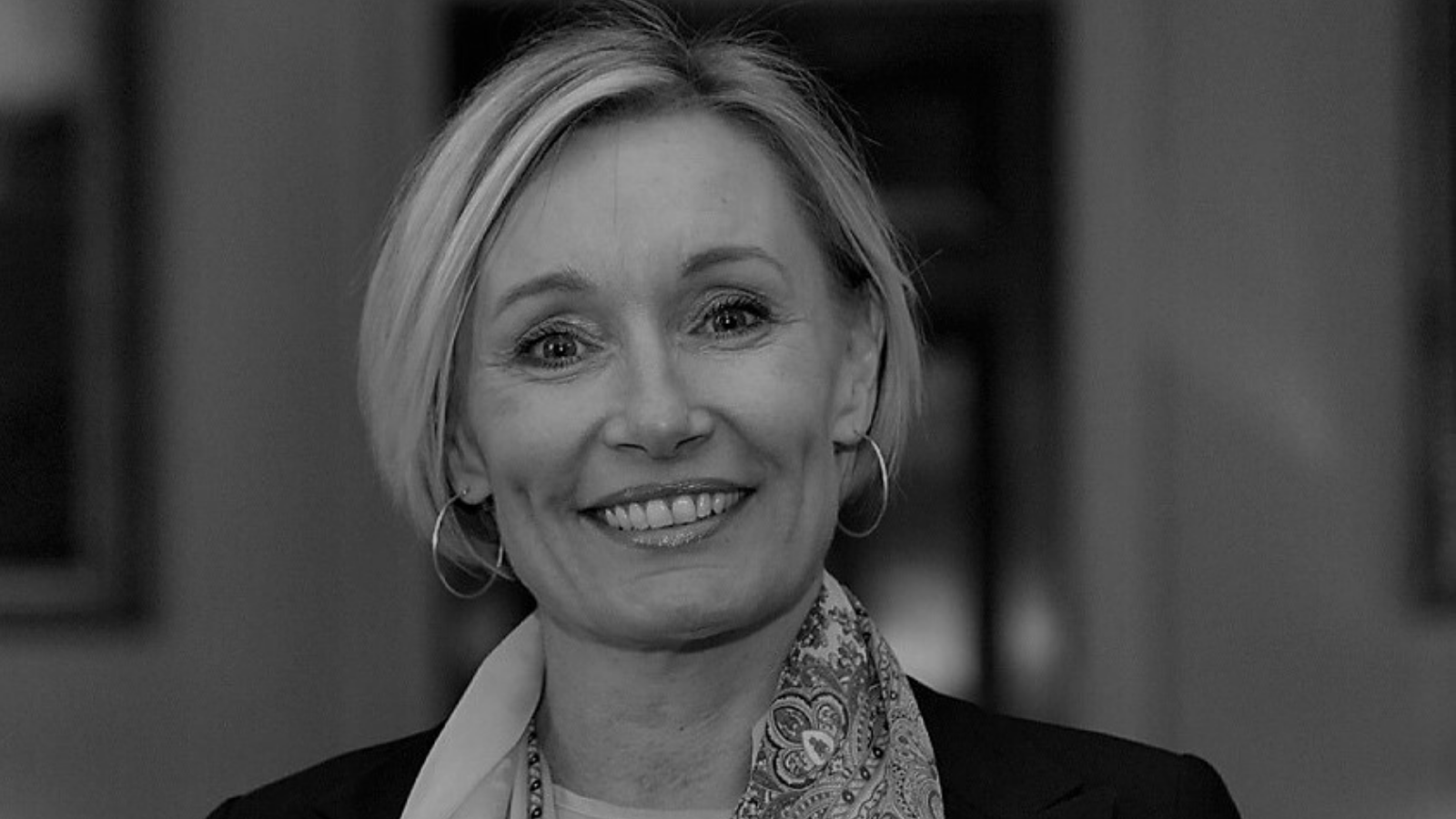 Nikki is a driven leader with an unrivalled passion for the logistics, shipping and maritime sectors. She has worked for over 20 years in the Shipping industry both in the UK and around the world.  In Maritime she currently holds the role of Director with Casper Shipping Ltd where she proudly heads up their Customs Division. This function provides crucial Customs services to customers all over the world looking to import and export goods plus leading the way with EU Exit updates and communication.
Having grown with the business Nikki works with and through people to deliver excellence, totally embodying their ethos of 'Always On.' She is involved in the strategic direction of the business and has been instrumental in its unprecedented and consistent growth in recent years. Her vast knowledge of the sector coupled with her ability to manage and drive people, always seeing things through to completion; are undoubtedly her key skills.
Until very recently she also occupied the role of Chair of the ICS, North East Branch. Nikki is honoured to of been appointed as the 1st female Chair of the ICS, North East branch. She believes in consistently raising the profile of the industry and the opportunities it has to offer the next generation.

Nikki founded the North East School of Shipping in 2019; who educate, engage and enable young people to best understand the career opportunities that exist and ensure that they are job ready.
Nikki's interests lie in the promotion of the maritime, logistics and shipping sectors; and all they have to offer for the next generation of talent as well as those interested in taking up a role in the sector. As well as founding the North East School of Shipping, she works with the High Tide Foundation offering unique insight and learning experiences by spending time with many of their students as a volunteer.
Nikki's desire for a real education in the sector is cemented by her background as a Technical Trainer of Logistics with Middlesbrough College.
Nikki started her shipping and logistics career with British Steel, where she 'got the bug' for it and has never looked back. She successfully managed several key operational delivery projects, always remaining customer and quality focused. She quickly realised that her biggest asset would always be the team around her. This realisation has organically grown and now come full circle in trying to advise, educate and empower those with a desire to succeed in the Maritime sector.
Nikki is additionally:·         
An active Board Member of the Stockton Riverside College Logistics Academy
Member of the Tees & Hartlepool Port Users Association
Member of High Tide Foundation.