Media /
Blog: Help us maintain the momentum around delivery of Maritime 2050
Blog: Help us maintain the momentum around delivery of Maritime 2050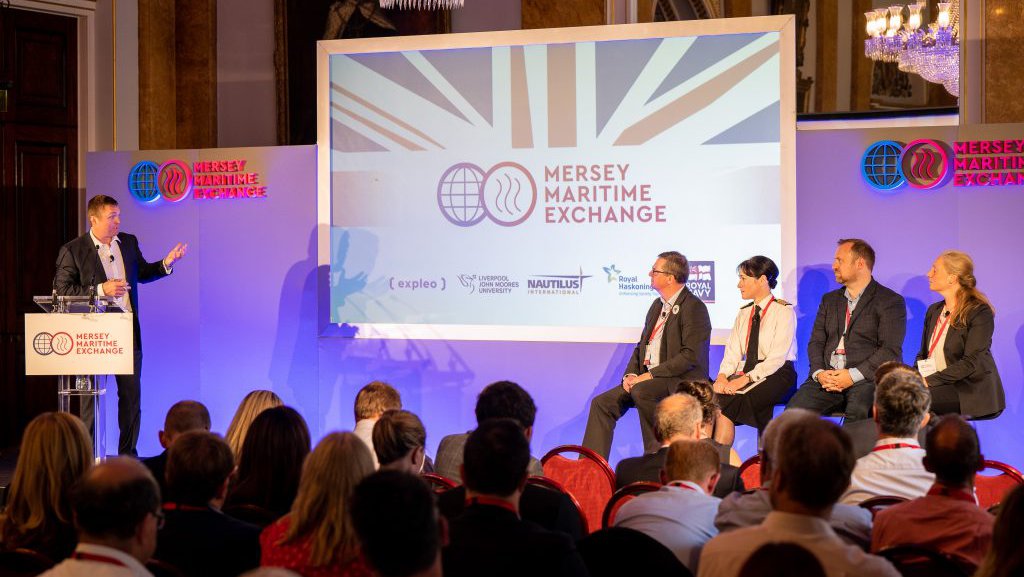 The Mersey Maritime Exchange Conference, which took place on 23 June 2022 in Liverpool, once again cast a renewed spotlight on the Maritime 2050 strategy, its ongoing ambitions, delivery of key progress across the major themes that make it up and the work that remains to be done to turn all its principles into deliverable actions. Across all the key themes there are programme activities and initiatives that industry and wider stakeholders can engage with to help deliver the priorities that underpin the future vision for the sector.
Many people are looking for practical ways in which they can contribute to the work of Maritime 2050, utilising their own experience, expertise and passion to see progress across whichever area of focus they are most interested in. Maritime UK has compiled a list of the key opportunities YOU can make a difference in the following areas: Innovation, Competitiveness, Environment, Regional Growth and People.

First off, the most useful thing you can do is to sign-up to Maritime UK's communications. You can do so here. Second, individual maritime businesses should join their relevant Maritime UK association to best engage with our work. Details of these can be found here. 

Innovation 
Competitiveness 
Environment 
Regional Growth 
People 
Raising the profile of the maritime sector