Media /
News: LISW to play host to first 'International Maritime Xchange'
News: LISW to play host to first 'International Maritime Xchange'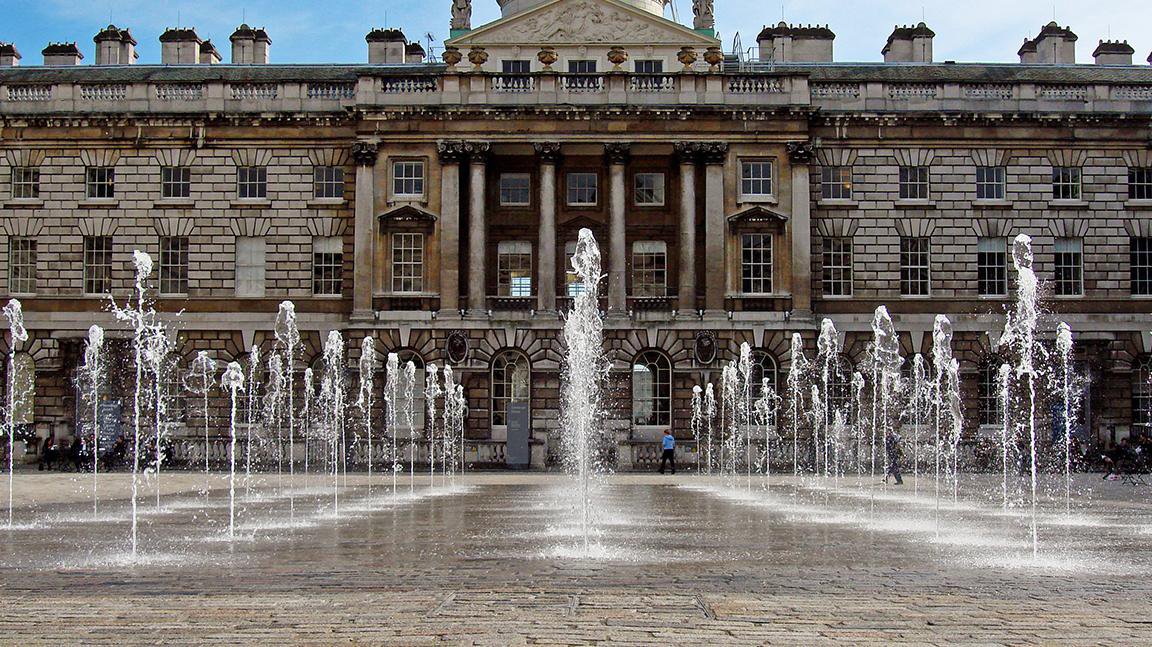 This September will see the inaugural UK International Maritime Xchange being held during London International Shipping Week. The event will bring together UK companies and international buyers during a week in which thousands of global leaders from across the maritime industry will be in London.

The Xchange will match the best of the UK's maritime offer, including cutting edge technology, high-quality design & manufacturing, unparalleled expertise in maritime services and major investment opportunities with the needs of international maritime business.
LISW17 will feature over 160 industry receptions, workshops and networking opportunities during the week of 11-15 September, 2017.
The International Maritime Exchange is organised by the Department for International Trade (DIT) with Maritime UK, and sponsored by Associated British Ports. The Xchange will match buyers with UK specialism through focused sessions, covering:
Marine technologies 

Business services 

Education and skills 

UK Export Finance 

Cruise technologies and services 

Ports infrastructure / Investing in the UK 
A large number of international delegations are expected to visit the UK around LISW17, including a significant number from China – comprising shipyards, professional service companies, academic institutions and investors.
In March this year, Maritime UK organised a trade mission with DIT to Shanghai, which included a showcase of the best of Britain's maritime offer on board RMS Queen Mary 2.
Building on this effort to boost Sino-UK maritime ties, LISW17 will feature a 'China Focus', with events specifically targeted toward visiting Chinese industry leaders.
The International Maritime Exchange will be held on Wednesday 13 September at Somerset House. For more information and to register interest, click here.