Media /
News: Connected Places Catapult joins Maritime UK
News: Connected Places Catapult joins Maritime UK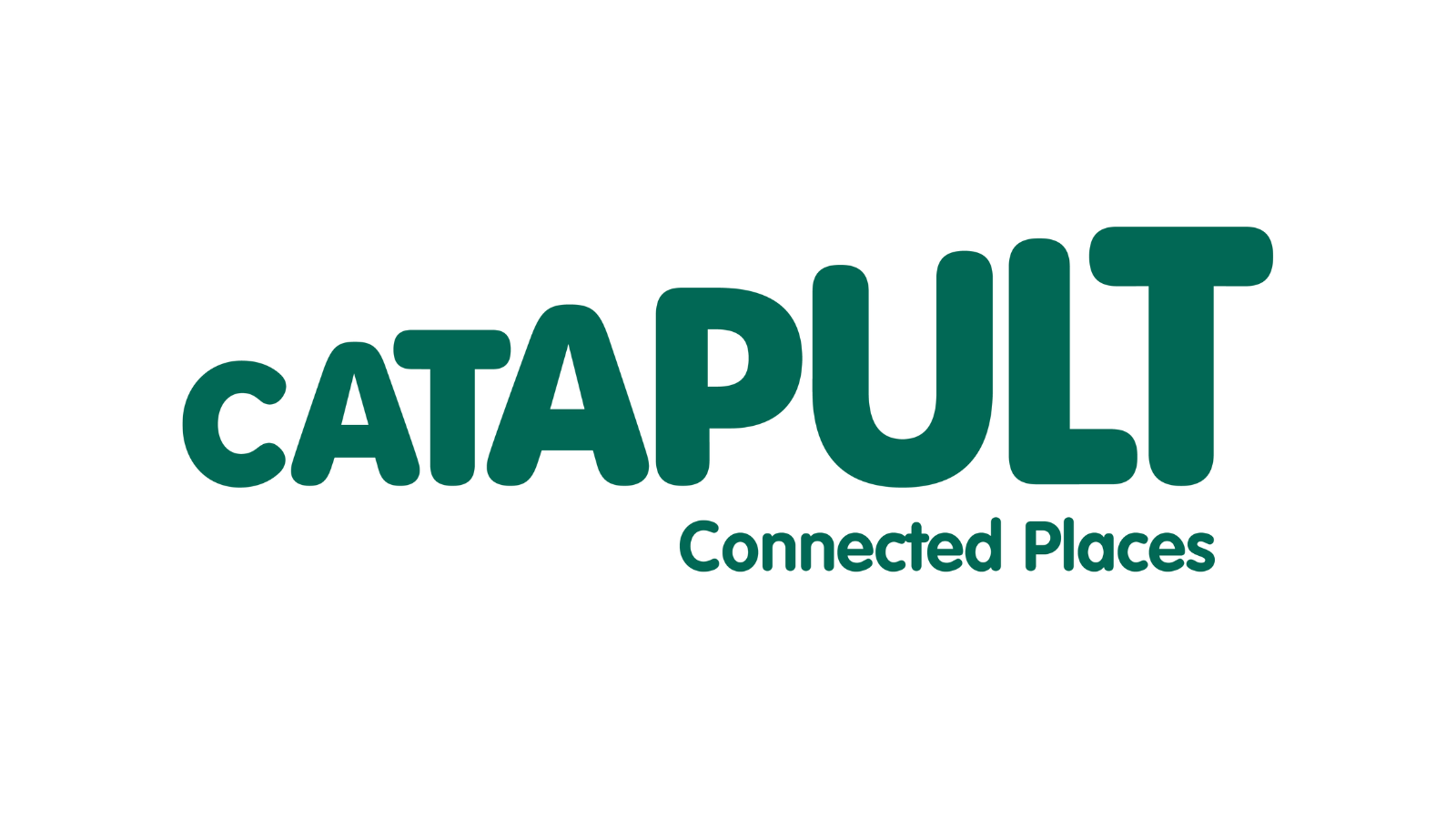 Connected Places Catapult has become an associate member of Maritime UK, the umbrella body and collective voice for the UK's £55bn maritime sector.
The maritime industries come together through Maritime UK to make progress on key areas of shared interest. Maritime UK's national priorities are innovation, people, competitiveness, regional growth and the environment.
Connected Places Catapult follows Port Skills and Safety, which were the latest organisation to join the national umbrella body in December 2021. Maritime UK's objectives are to champion and work to enable a thriving maritime sector. It does this through a combination of industry coordination and campaigning coupled with its programmes in each priority area.
Connected Places Catapult is the UK's innovation accelerator for cities, transport, and place leadership. They provide impartial 'innovation as a service' for public bodies, businesses, and infrastructure providers to catalyse step-change improvements in the way people live, work and travel. They connect businesses and public sector leaders to cutting-edge research to spark innovation and grow new markets and run technology demonstrators and SME accelerators to scale new solutions that drive growth, spread prosperity, and reduce carbon emissions. The Catapult has been growing its impact in the maritime sector over recent years, and sees formalising its partnership with Maritime UK as an excellent way to continue working with the sector, scaling impact and bringing expertise from across multiple other markets in the UK and globally.
The Catapult offers multi-disciplinary, systems-focussed support to the great challenges and opportunities facing global communities today, from decarbonisation of infrastructure and transport to the digitalisation of future cities. In the maritime sector, the Catapult has worked closely with industry, innovators, academia and government to deliver key work such as the UK Ports of the Future Blueprint, the Freeports Playbook, the recently announced Moving on the Mersey initiative and more, including four recent Clean Maritime Demonstrator Competition projects. The Catapult supports industry to understand the potential value of new technologies, better targeting investment and building on cross-sector experience whilst accelerating innovative solutions to market, working together with larger technology organisations, SMEs and academia.
Tom White, Ecosystem Director of Maritime and Ports of Connected Places Catapult said:
"This is an exciting time for Connected Places Catapult, but more importantly it is a time of great challenge and opportunity for the maritime sector both in the UK and in global markets. As the UK's innovation accelerator for cities, transport and place leadership, our connection with the maritime ecosystem is crucial to building a greener, brighter, more equitable future for the UK economy and our coastal and waterways regions.
Formalising our membership with Maritime UK as the collective voice of the UK's maritime sector is a fantastic opportunity to expand and focus our support towards high-impact opportunities for innovators, industry, regions and connected stakeholders. We look forward to growing our collaboration over the years to come and in continuing to work across the wider Maritime UK network to achieve our shared future ambitions."
Ben Murray, Chief Executive of Maritime UK added: 
"We're excited to welcome Connected Places Catapult to Maritime UK and look forward to working closer still with the team to make progress toward our shared ambitions.
"The Catapult has a hugely important role to play across our work programme in delivering Maritime 2050. From people to innovation and regional growth, we're looking forward to deepening the relationship between our two organisations."
As part of Maritime UK Week in October, the Catapult will be running two events.
On 12 October the 'Innovation in Freeports - Driving investment through freeport innovation' event will be held jointly between Connected Places Catapult, Innovate UK KTN and Maritime UK. This event will bring together leaders from across UK freeports and the wider ecosystem focused on delivering their mission, to share experiences, make new connections and hear global perspectives on successful freeports.
On 14 October Connected Places Catapult, with its partners Portsmouth City Council and Hampshire County Council, will host a Connections Cafe 'How marine and maritime deliver growth: cross-sector opportunities'. The event will focus on key challenges faced within the industry and identify opportunities driving innovation and prosperity. It aims to encourage collaboration from complementary sectors, ranging from industry to academia, and understand the benefits for those in marine and maritime. This is an open event - register here.
Read more about joining Maritime UK as a member here.
Read more about Connected Places Catapult's work here.