Media /
News: Frazer-Nash Consultancy sponsors Maritime UK Week
News: Frazer-Nash Consultancy sponsors Maritime UK Week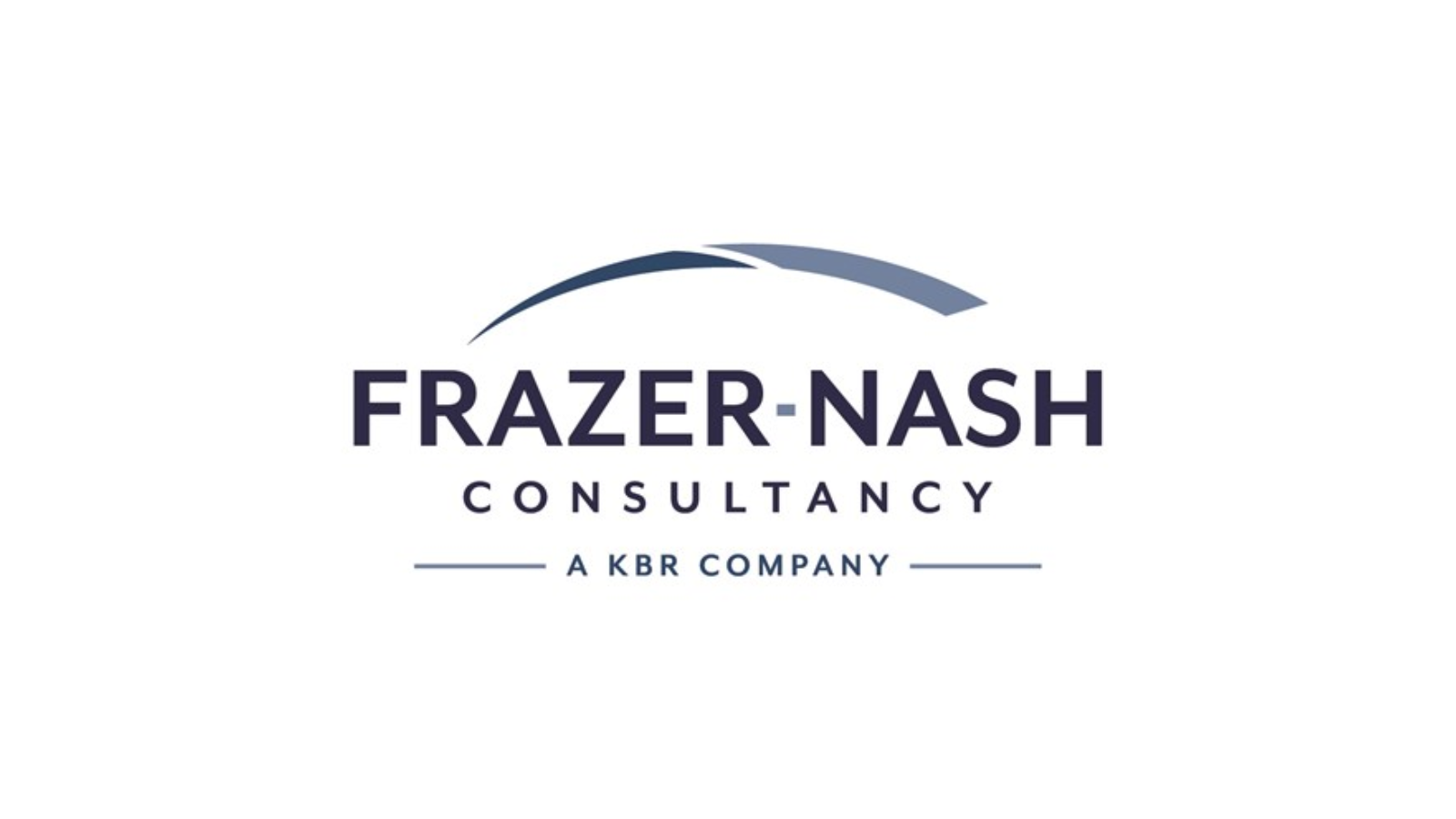 Frazer-Nash Consultancy has been announced as a Bronze Sponsor for Maritime UK Week.
Starting on 10 October, Maritime UK Week 2022 will shine a spotlight on the latest developments in the maritime sector and engage people across the UK with the world of maritime. 
Responsible for enabling 95% of the UK's global trade, maritime touches every part of our lives. As an island nation, during the pandemic, the maritime sector's key workers kept the UK supplied with food, energy and medicine. Now, as we move toward a greener industry, the sector is investing and growing all around the UK and needs talented people to join us. Throughout the week people around the country are invited to explore the world of maritime through a series of careers fairs and open days. 
There will also be a programme of events bringing maritime professionals together to help make progress on key issues like diversity and inclusion in the sector. 
With offices across the UK and Australia, Frazer-Nash Consultancy is a systems, engineering and technology company that helps organisations deliver innovative engineering and technology solutions to make lives safe, secure, sustainable, and affordable.
Working across multiple sectors including commercial marine, they provide expertise and experience that helps solve some of the industry's most challenging issues. From the development of new and novel technology, to the incorporation of sustainability and reaching net zero emissions targets, they stand by you and deliver solutions to your complex challenges.
Keir Gravil, Commercial Marine Business Manager at Frazer-Nash Consultancy, said:
"We're very pleased to be supporting Maritime UK Week; two of Frazer-Nash's core values are that we care, and we want to do things that matter. Decarbonisation of the maritime industry is hugely important, and we want to show that we're here to support the maritime industry as it moves towards Net Zero."
Ben Murray, Chief Executive at Maritime UK, said: 
"We're delighted to have Frazer-Nash Consultancy's support for Maritime UK Week. With significant challenges and opportunities facing our maritime sector, it's great to see organisations like Frazer-Nash Consultancy looking for innovative and sustainable ways to drive forward our sector as we target our Maritime 2050 ambitions."
To find out about Maritime UK Week, visit www.maritimeuk.org/week. 
To find out more about Frazer-Nash Consultancy, visit, www.fnc.co.uk