Maritime UK Week 2022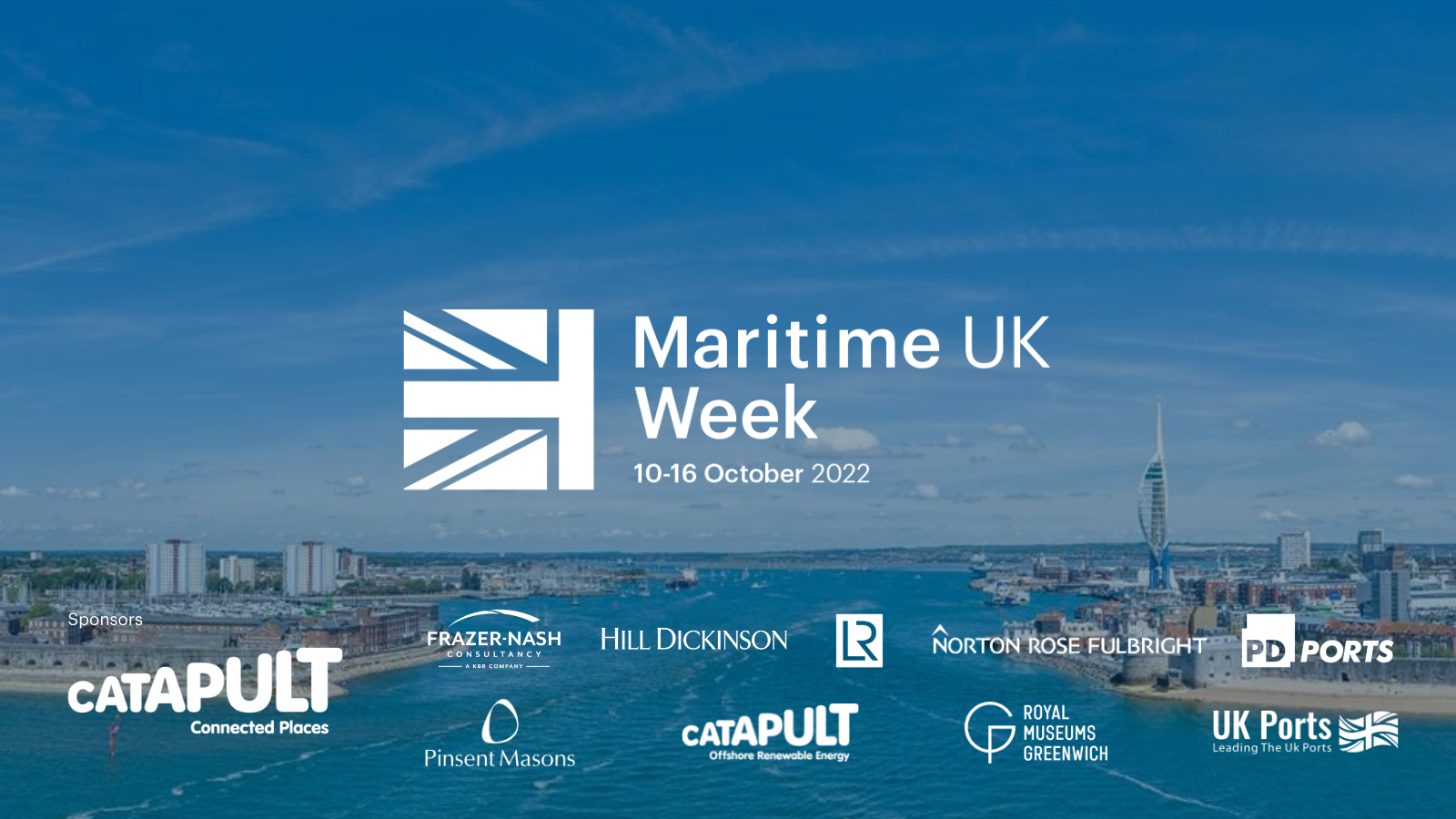 Maritime UK Week 2022 will shine a spotlight on the latest developments in the maritime sector and engage people across the UK with the world of maritime. 
Responsible for enabling 95% of the UK's global trade, maritime touches every part of our lives. As an island nation, during the pandemic, the maritime sector's key workers kept the UK supplied with food, energy and medicine. Now, as we move toward a greener industry, the sector is investing and growing all around the UK and needs talented people to join us. Held between Monday 10 October and Sunday 16 October, people around the country are invited to explore the world of maritime through a series of careers fairs and open days. 
There will also be a programme of events bringing maritime professionals together to help make progress on key issues like diversity and inclusion in the sector.