Media /
News: Hill Dickinson sponsors Maritime UK Week
News: Hill Dickinson sponsors Maritime UK Week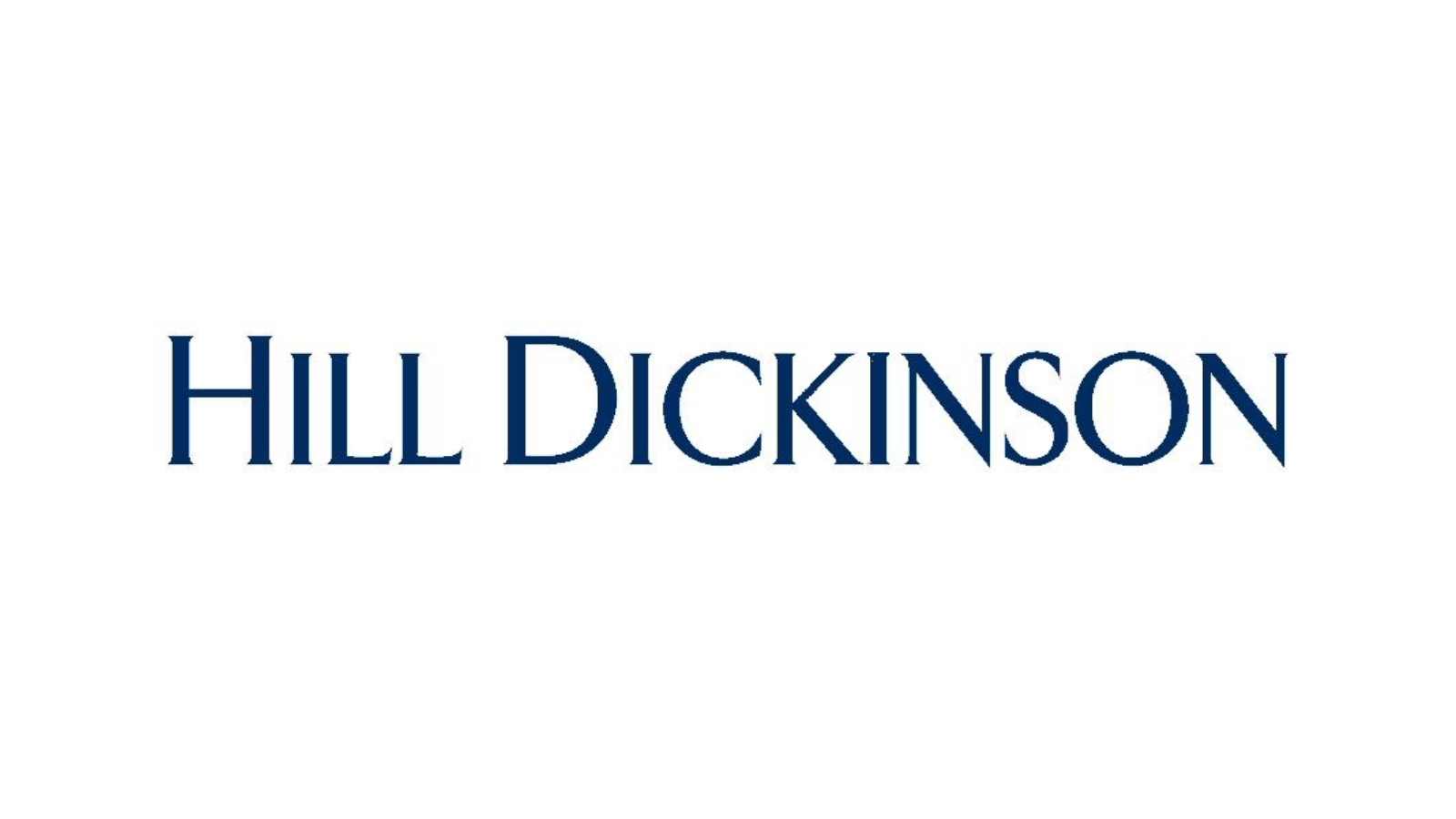 Hill Dickinson has been announced as a Bronze Sponsor for Maritime UK Week.
Starting on 10 October, Maritime UK Week 2022 will shine a spotlight on the latest developments in the maritime sector and engage people across the UK with the world of maritime. 
Responsible for enabling 95% of the UK's global trade, maritime touches every part of our lives. As an island nation, during the pandemic, the maritime sector's key workers kept the UK supplied with food, energy and medicine. Now, as we move toward a greener industry, the sector is investing and growing all around the UK and needs talented people to join us. Throughout the week people around the country are invited to explore the world of maritime through a series of careers fairs and open days. 
There will also be a programme of events bringing maritime professionals together to help make progress on key issues like diversity and inclusion in the sector. 
Hill Dickinson is an international firm of market leading legal experts specialising in all aspects of commercial law, from non-contentious advisory and transactional work, through to all forms of commercial litigation and arbitration.
With offices in the UK, mainland Europe and Asia, the firm provides services across three broad business groups, including Maritime.
Hill Dickinson works across the whole of the maritime and offshore industries, advising ship owners, charterers, shipyards, P&I clubs, port and terminal operators, underwriters and traders, oil majors, commodity houses, insurers and reinsurers, offshore contractors and owners of FPSOs, platforms, rigs and other offshore craft and installations.
Commenting on why Hill Dickinson has chosen to sponsor Maritime UK Week, shipping partner Colin Lavelle said: 
"Maritime UK provides a collective voice for our nation's maritime sector and as such plays a vital role in bringing industry and government together. As a leading maritime law firm, we want Hill Dickinson to be right at the heart of that. As a sponsor of this event we not only support our colleagues at Maritime UK in doing their work but help ensure we're exactly where we need to be and can have direct input into a whole range of matters that are important to the successful future of our industry."
Ben Murray, Chief Executive at Maritime UK, said: 
"As a leading maritime law firm, we're delighted to have Hill Dickinson's support for Maritime UK Week. Their commitment to the UK maritime sector is well known, and we're looking forward to working closely together across the week and into the future."
On Monday 10 October, Hill Dickinson will be hosting the Mental Health in Maritime Network. This roundtable brings together Mental Health Pledge signatories, members of the network and interested stakeholders to share best practice on Creating a Culture of Care on World Mental Health Day. You can register for the event here.
To find out about Maritime UK Week, visit www.maritimeuk.org/week. To find out more about Hill Dickinson, visit www.hilldickinson.com.