Media /
News: Maritime sector renews commitment to diversity and inclusion with key taskforce appointments
News: Maritime sector renews commitment to diversity and inclusion with key taskforce appointments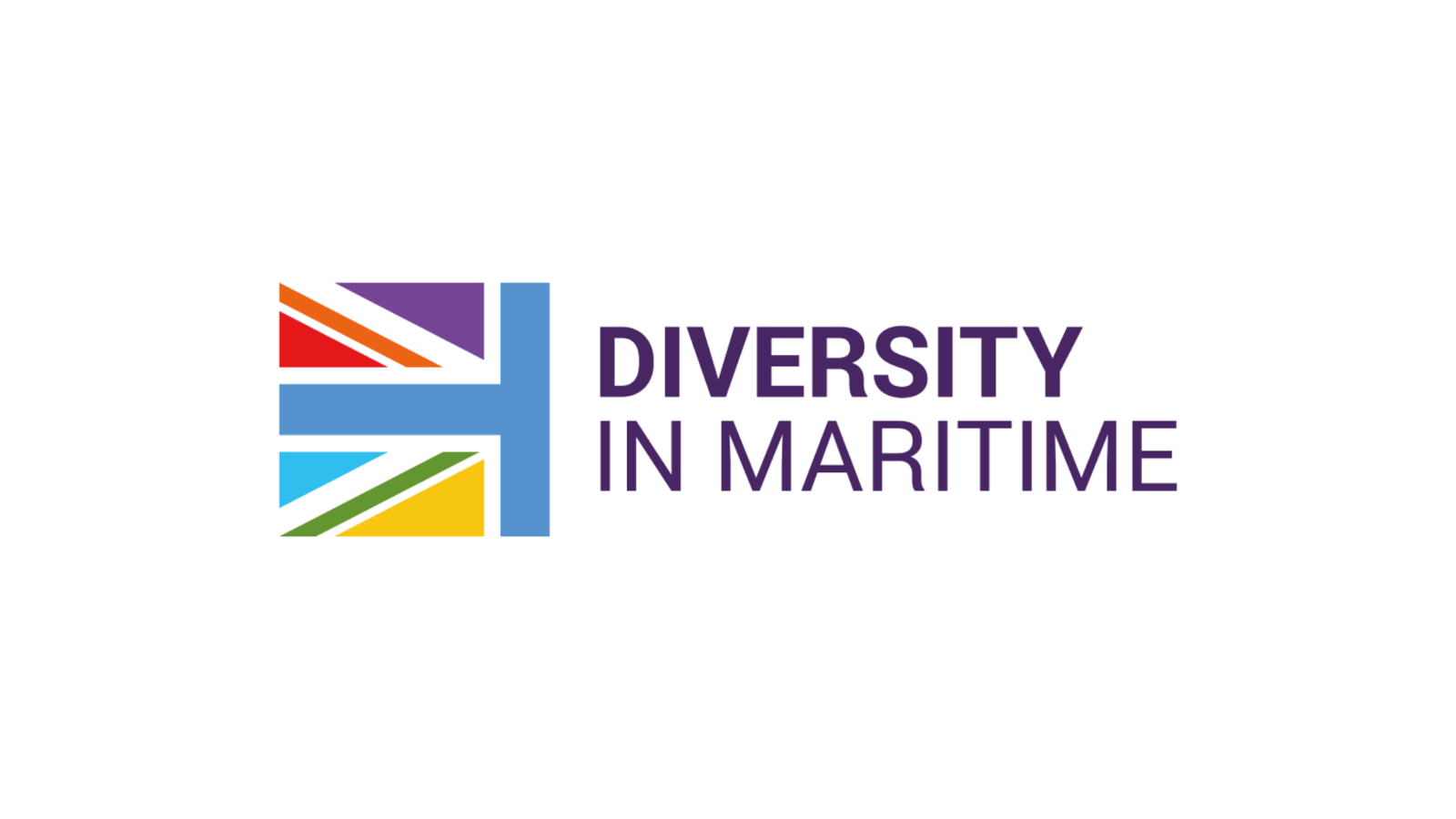 Maritime UK, the umbrella body for the maritime industries, is announcing the appointment of colleagues from across the sector to its Diversity in Maritime Taskforce following the success of Maritime UK Week 2022 (10-16 October).
The taskforce, which oversees the Diversity in Maritime programme, was launched in May 2020, in response to government's flagship Maritime 2050 strategy. The programme is focused on ensuring that the future maritime workforce across the shipping, ports, services, engineering, and leisure marine industries is as diverse as possible.
Since May 2020, Diversity in Maritime has created a charter programme, sought commitment through a series of industry pledges signed by senior leaders and provided a wealth of resources, toolkits, networks and initiatives.
At the heart of the programme are the 'networks': Women, Mental Health, Pride and Ethnicity. The networks bring together individuals from protected characteristics, and allies, in safe-space environments to share good practice and discuss barriers faced. The networks are supported by four working groups who work to create solutions to overcome barriers.
Companies are supported to drive change though toolkits, with best practice, guidance, and template policies. Other initiatives to support companies include the Interview Pool, which facilitates diverse interview panels by loaning colleagues between organisations. The Speaker Bank provides a database of diverse speakers for panels and conferences with specific industry expertise.
One of the programme's latest initiatives is the Menopause Hub, which seeks to support people going through all stages of the menopause with workshops and toolkits and guidance for managing employees going through the menopause.
Those recently joining the taskforce represent the breadth of the maritime sector and are drawn from different stages of their career. They include:
Ian Hampton, Chief Operating Officer and Executive Director, Stena Line - Chair, Diversity in Maritime Taskforce
Samaa Addo, Marketing Manager, The Baltic Exchange - Ethnicity in Maritime Book Club Project Group Lead
Shenaz Bussawon, PA & Office Manager, British Ports Association - Vice Chair, Ethnicity in Maritime Network
Natasha Davies, Head of Business Performance and Strategic Services, RNLI - Working Parents Project Group Lead
Carole Davis, Senior Consultant/ Emeritus Professor, Solent University Warsash Maritime School and Senior Consultant Carole L Davis Associates - Menopause in Maritime Project Group Lead
Hannah Earle-Payne, Director, Seagrass Marine - Creating a Culture of Care Project Group Lead
Joseph Hoyle, Technical Support Analyst (Service Desk), ABP - Pride in Maritime Project Group Co-Lead
Helen Kelly, Director, Communications, Campaigns & Digital, Nautilus International – Speaker Bank Project Lead
Deborah Layde, CEO, The Seafarers' Charity - Chair, Women in Maritime Network
Julie Lithgow, Clerk, Company of Watermen and Lightermen of the River Thames - Ethnicity in Maritime Book Club Project Group Lead
Danny McGowan, International Organiser, Nautilus International - Chair, Pride in Maritime Network
Antony Neeraj Pius, Assistant Specialist, Lloyd's Register - Communications and Social Media Project Group Lead
Daisy Rayner, Head of Legal, Shipowners - Pride in Maritime Project Group Co-Lead
Saurabh Sachdeva, Director, Publications & Advocacy, OCIMF - Chair, Ethnicity in Maritime Network
Chris Shirling-Rooke, CEO, Mersey Maritime - Chair, Mental Health in Maritime Network.
Having completed a two-year term, Maritime UK would like to take the opportunity to thank the founding taskforce members, Sue Terpilowski, Debbie Cavaldoro, Stuart Pollard, Caitlin Vaughan, Cecilia Harvey, Julie Lithgow and Danny McGowan for their incredible support in building the Diversity in Maritime programme.
The Diversity in Maritime programme is sponsored by the Port of Aberdeen and Stena Line.
Ian Hampton, COO and Executive Director, Stena Line said:
"I am extremely proud to have been appointed Chair of the Diversity in Maritime Taskforce and to be able to have the opportunity to continue the important work that it is has achieved since its inception. For a sector to flourish it needs diverse and vibrant people. It is vital that the maritime sector increases diversity to the benefit of all involved. So that everyone employed in the sector can have the same equal opportunities to build their careers and make a difference, irrespective of their gender, sexuality, ethnicity or religion."
Sarah Kenny, CEO, Maritime UK said:
"In just two years, the Diversity in Maritime Programme has delivered real value for the Maritime Sector. The past chairs have helped to develop the Diversity in Maritime Programme, taking solid steps to make our sector more inclusive. With the next round of chairs at the helm, I look forward to seeing more progress within the diversity and inclusion space."
Transport Secretary Anne-Marie Trevelyan said:
"New appointments to the Maritime Taskforce are a great step in the right direction to make the maritime sector more open and accessible to all. Now we need to be reaching out to encourage those who haven't considered a career in the industry to do so."
"Diversity of thought from broader recruitment is good news for innovation, profitability and the resilience of the Maritime Industry."