Book Club Session 1: 19 January 2021
Published:23 Nov 2020
Last updated:2 Dec 2020

Address
Zoom
UK


Start Date
19 Jan 2021

End date
19 Jan 2021

Time
8 p.m. - 8:45 p.m.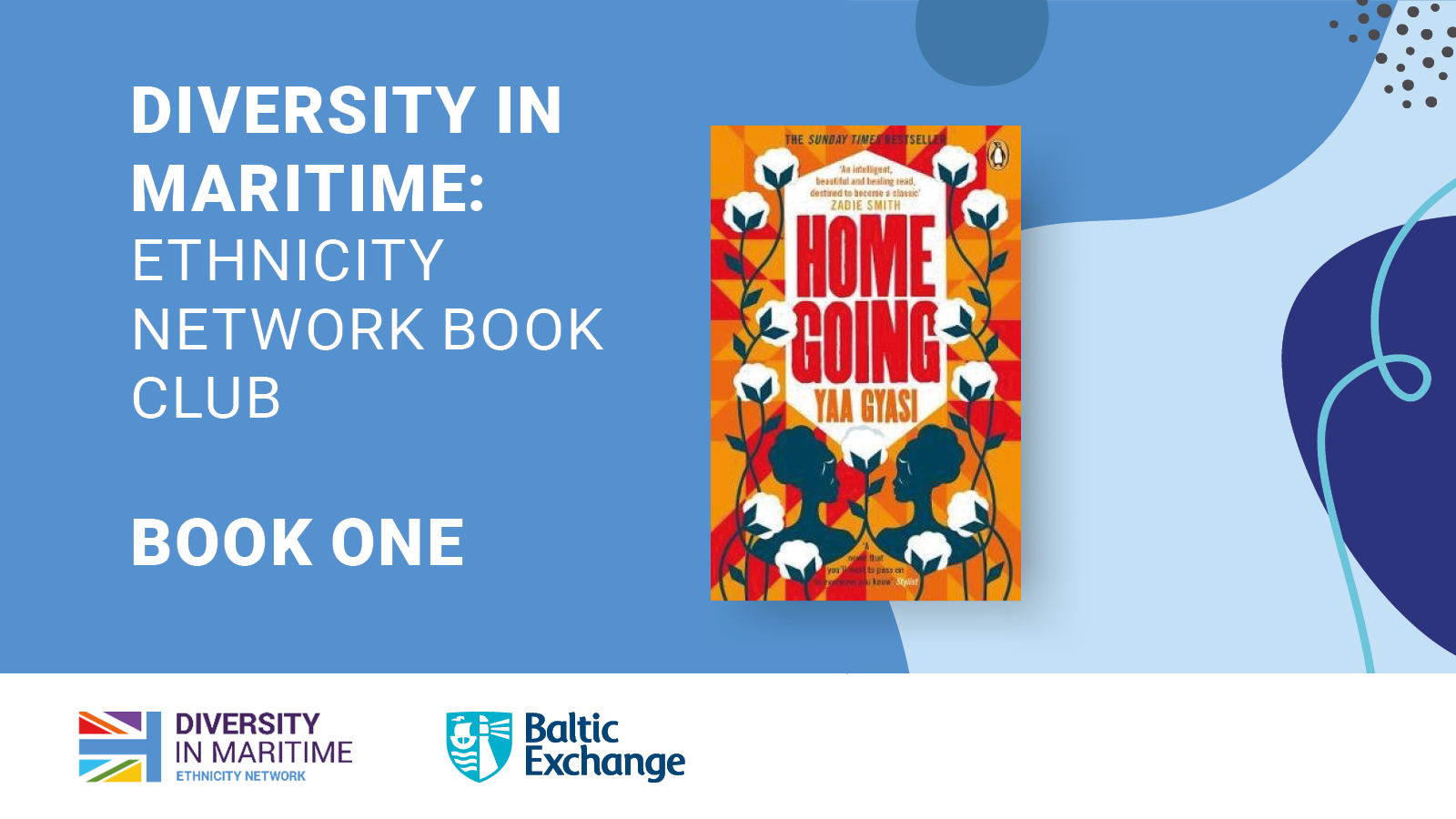 At our first Book Club for 2021 we will be discussing Homegoing by Yaa Gyasi.
You can dip in and out of the club, or even skip the meet ups, and just read alongside us. Whilst we would love to see everyone at each book club, we know that a busy work and family life may mean you aren't able to commit to all the meetings. If you do sign up, but are unable to finish the books in time, please feel free to join anyway as we would still value your input into what we hope to be engaging and enlightening conversations.
Sign up for this session below. Once you have signed up details of our Goodread group and Zoom will be sent to you.

In the spirit of confidentiality, these sessions will not be recorded.