Stena Line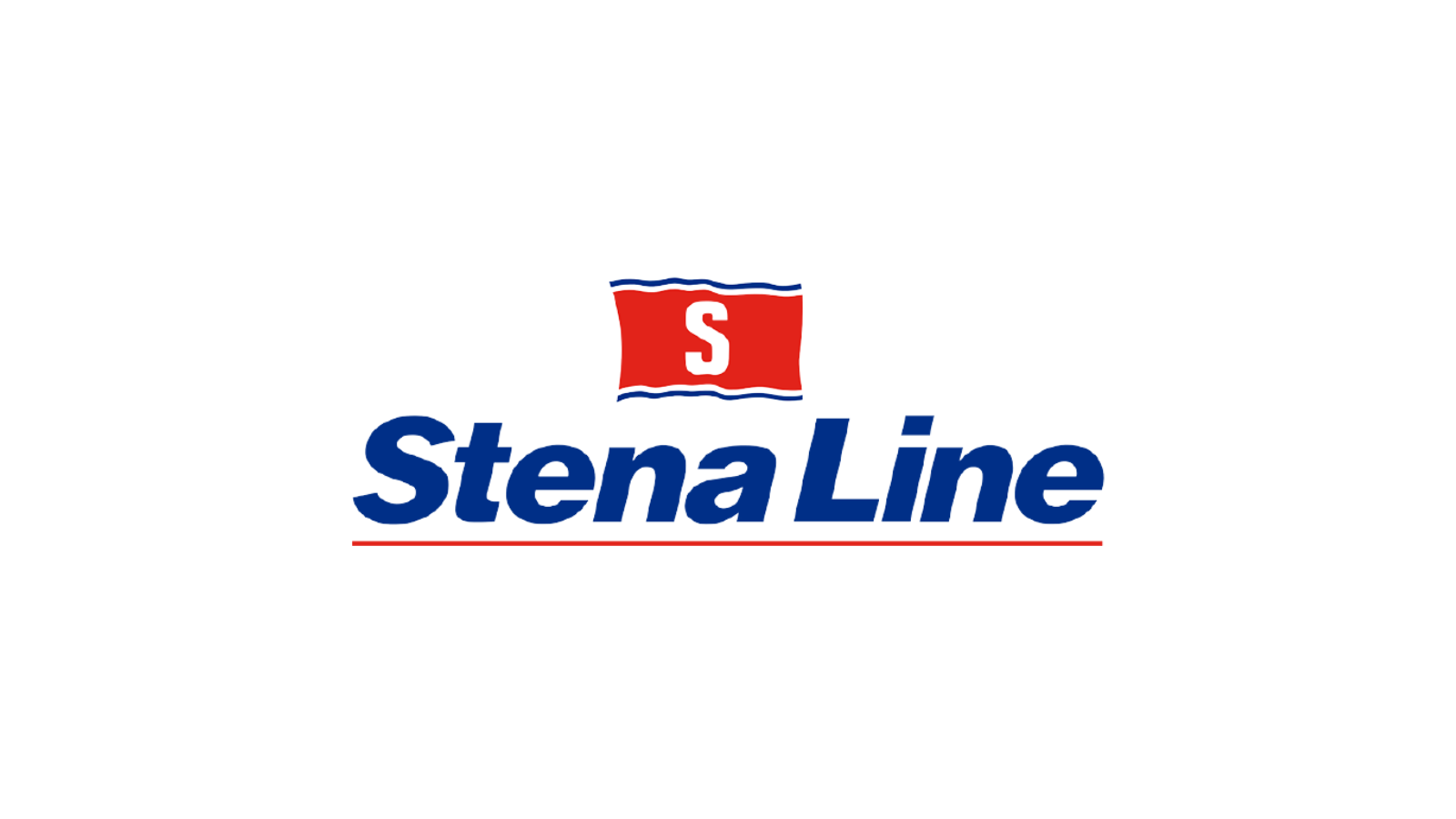 Silver Sponsor: Stena Line
Stena Line is one of Europe's leading ferry companies with 37 vessels and 17 routes in Northern Europe. Stena Line is an important part of the European logistics network and develops new intermodal freight solutions by combining transport by rail, road and sea. Stena Line also plays an important role for tourism in Europe with its extensive passenger operations. The company is family-owned, was founded in 1962 and is headquartered in Gothenburg. In 2020 Stena Line had 4,300 employees, operated 25,000 sailings and had an annual turnover of 10 billion SEK.

Connecting Europe for a sustainable future 
Stena Line's mission is to offer affordable and seamless ferry transportation for all of our customers with an absolute commitment to safety and reliability and a reduced environmental footprint. 
We deliver efficiency and sustainability through care - care for our customers, care for resources and care for each other.