PD Ports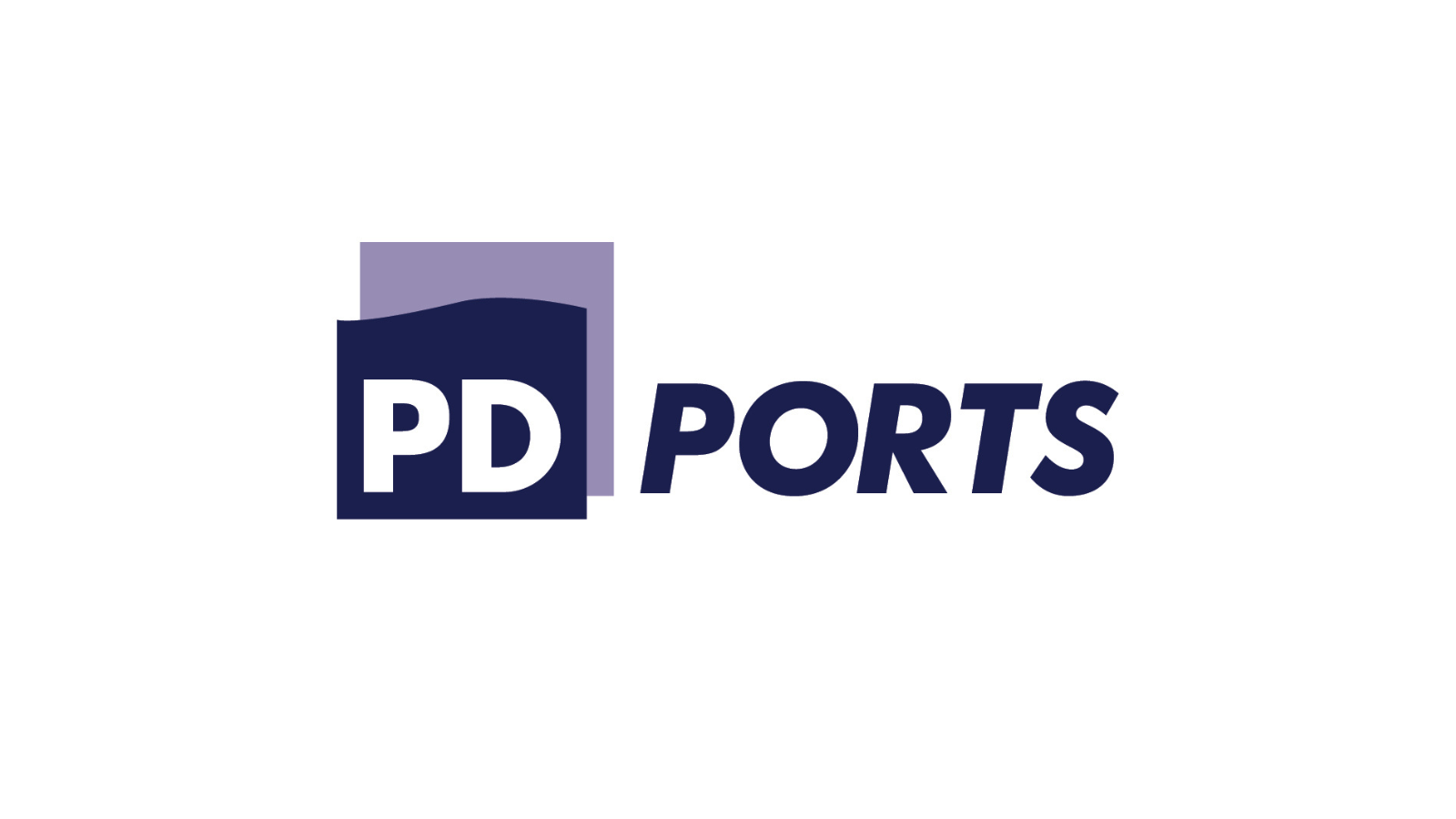 Bronze Sponsor
Based in the North-East of England but operating across the UK, PD Ports is one the UK's major ports groups, employing over 1,500 people.
Central to the group's operations is Teesport, one of the country's most progressive and vibrant ports and a significant piece of national infrastructure. The port plays a vital role in the wider maritime sector and is a key enabler for manufacturers and suppliers to trade with international markets.
In the North-East, the port operator's facilities include the Port of Hartlepool, which specialises in the offshore sector. PD Ports also owns a number of short sea ports situated in the Humber region as well as operations in Felixstowe and the Isle of Wight. This backed by a comprehensive logistics operation.