American Bureau of Shipping (ABS)
American Bureau of Shipping (ABS)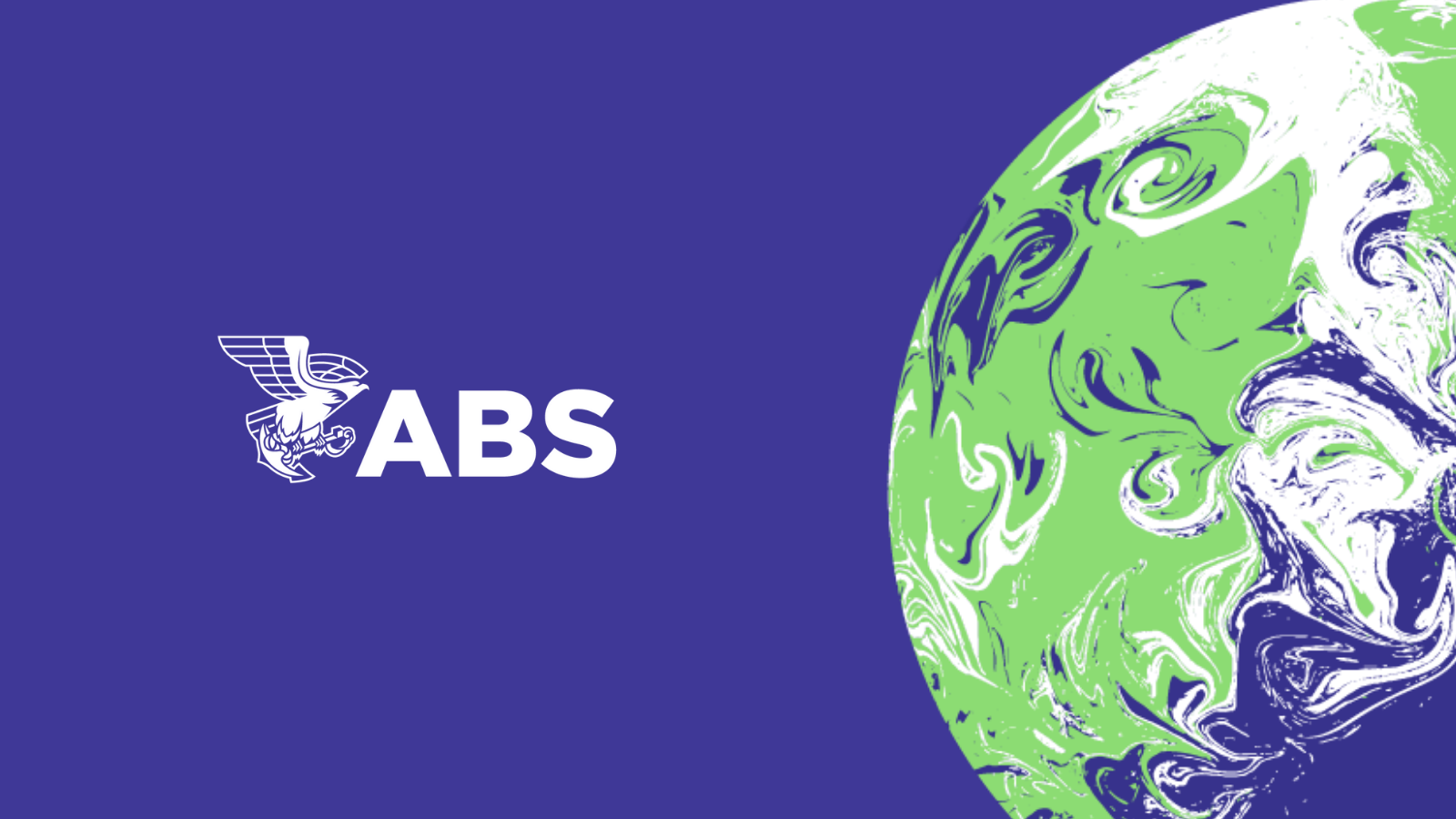 For more than 150 years, ABS has been at the forefront of marine and offshore energy innovation. We work alongside our partners tackling the most pressing technical, operational and regulatory challenges so the marine and offshore industries can operate safely, securely and responsibly.
We provide traditional classification services as well as on-the-ground technical services in asset performance, energy efficiency, environmental performance and life cycle management. With a passion for making the world a safer place, while also delivering practical and innovative solutions, we stand ready to assist and advance the marine and offshore energy industries.
Our reputation matters to us. Our day-to-day activities are guided by three principles: integrity, good faith and excellence. Integrity comes from consistently behaving according to a set of codified values and ethics. Good faith means that we will always demonstrate respect, sincerity, honesty and impartiality in our dealings. Excellence is fundamental; we strive to raise the standards of the marine, offshore and gas industries while meeting the needs of clients and the public in general.