People /
Women in Maritime Pledge
Women in Maritime Pledge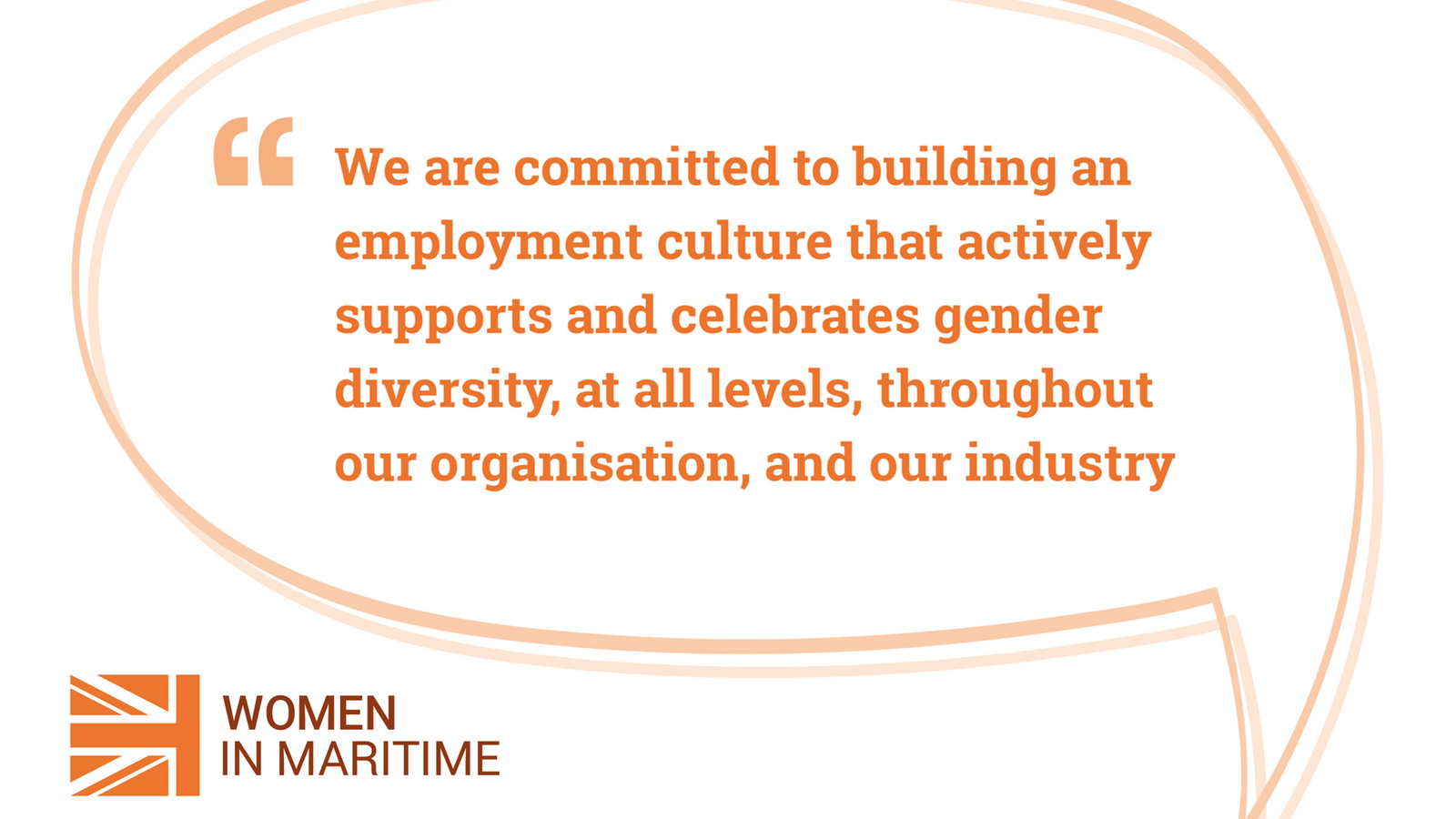 The Women in Maritime gender pledge is a first step to becoming a Diversity in Maritime Charter organisation along with the Mental Health and Conference and Events Panel Pledges.
Signatories to the pledge will be making clear their support for creating positive change within their respective organisations, and collectively, across the UK maritime sector.
Each pledge signatory will have the opportunity to profile their work to improve diversity within their respective organisation. Maritime UK will regularly profile pledge organisations, with their permission, through blogs and our social media accounts.
 If you wish to be recorded as a signatory to the pledge, please sign the pledge.