People /
About the Maritime Skills Commission
About the Maritime Skills Commission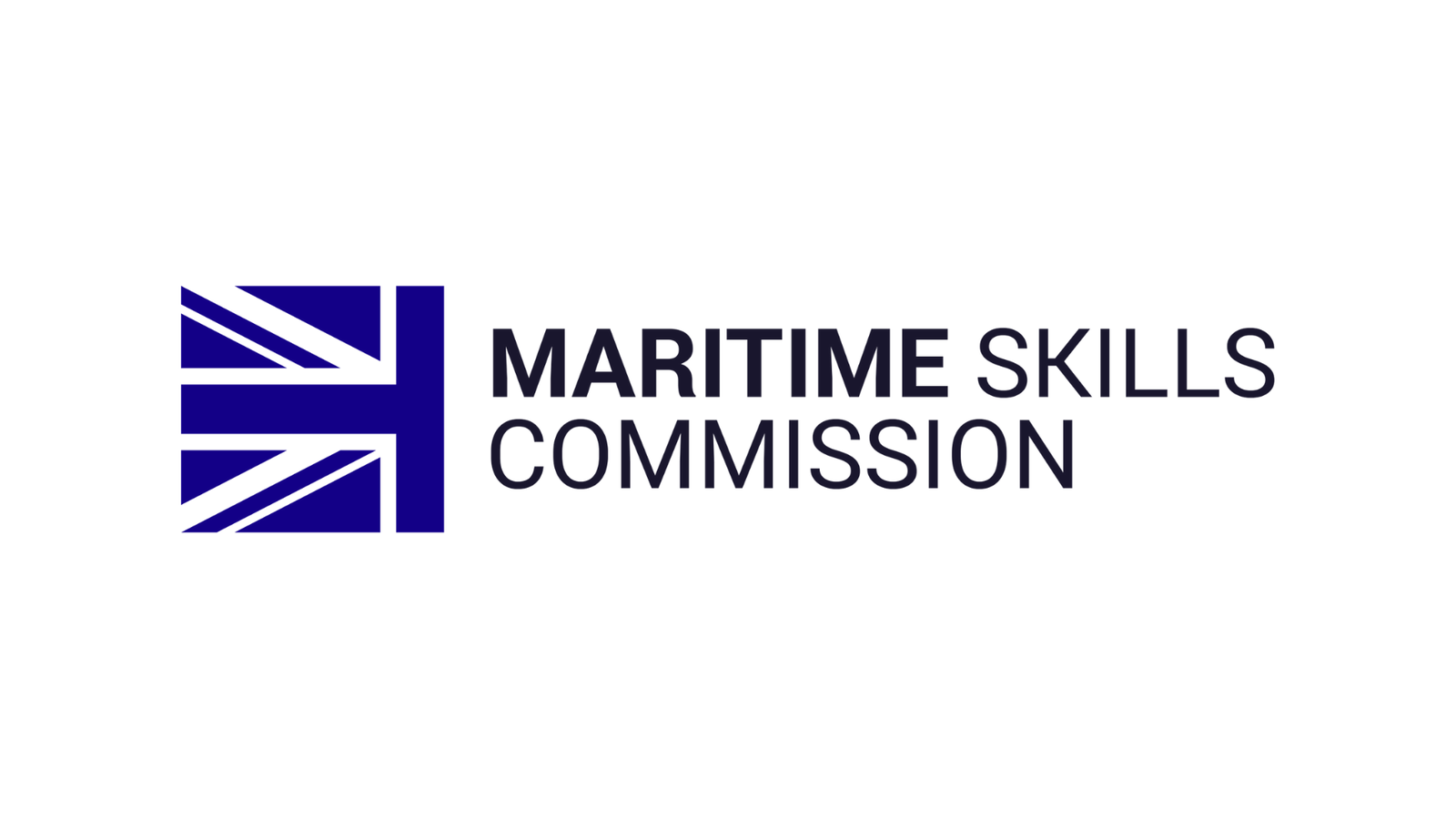 The Department for Transport first announced the Commission in its Maritime 2050 strategy in January 2019.  In September 2019 it published its People Route Map with more detail.
On 1 July 2020, the Minister provided a Tasking Letter which stated the Commission's job is to:
Understand the skills needs of the sector, including the effects of technological change, and to make recommendations for action
Ensure that no part of the sector suffers from serious skills shortages or skills gaps
Ensure that the sector has the apprenticeships and qualifications it needs
Ensure the sector has the training provision it needs, (including the use of technology to engage learners and keep costs down)
Provide employers and individuals with clear information about career paths and re-training options
Ensuring that employers have good quality recruits for their vacancies through effective promotion of maritime careers.
Increase exports of maritime education and training
The Commission report jointly to the Maritime Minister and to Maritime UK's National Council.
Graham Baldwin, Vice Chancellor of the University of Central Lancashire, was announced as chair of the Commission by the Maritime Minister in January 2020.
A membership guidance letter from Graham Baldwin was published in March 2020 describing the process to form the Commission.
Maritime UK's Diversity in Maritime Taskforce and Careers Taskforce will work closely with the Commission to ensure their work programmes reflect the latest labour market intelligence produced by the MSC.
The Maritime Skills Commission (MSC) is committed to regular and ongoing industrial engagement and we will be calling upon industry, academia and government to engage in evidence-based workshops. Whilst the MSC is not a funding body we are open to listening to ideas and will consider partnerships. If you have a project that aligns with our Scheme of Work and objectives we encourage you to make contact with a Commissioner – the MSC is comprised of Commissioners from across the breadth of the maritime sector. If you have any queries about this, please feel free to contact Scarlett Black, Programme Executive (Skills) here.